We help kids realize their purpose & potential by building and maintaining athletic fields across Oklahoma's largest school district.
+10 Days
Increase in school attendance for senior athletes vs non-athletes.
2.80 vs 2.31
GPA comparison of freshman athletes and non-athletes.
99%
Graduation rate for OKCPS seniors who play sports.
"I believe Fields & Futures is instrumental in healing our city from the inside. By supporting children through education and athletics, Fields & Futures gives them a reason to take pride and ownership in their schools."
Donna Bartley-Clark
Bartley Industries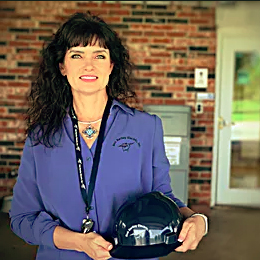 "Fields & Futures doesn't just talk about change. They build it. And then they maintain it. It's reassuring to know the schools and students will never have to worry about their fields falling back into disrepair."
Tanner Tate
Unknown.Studio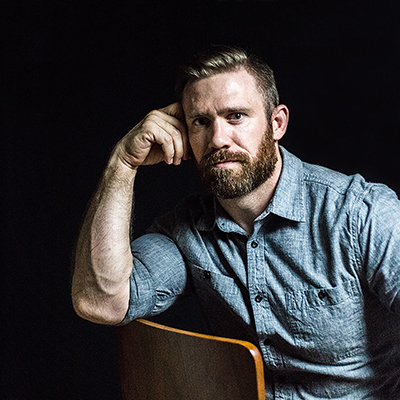 "We are thrilled to be a part of Fields & Futures and the impact it has on our students, schools, and neighborhoods. We have witnessed success beyond anything we could have imagined. Fields & Futures' positive impact on young people in our city will be felt for generations."
Keli & Jeff Segell
Classen Tag Agency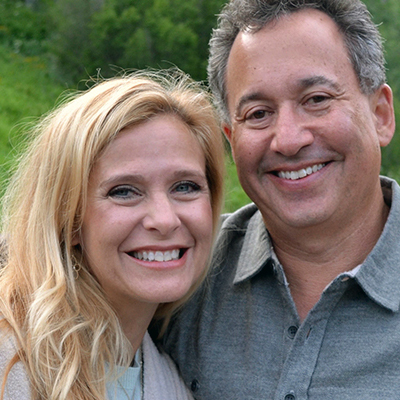 "I love that Fields & Futures is committed to giving all Oklahoma City children the opportunity to share similar experiences and learn important life lessons through whatever game they choose to play."
Mike Fletcher
Totally Tickets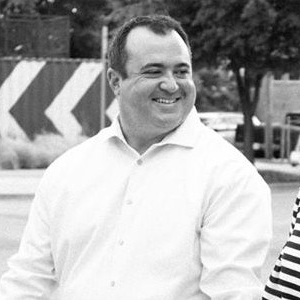 "I have been to several Fields & Futures field dedication events. To see the reaction of the families that these projects benefit and to know the positive impact these fields will make in the lives of the children who use them is an immeasurable reward."
Heath Tate
MA+ Architecture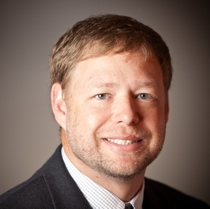 If they play, they stay.
If they stay, they graduate.
Igniting Hope and Confidence.
The purpose of Fields & Futures is to ignite hope and confidence throughout Oklahoma City Public Schools by showing kids they are capable of rising above their circumstances.
We believe that when students find a team, they find the classroom.
And when they commit to the classroom, they put themselves on a better path to graduation and life beyond high school.
Can a quality, maintained athletic field put all that in motion?
We say yes!
Building Brighter Futures
Build
We have rebuilt 22 athletic fields in the Oklahoma City Public Schools school district. And we're not finished yet.
Maintain
Our fields are forever. We provide ongoing maintenance for every field we build so they never fall back into disrepair.
Inspire
Sports are a motivator. When students see their peers succeed on the field and in the classroom, they believe they can too.
Empower
Coaches teach valuable life lessons. When kids have teams to join, their coach may be the most important person in their life.
Securing a Permanent Home Field Advantage
Teamwork Makes Our Dream Work.
Fields & Futures would not be the positive force it is today without the support of our generous partners and a shared vision with Oklahoma City Public Schools.
Their involvement helps ensure the impact of Fields & Futures will extend beyond the sidelines for years to come.
We have more fields to build and more students to reach, but our ultimate team goal is within reach:
A perpetual field maintenance endowment that will ensure future generations of Oklahoma City students enjoy playing on quality athletic fields long into the future.