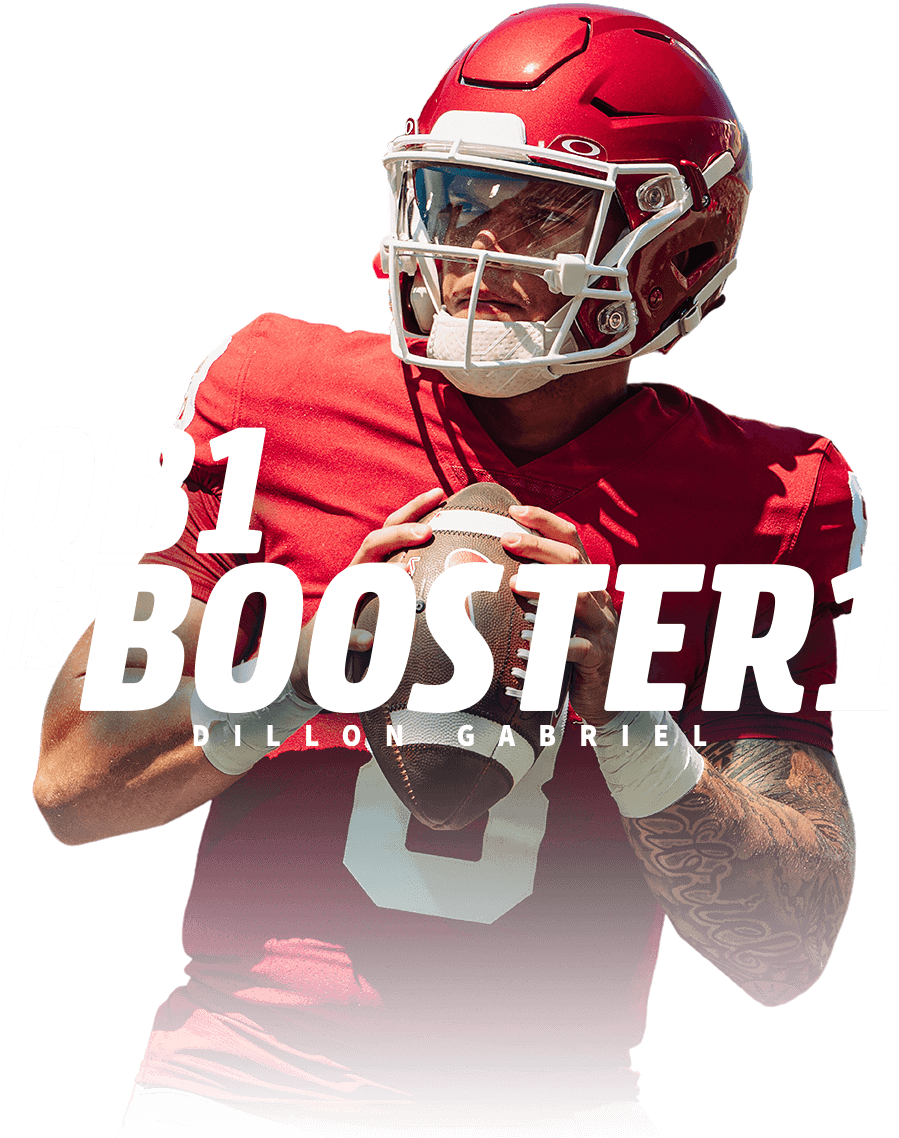 Join the Fields & Futures Booster Club & help put more kids on a clear pathway to success!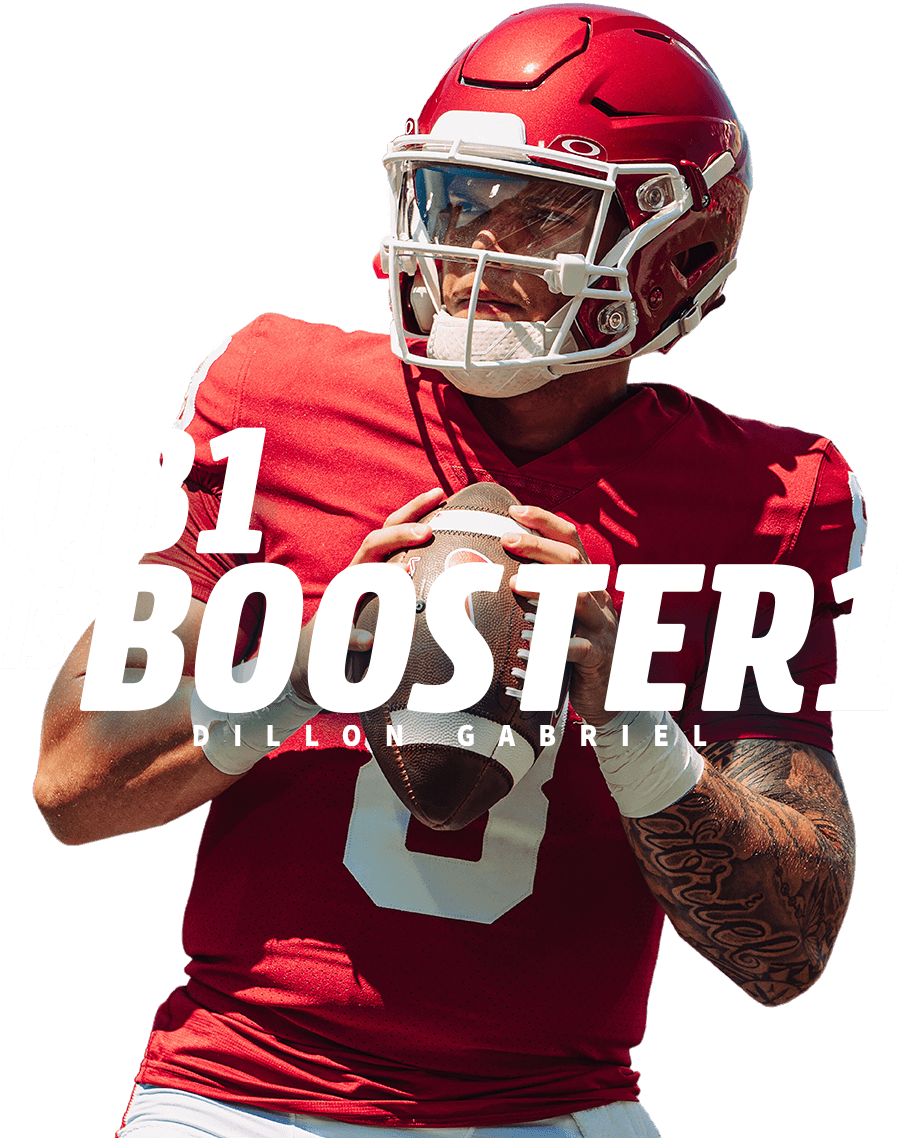 If they play, they stay.
If they stay, they graduate.
Igniting Hope and Confidence.
The purpose of Fields & Futures is to ignite hope and confidence throughout Oklahoma City Public Schools by showing kids they are capable of rising above their circumstances.
We believe that when students find a team, they find the classroom.
And when they commit to the classroom, they put themselves on a better path to graduation and life beyond high school.
Can a quality, maintained athletic field put all that in motion?
We say yes!
Building Brighter Futures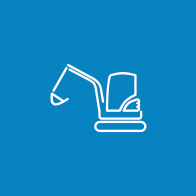 Build
We've constructed 59 athletic fields, tracks & courts at 18 different OKCPS campuses. And we're not finished yet.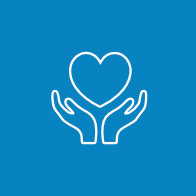 Maintain
Our fields are forever. We provide ongoing maintenance for every field we build so they never fall back into disrepair.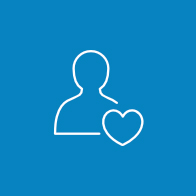 Inspire
Sports are a motivator. When students see their peers succeed on the field and in the classroom, they believe they can too.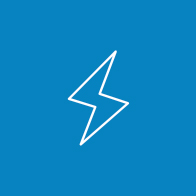 Empower
Coaches teach valuable life lessons. When kids have teams to join, their coach may be the most important person in their life.
Securing a Permanent Home Field Advantage
Teamwork Makes Our Dream Work.
Fields & Futures would not be the positive force it is today without the support of our generous partners and a shared vision with Oklahoma City Public Schools.
Their involvement helps ensure the impact of Fields & Futures will extend beyond the sidelines for years to come.
We have more fields to build and more students to reach, but our ultimate team goal is within reach:
A perpetual field maintenance endowment that will ensure future generations of Oklahoma City students enjoy playing on quality athletic fields long into the future.