2022 Date TBD
Fields & Futures Bowtie Ball
Special Guest TBD

As our Winter gala, Bowtie Ball is a night to honor and celebrate the profession of coaching, and to inspire our community's continued, collective efforts to serve our city's youth by creating more opportunities for students join to a sports team.
To reserve your table or seat or inquire about sponsorship, please contact Dot Rhyne – [email protected]futures.org – 405-605-9550.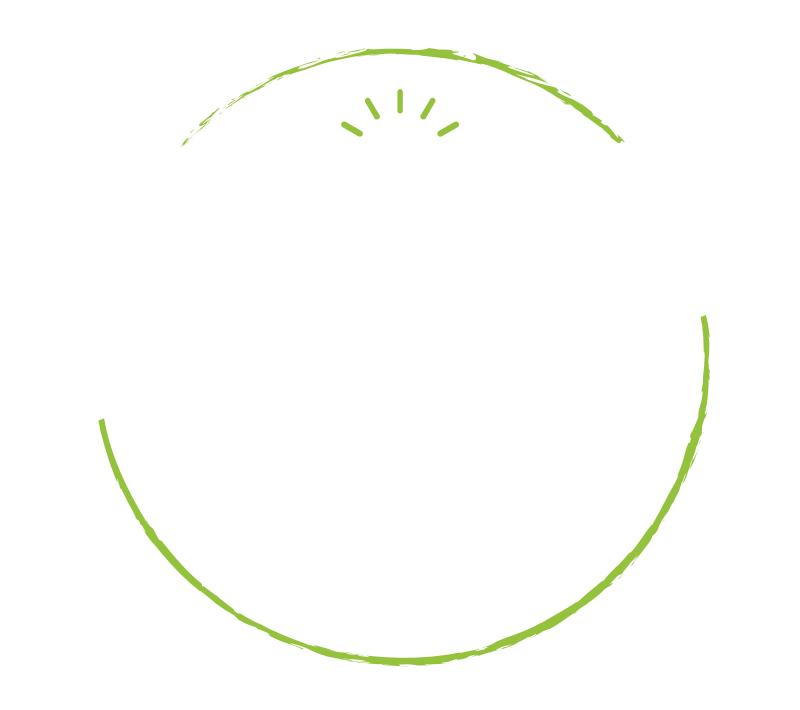 Date TBD | Hosted by Liz & Tim McLaughlin
2022 Fields & Futures Palapastock
A summer of peace, love and charity! Fields & Futures Palapastock is one of three annual fundraisers created to help further the Fields & Futures mission of growing student participation in sports for Oklahoma City Public Schools. A driving belief: If they play, they stay and if they stay, they graduate. We believe every child deserves the opportunity to join a team and benefit from that experience – playing on quality athletic fields. Thanks for your support!
For information, please contact Dot Rhyne » [email protected] or call 405-605-9550.