Nov 2023 29
Every supporter, partner, and donor who has been a part of our journey during the past 12 years can proudly say they are a member of the F&F Booster Club and have helped put more kids on more teams. But we will always need more boosters to support more kids. So, today, we are excited to launch a citywide effort to grow the F&F Booster Club. A donation of any amount automatically makes you a member!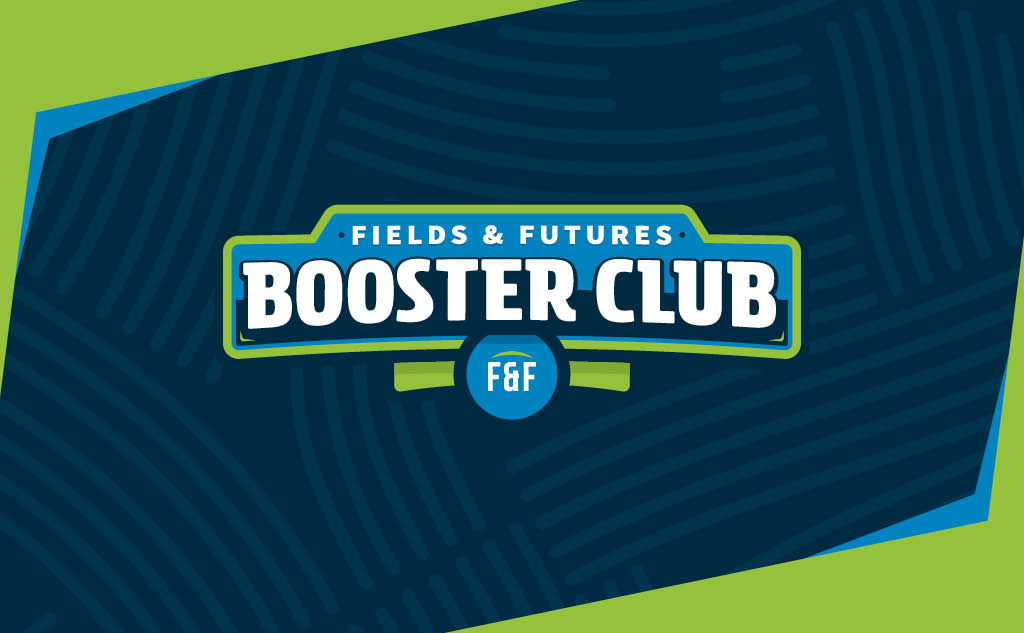 Dave McLaughlin Obituary
David Lee McLaughlin, beloved husband and father, fun grandfather, businessman, enthusiastic community supporter, and loyal friend, passed away on July 24, 2023.
OKCPS Wants More Kids on More Teams With New Summer Program
OKCPS Athletics wants to put more kids on more teams with its new Summer Learning sports program. Backed by Fields & Futures and Heisman-winner Sam Bradford, Summer Learning will give OKCPS student-athletes access to summer sports leagues and scrimmages as well as skill camps and clinics with collegiate instruction.