General Fund
Building brighter futures. Our General Fund supports mission-critical activities such as field construction, coaching development, strategic communications, and brand awareness.
Simon Greiner Track & Field Program
Run this city. This collaborative initiative between Don & Shellie Greiner, Cleats for Kids, and Fields & Futures is igniting a passion for running sports in OKCPS.
In the comments field, please designate "Simon Greiner" to support this program.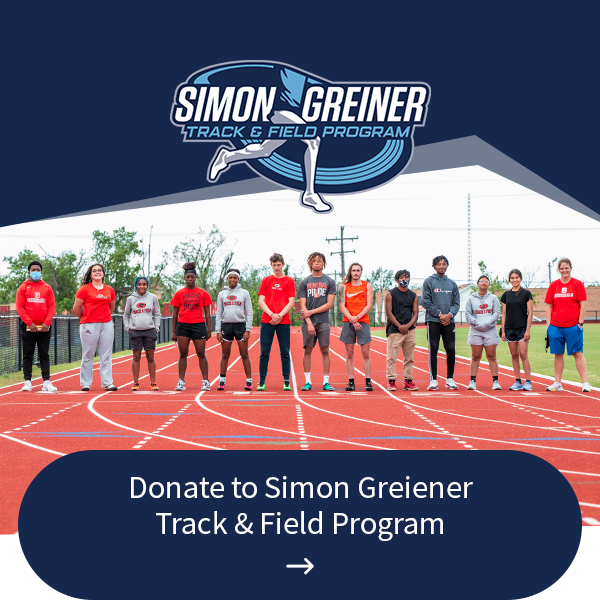 Field Maintenance Fund
Our fields are forever. Your donation to the Field Maintenance Endowment ensures the fields we build will never fall back into disrepair. Please designate "Endowment Gift" in the comments field to support the endowment.