 65 Completed Projects as of March 2022
What began in 2012 as a strategy to help Oklahoma City Public Schools grow sports participation and increase graduation rates quickly took on a life of its own and became bigger than we could have ever imagined.
Our fields have already helped thousands of kids discover their purpose and potential. And our promise to maintain everything we build means that impact will continue for generations to come. The Future Plays Here!
This isn't a Fields & Futures story, this is a city story.
– Tim McLaughlin –
Classen SAS Middle School
Featured Project
Southern Oaks Park & Southeast Middle School Athletic Complex
Thanks to a special collaboration between OKC Parks, Oklahoma City Public Schools, and Fields & Futures, Southeast Middle School students and the Southern Oaks community will now have access to a new football/soccer field, softball field, and outdoor stage.
Combined with the recently-completed outdoor futsal court, basketball court, small practice field, and outdoor shade structure at adjacent Southeast Middle School, Southern Oaks Park is part of an ongoing mission to grow student participation in sports and provide Oklahoma City children and families access to quality facilities and safe places to play.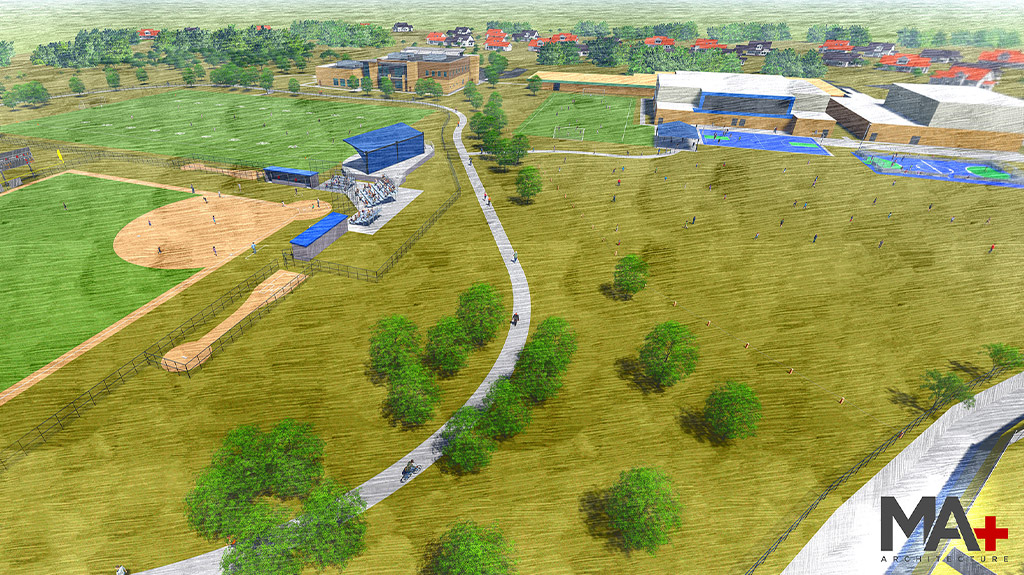 Southern Oaks Park Progress: June 2021
Field Maintenance Fund
Fields & Futures made an early promise to maintain what we build to ensure each new field, court and track is properly maintained and available for future generations of OKCPS students and families.
Our commitment to fund a $10 million field maintenance fund is how we guarantee the future always plays here.

Each field is mowed 34 times per year.

Our fertilizer and weed control program covers 3,360,000 sq feet of safe, competitive playing surfaces… That's the equivalent of two Scissortail Parks!

3,406 sprinkler heads in 460 irrigation zones are inspected and maintained each month.

170 dump trucks of topdressing materials and organic composts are spread across the district each year.
Southeast Middle School
Practice Field Before & After
A Forever Gift
Working with OKCPS Athletics and committed resource partners, for our combined maintenance crews there is no off-season. With grass to cut, turf to patch, fences to mend, and dreams to fertilize, our greatest responsibility is to the generation standing in the on-deck circle.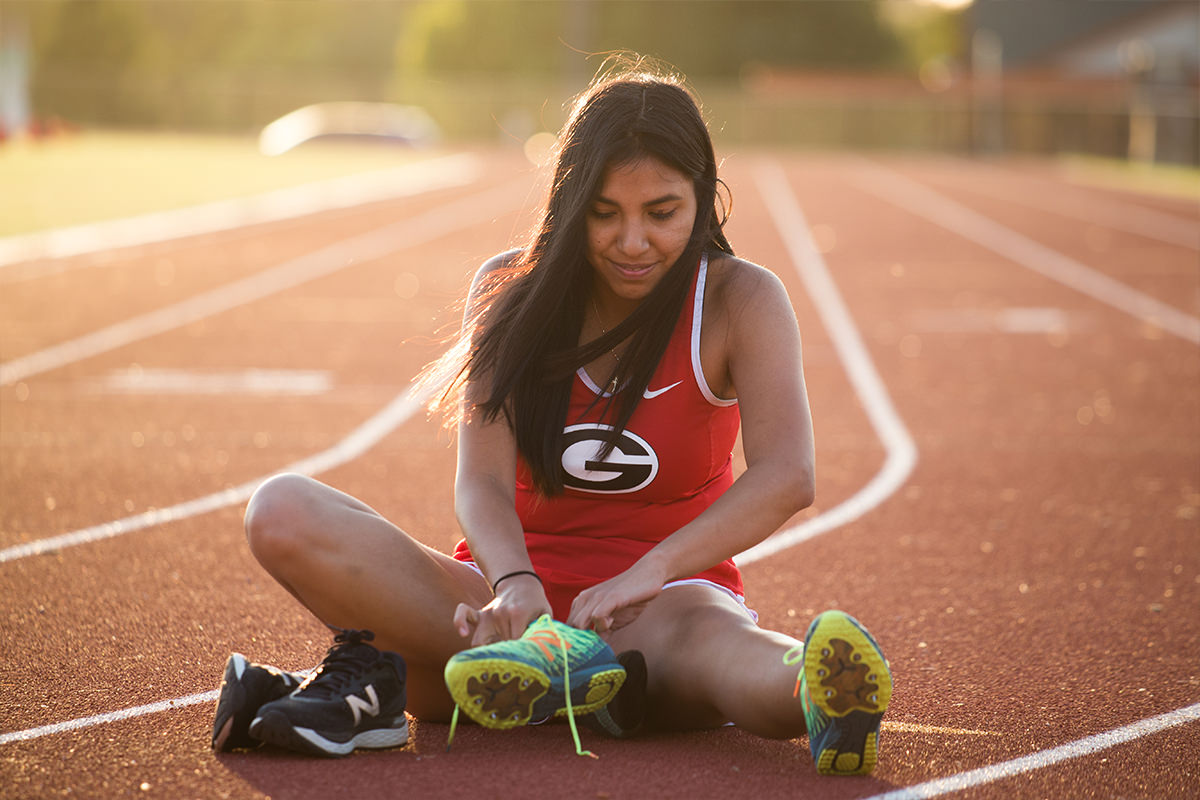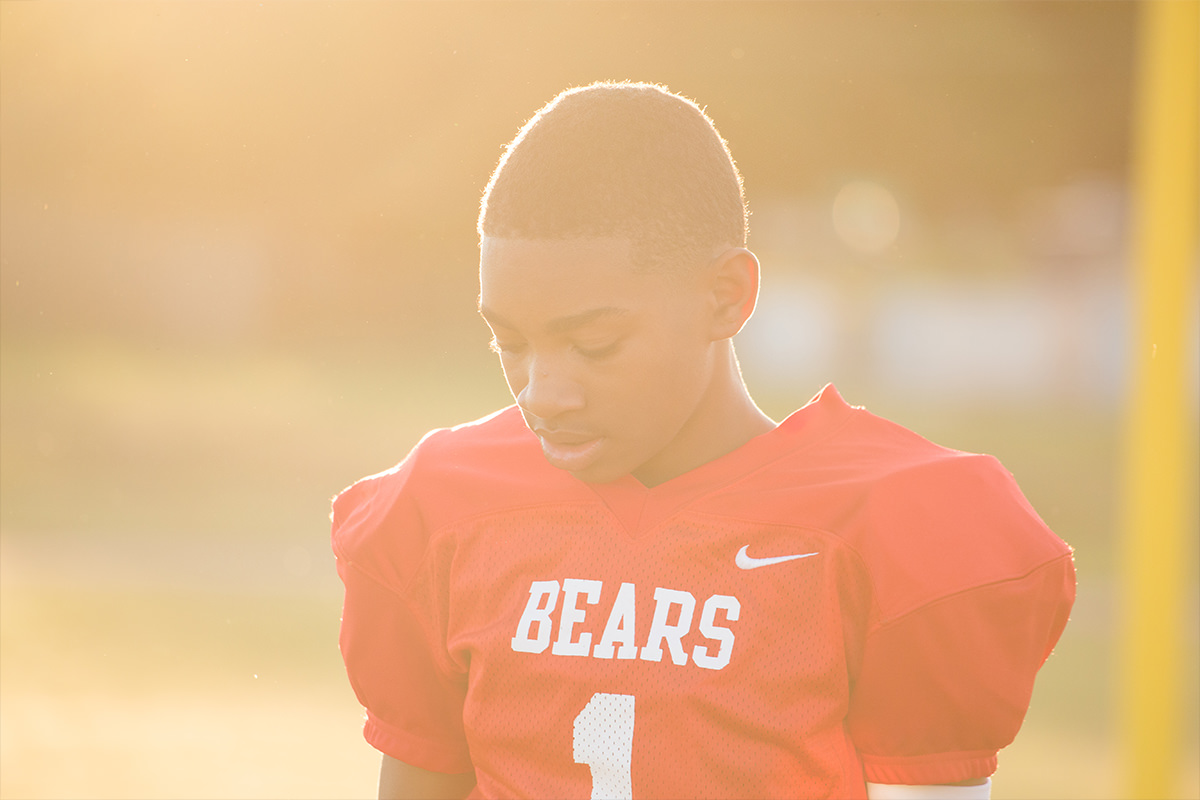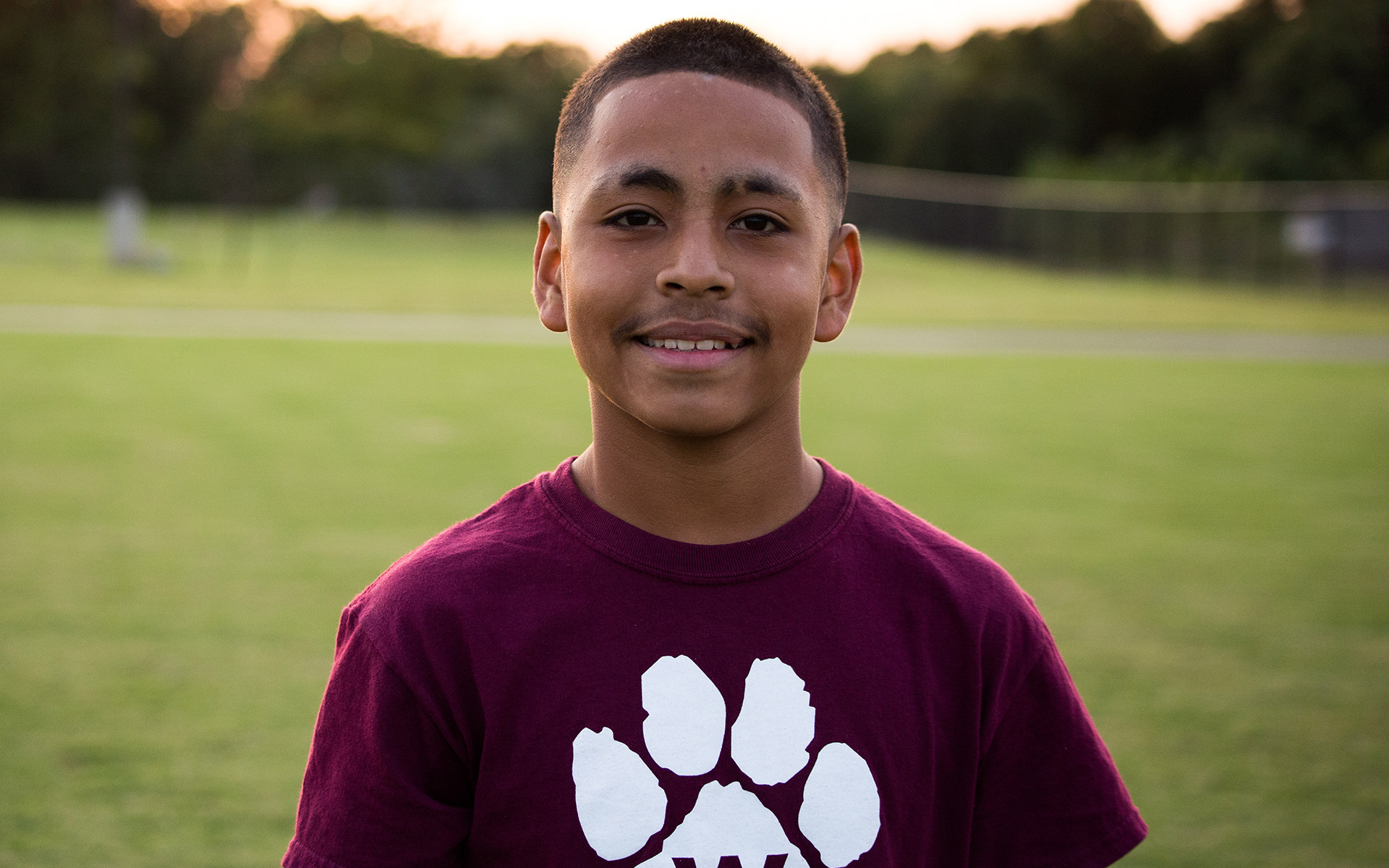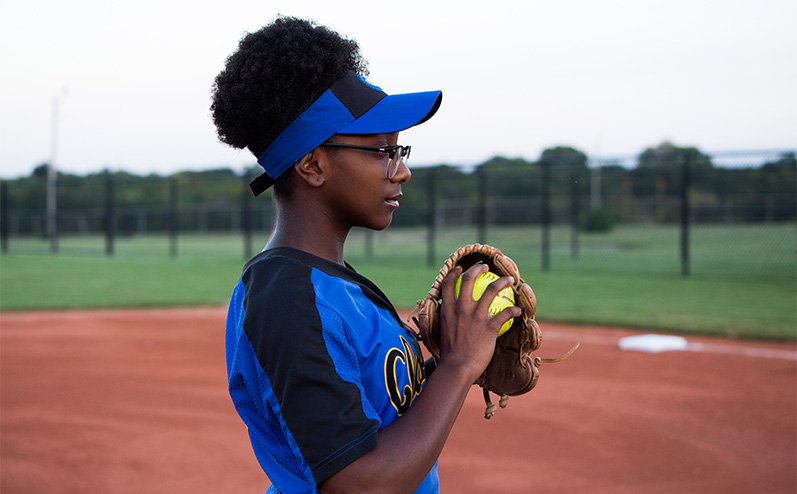 Why We Care is a message of hope and encouragement, personally connecting one generation of leaders to the next.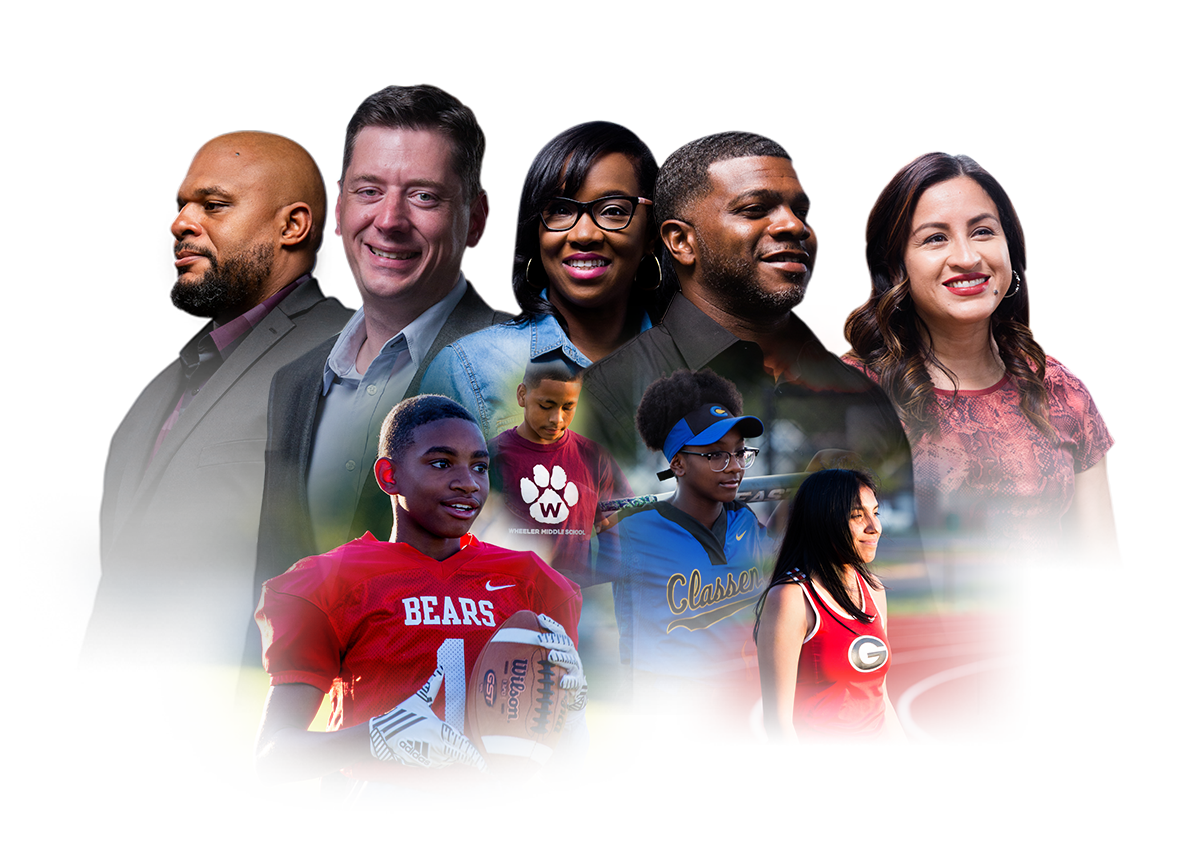 91% of all athletes say they are more motivated to attend school since playing team sports.
94% of athletes say playing sports further motivates them to stay academically eligible.
86% of athletes created more ambitious education goals since playing team sports.
Data from Roosevelt Middle School Sports Impact Survey
Sports help kids realize their purpose and potential.
When they have the opportunity to play sports and join teams, their lives are changed forever. They become better students, better teammates, and better leaders. They learn how to win and how to lose, and that neither outcome is absolute.
Watch the Video
Make Your Forever Gift