 Southeast High School
5401 S. Shields Blvd.
Located in southeast Oklahoma City, Southeast High School opened its doors in 1950 and quickly earned a reputation for producing some of Oklahoma's most successful major leaguers. SEHS was closed in 1990 and reopened in 1994, but its fields were never restored to their previous condition.
Field Details
---
SPORT
Softball & Baseball
---
COMPLETED
August 1, 2018
---
SURFACE
Turf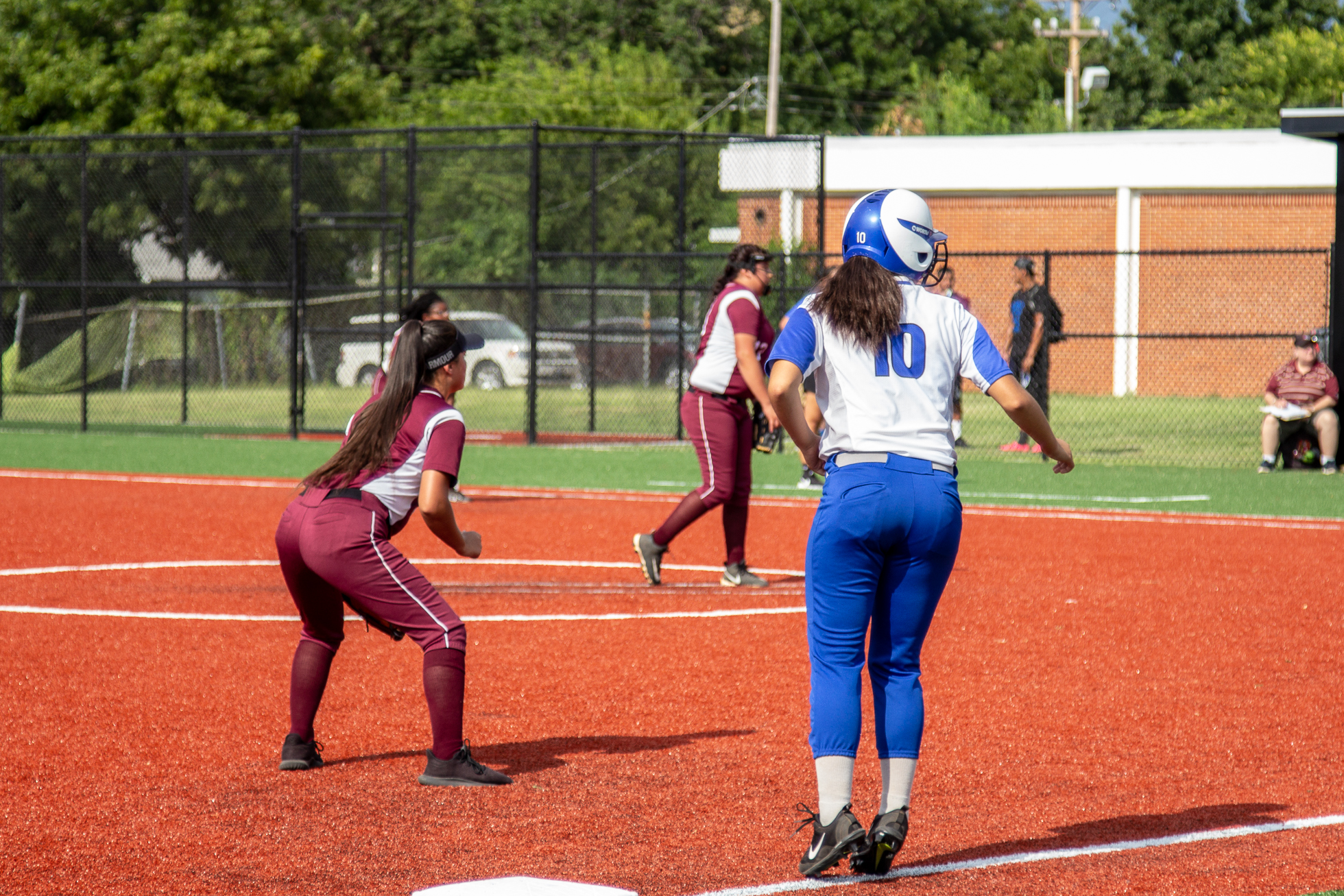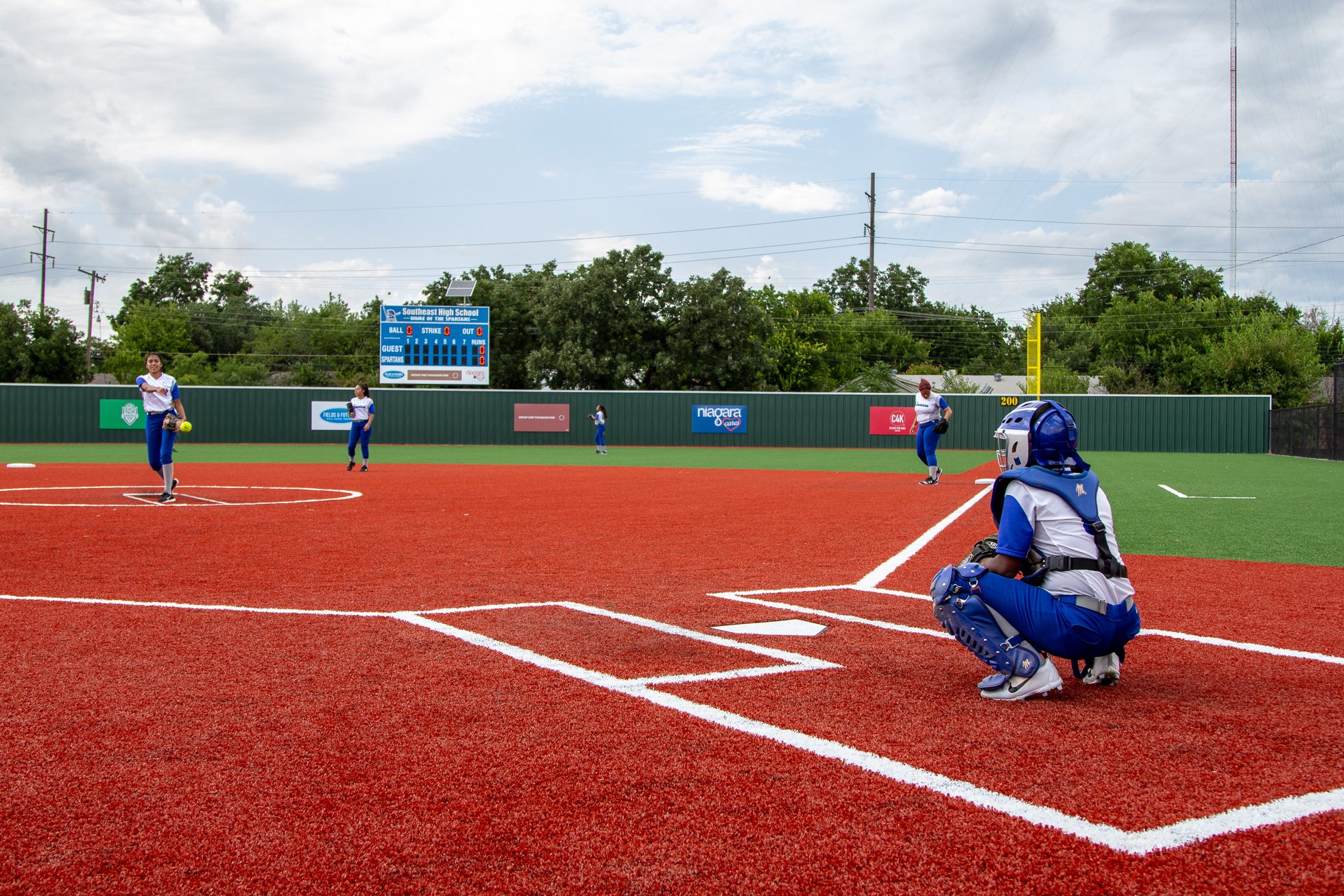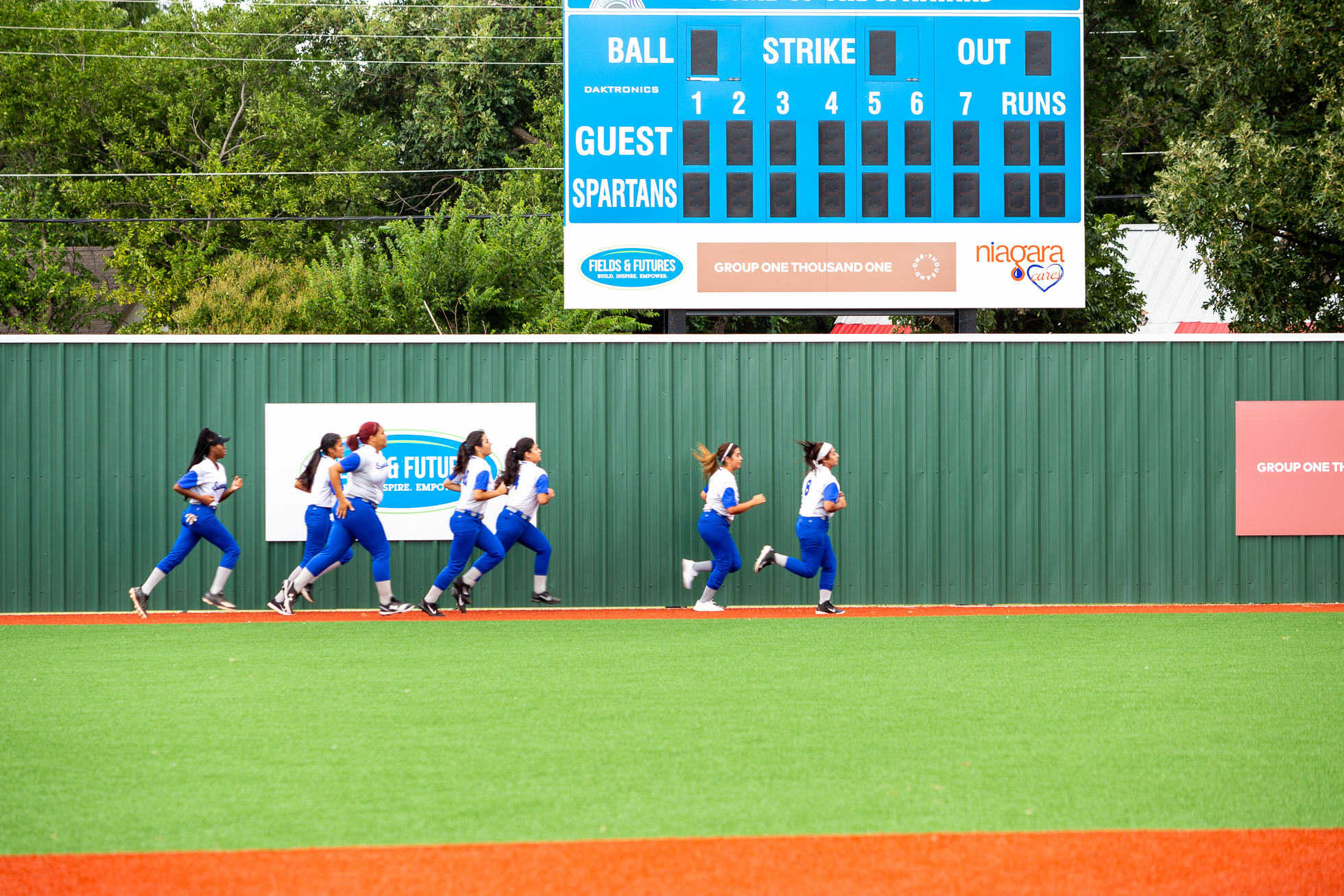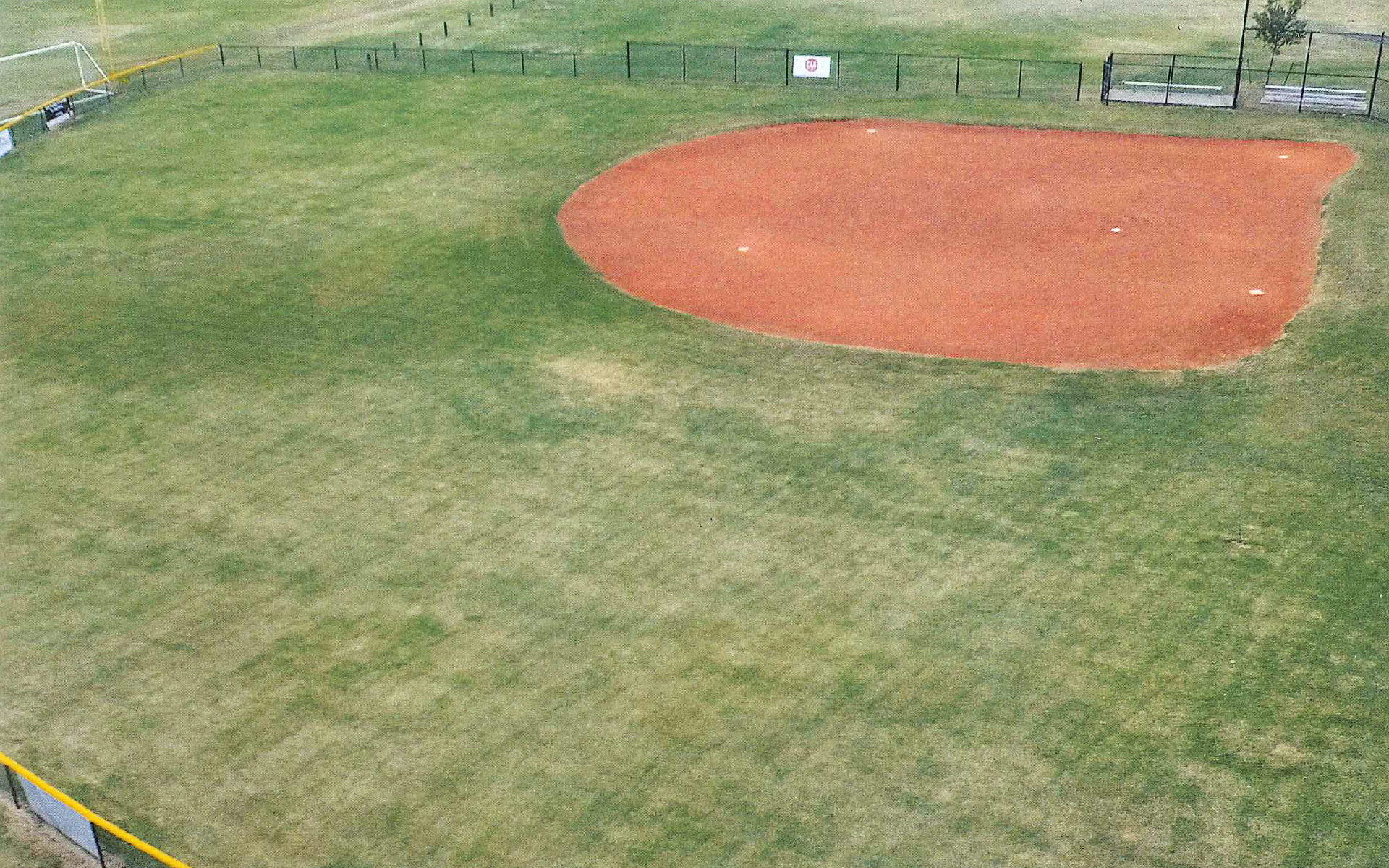 Jefferson Middle School
Wes Welker Field
Allen Ballpark
Completed 2012
Football/Soccer, Baseball, Softball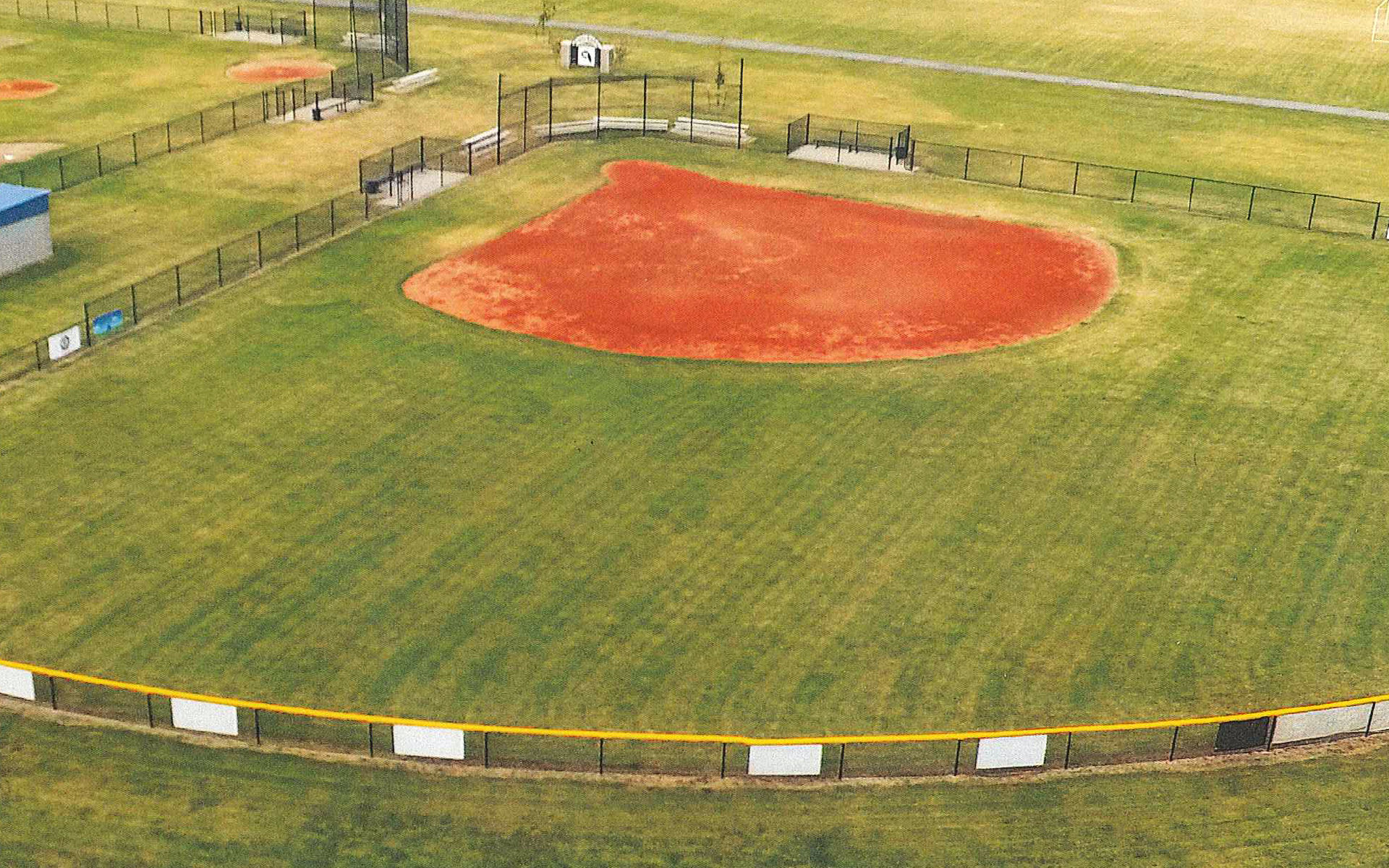 Webster Middle School
McCoy Field
Hudiburg Auto Group Ballpark
Completed 2013
Football/Soccer, Baseball, Softball, Track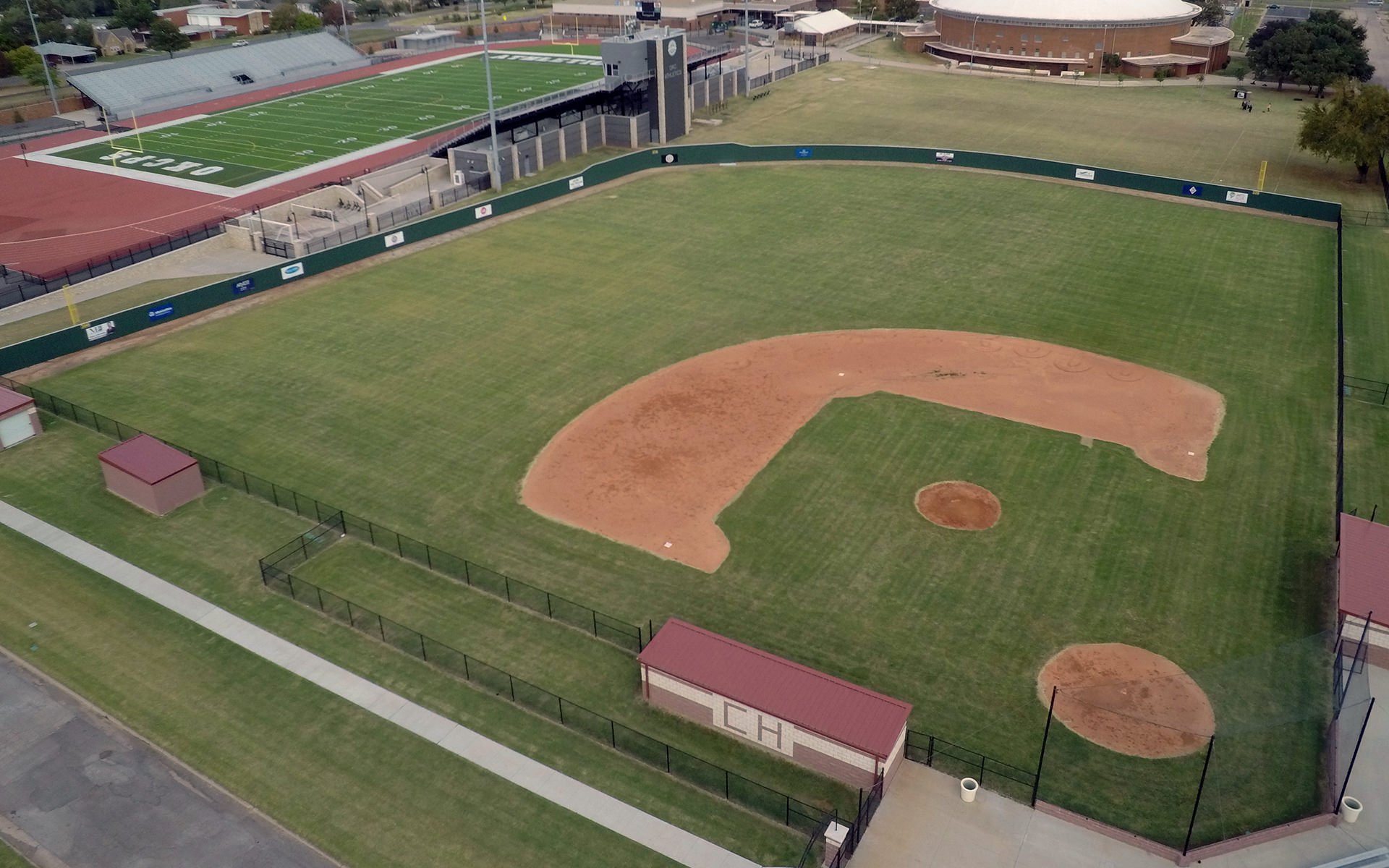 Capitol Hill High School
SandRidge Field
Chickasaw Ball Field
Jeannette Sias Field
Completed 2015
Baseball, Softball, Football/Soccer Practice Fields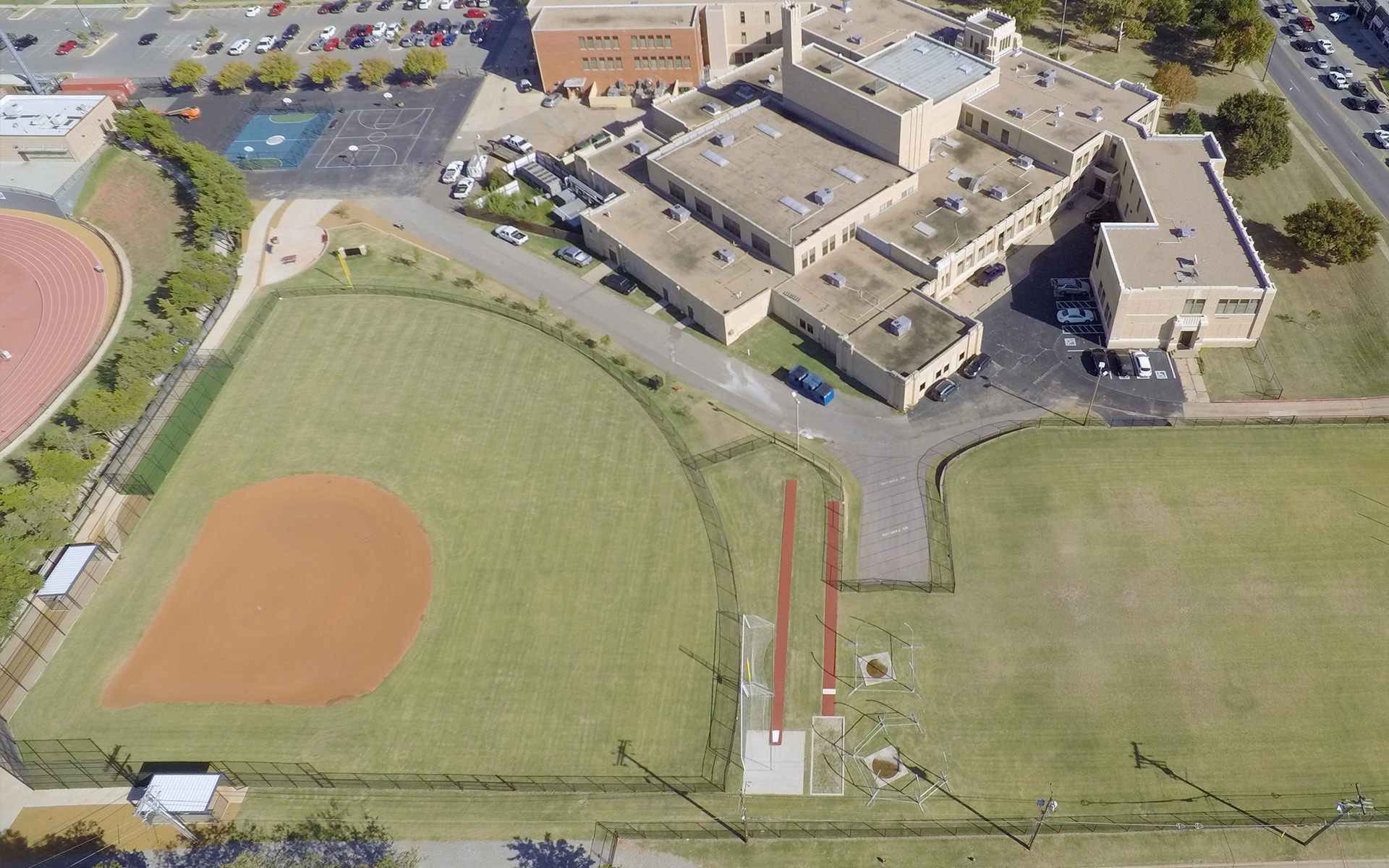 Taft Middle School
Completed 2015
Softball, practice field, futsal/basketball court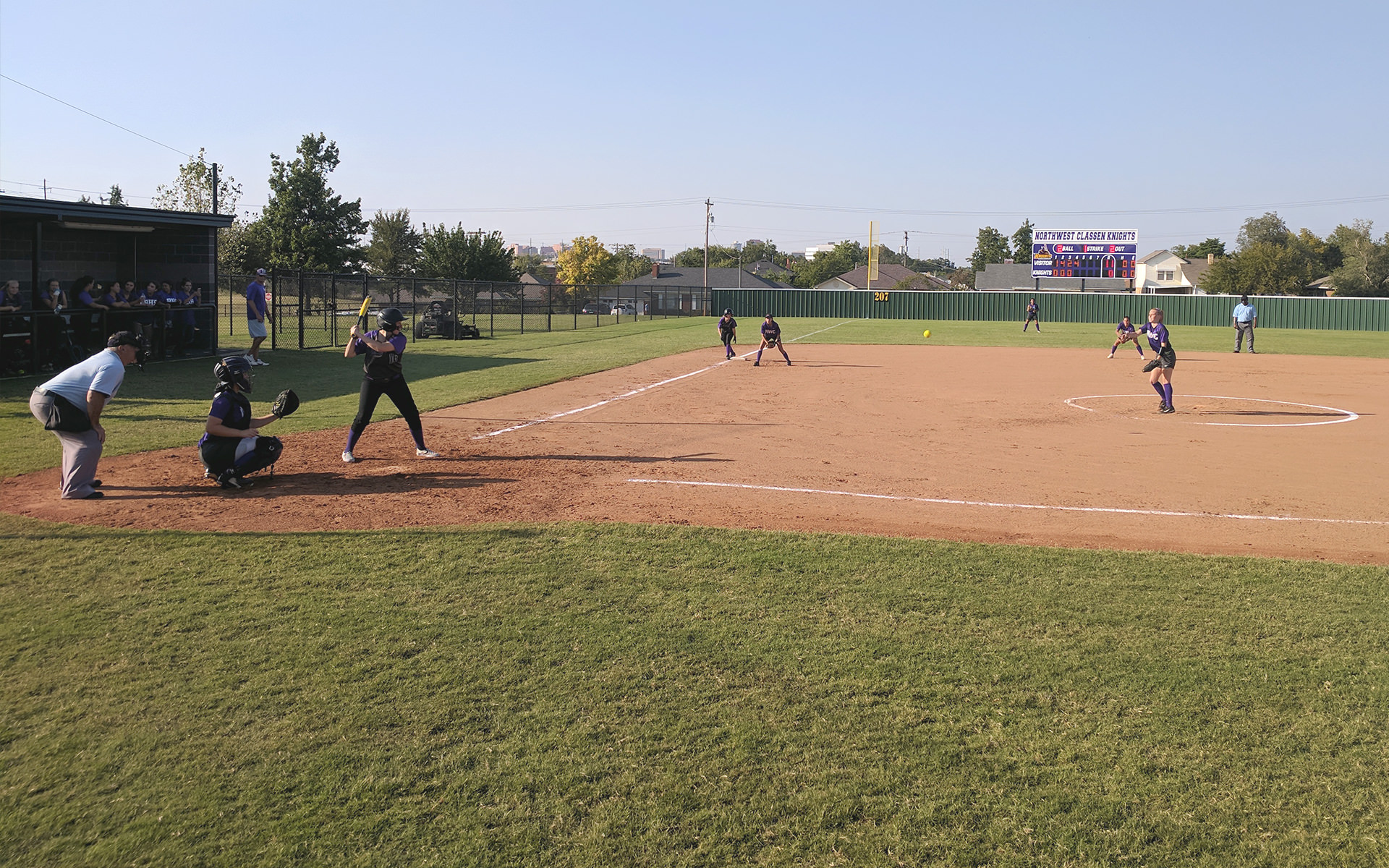 NW Classen High School
Dental Depot Field
Completed 2015-2016
Football/Soccer Practice Field, Track, Softball, Baseball Upgrades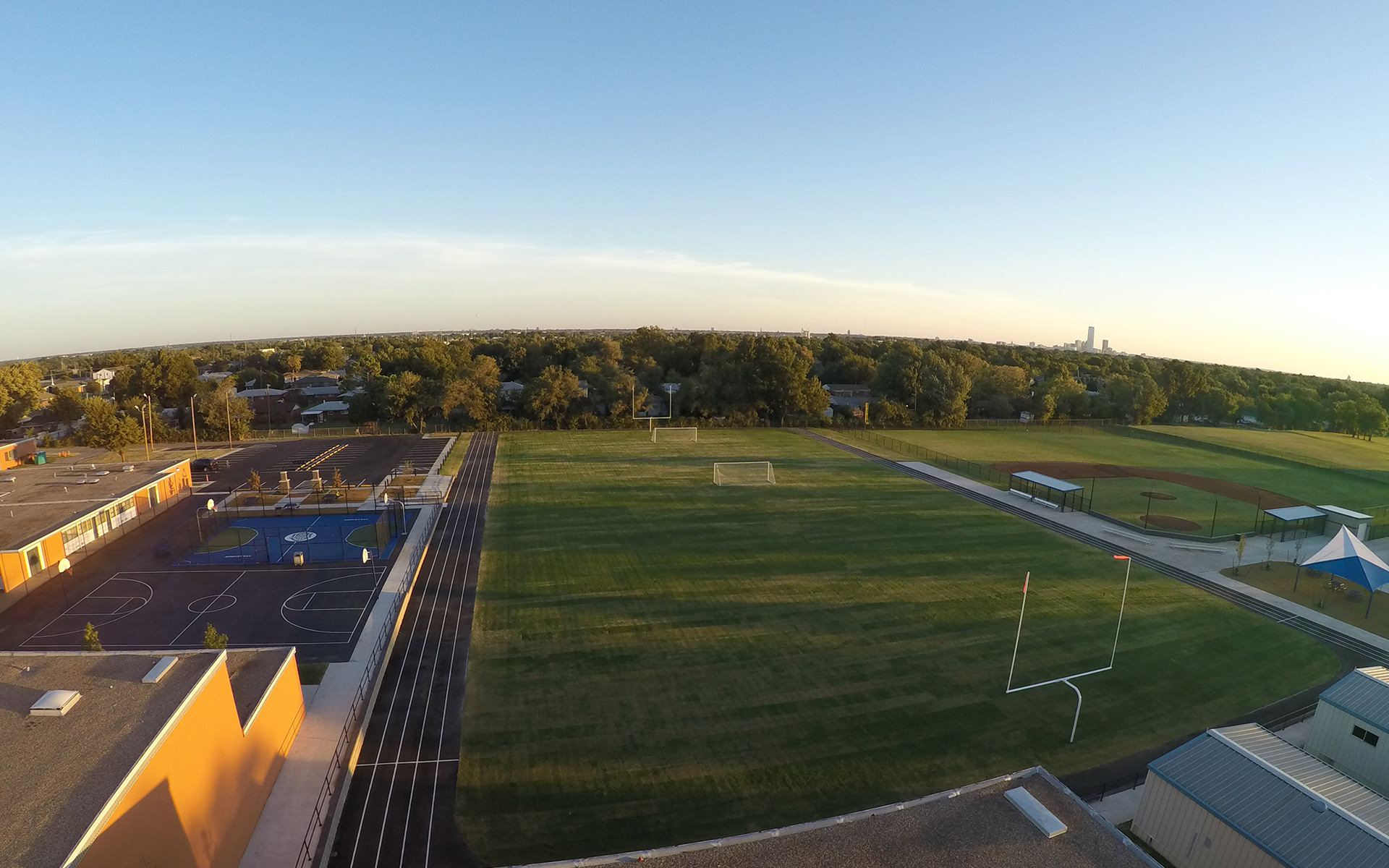 Roosevelt Middle School
BALTO Sports Complex
Completed 2016
Football/Soccer, Baseball, Softball, Futsal/Basketball Court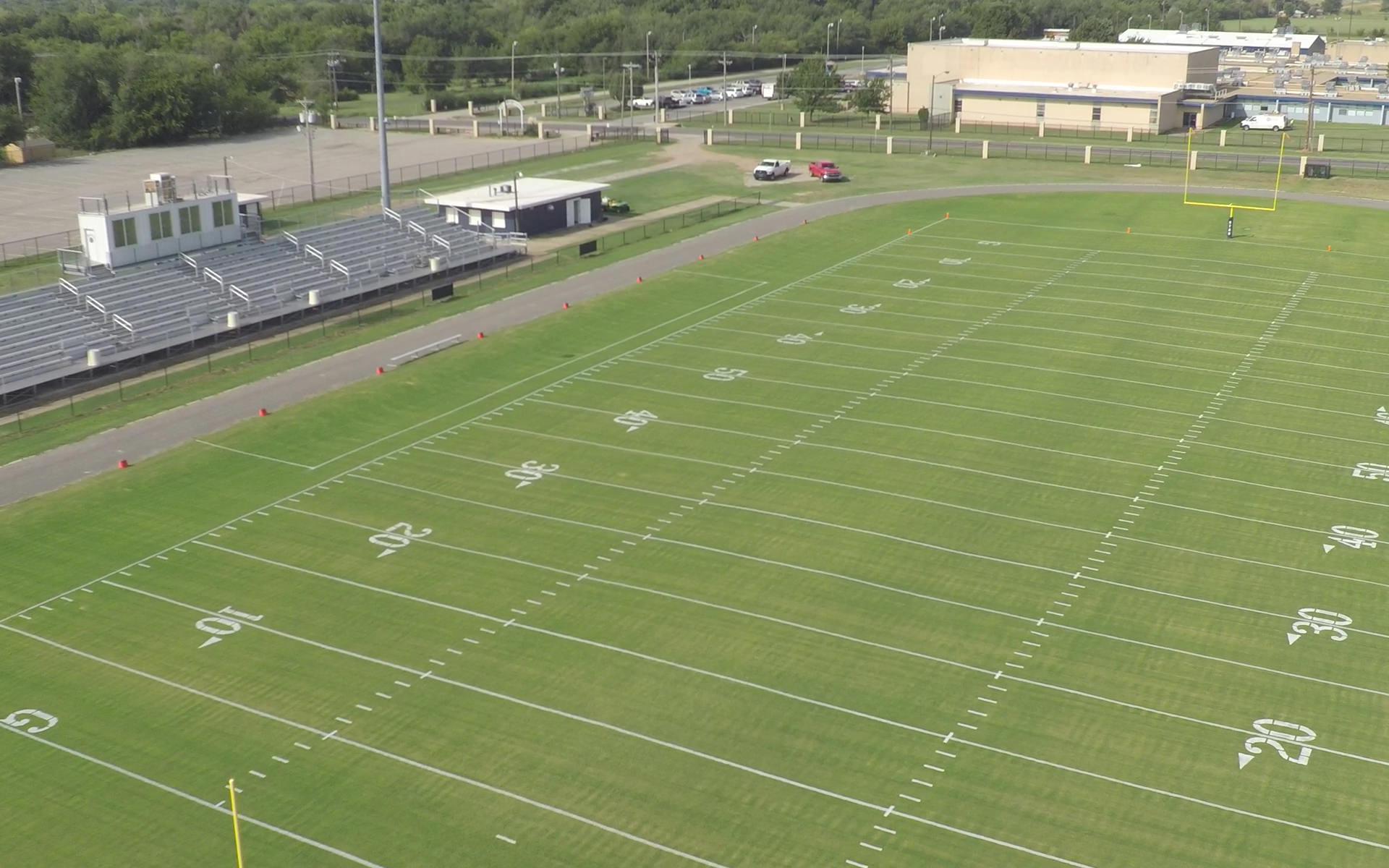 Star Spencer High School
Completed 2016-2017
Football Practice Field, Baseball, Softball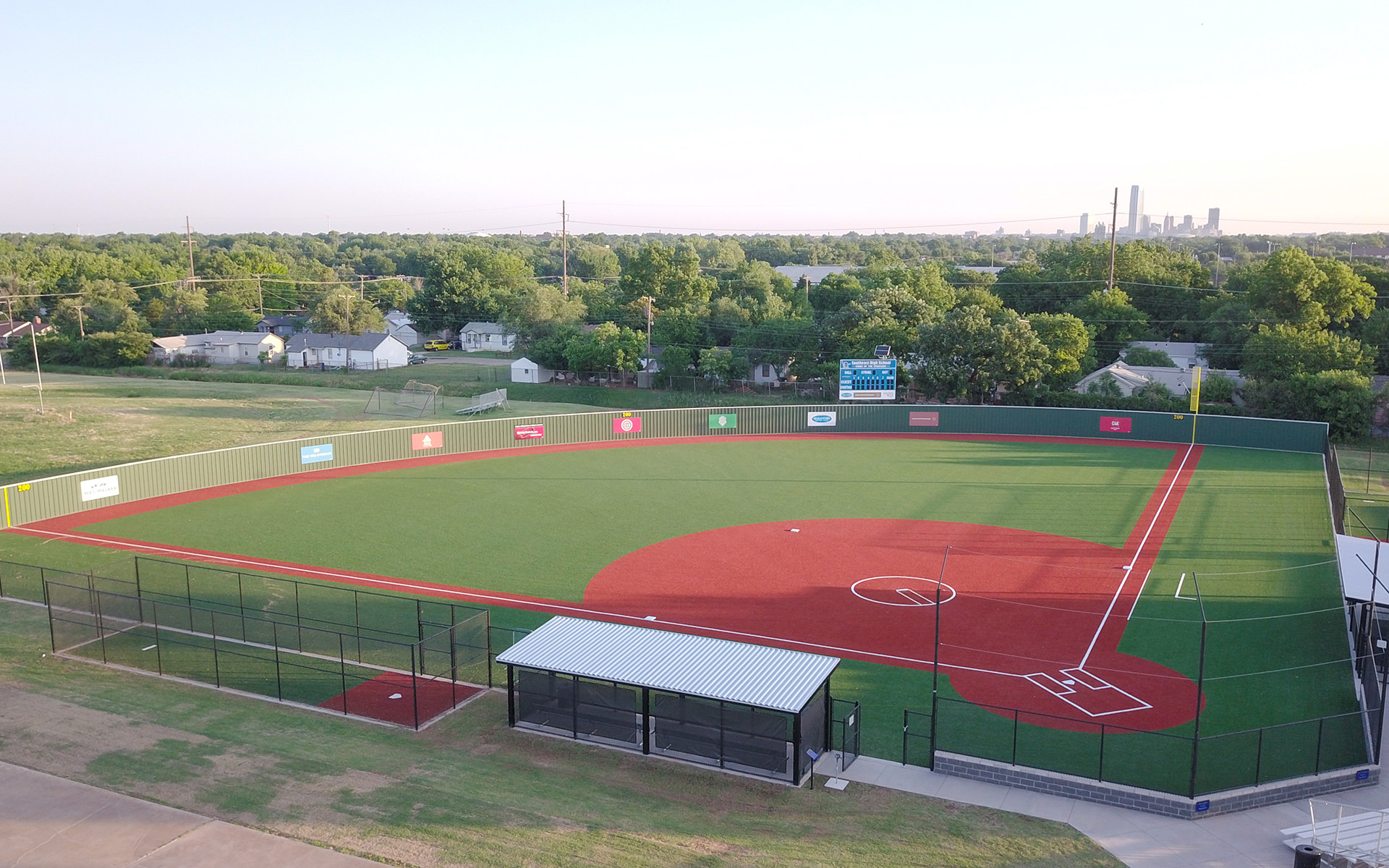 Southeast High School
Completed 2018
Baseball, Softball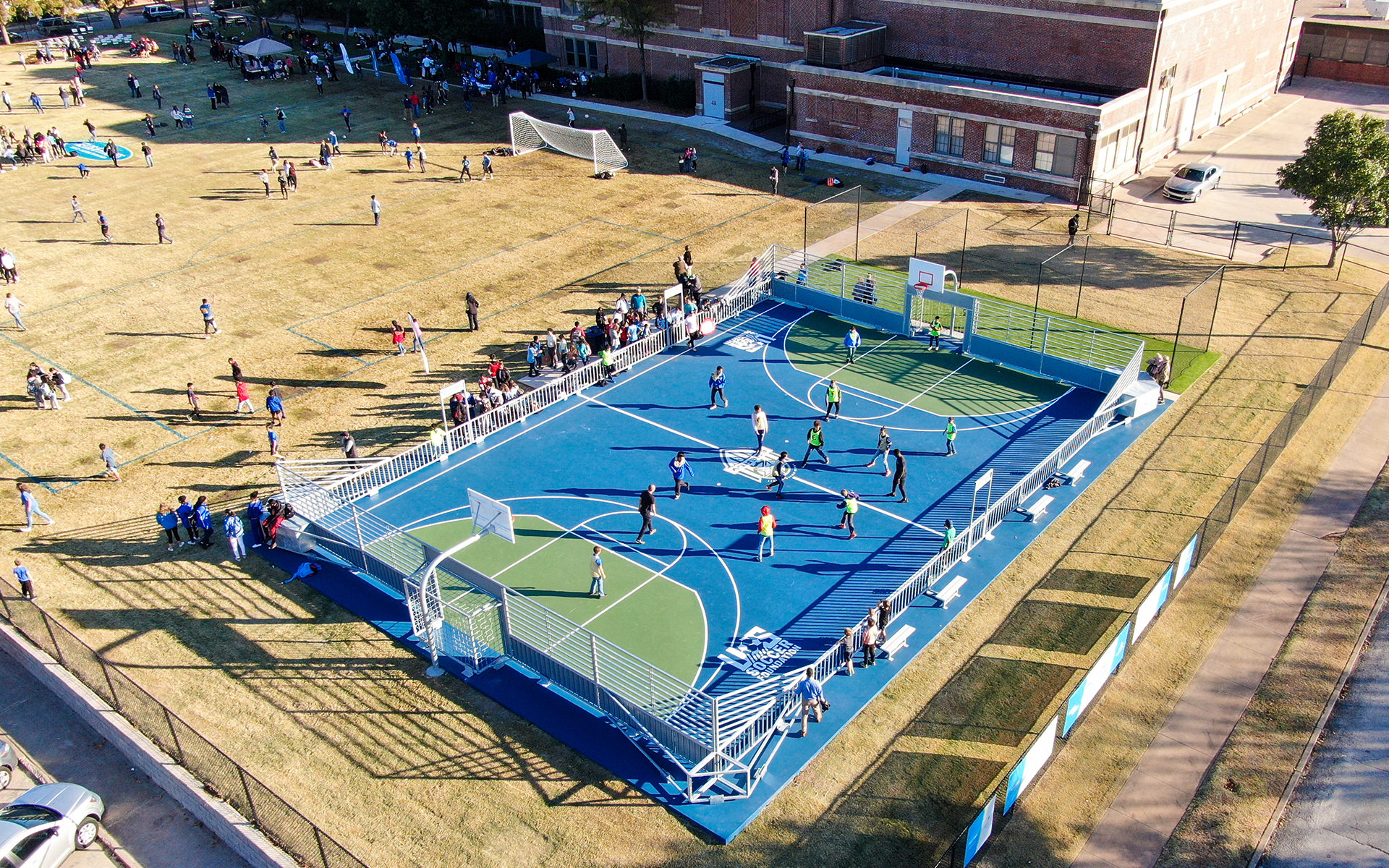 Classen SAS Middle School
Completed 2019
Practice Field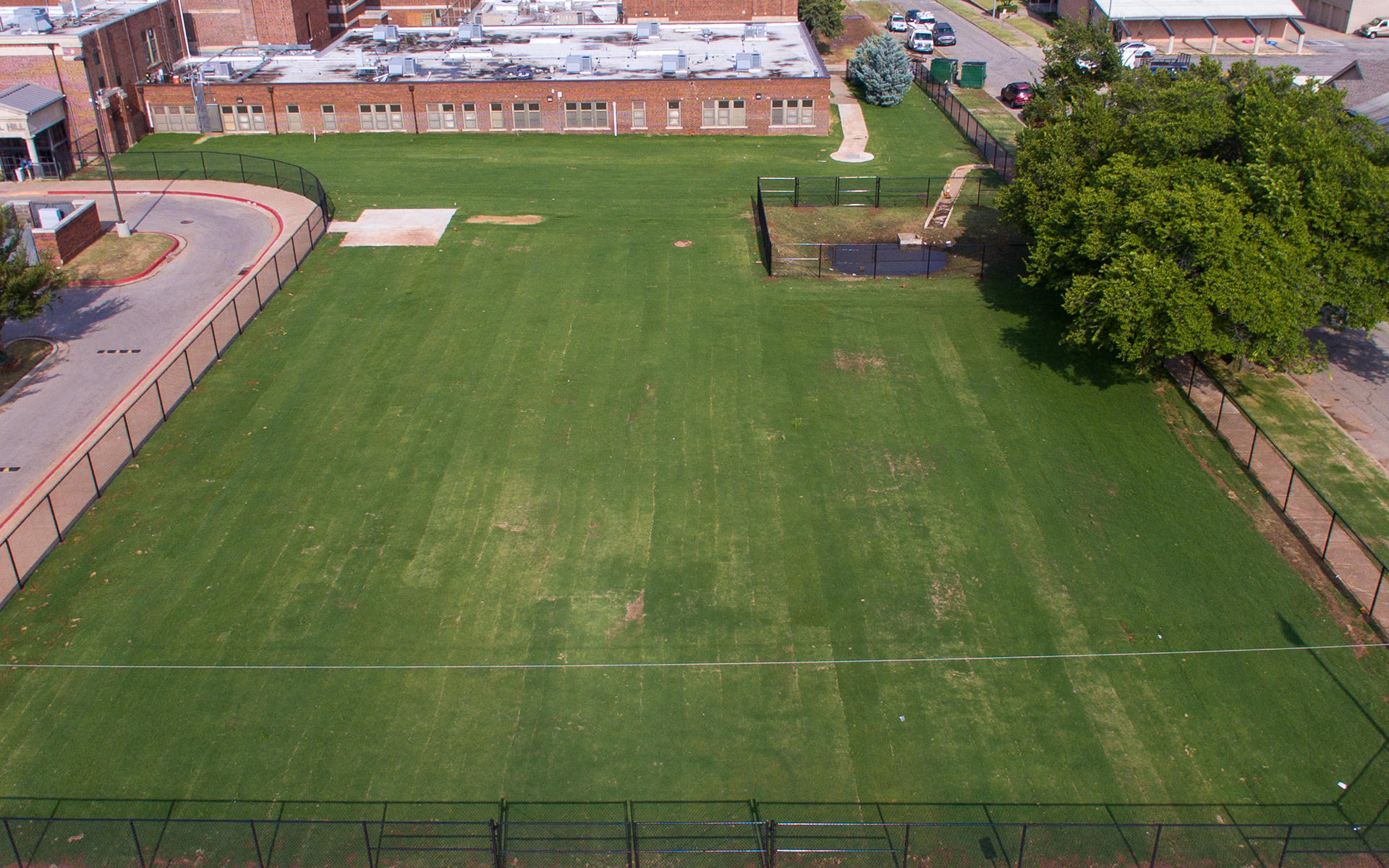 Capitol Hill Middle School
Completed 2019
Practice Field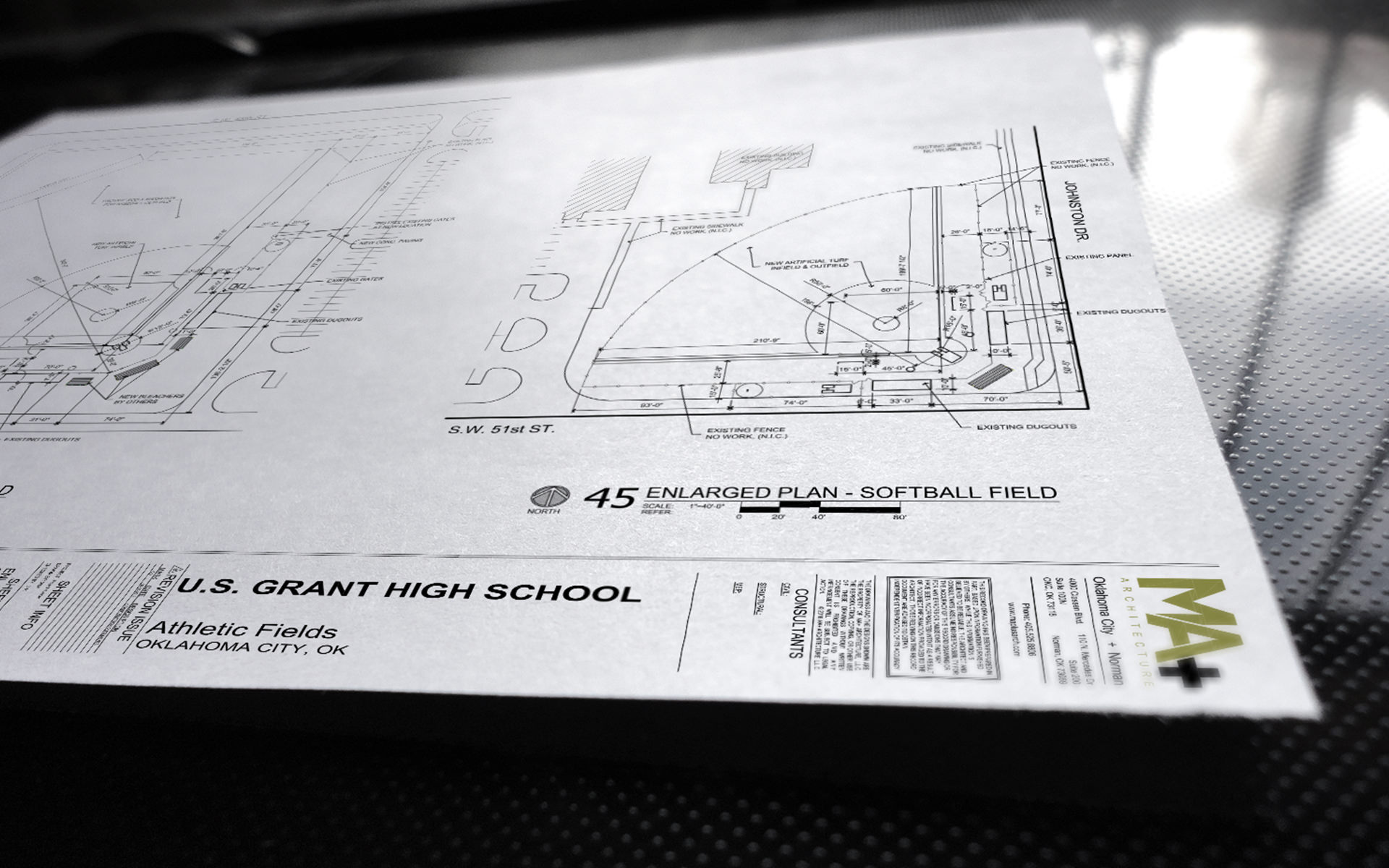 US Grant High School
UP NEXT!
91% of all athletes say they are more motivated to attend school since playing team sports.
94% of athletes say playing sports further motivates them to stay academically eligible.
86% of athletes created more ambitious education goals since playing team sports.
Data from Roosevelt Middle School Sports Impact Survey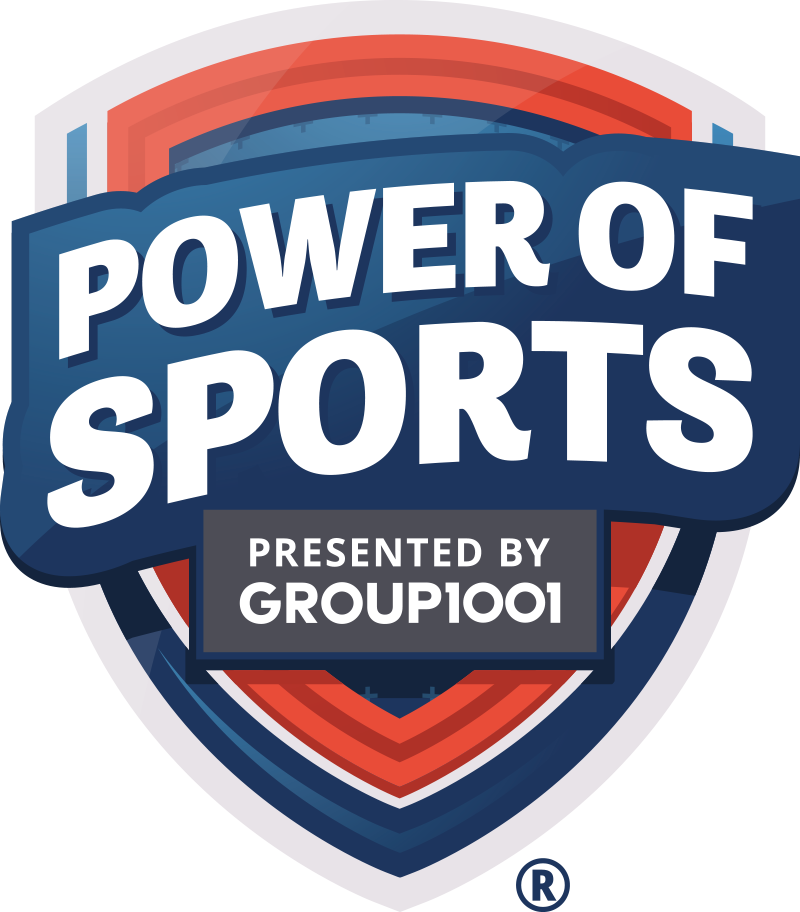 Power of Sports
Power of Sports is a 30-minute television show that airs monthly on FOX Sports Southwest and participating FOX Sports regional networks. The show travels to a new city each month to feature local influencers and organizations that are using sports to drive positive social change by empowering kids and communities.
One segment in every episode, titled "A Field to Call Home," shares the story of a coach, player, team, or school that has been impacted by the work of Fields & Futures.
Power of Sports is presented by Group1001, and is hosted by sports industry insider Rick Horrow.
Visit PowerOfSports.tv for local listings and to watch more Power of Sports stories.