With a full slate of running events stacked up throughout the past month, April could be called Running Month here in OKC. And thanks to the Simon Greiner Track & Field Program, we left our footprints all over it! We even threw in some Boston Marathon action for good measure!
Redbud Classic – April 2 & 3
Redbud Classic, known for its mission of bringing fun, fitness, and philanthropy to the whole family, held its running and cycling events on Saturday, April 2, and Sunday, April 3.
The Simon Greiner Track & Field Program partnered with Redbud to cover entry fees for OKCPS elementary and middle school participants. SGP sponsored a total of 51 OKCPS runners and will receive Redbud's top corporate team award for having the most participants!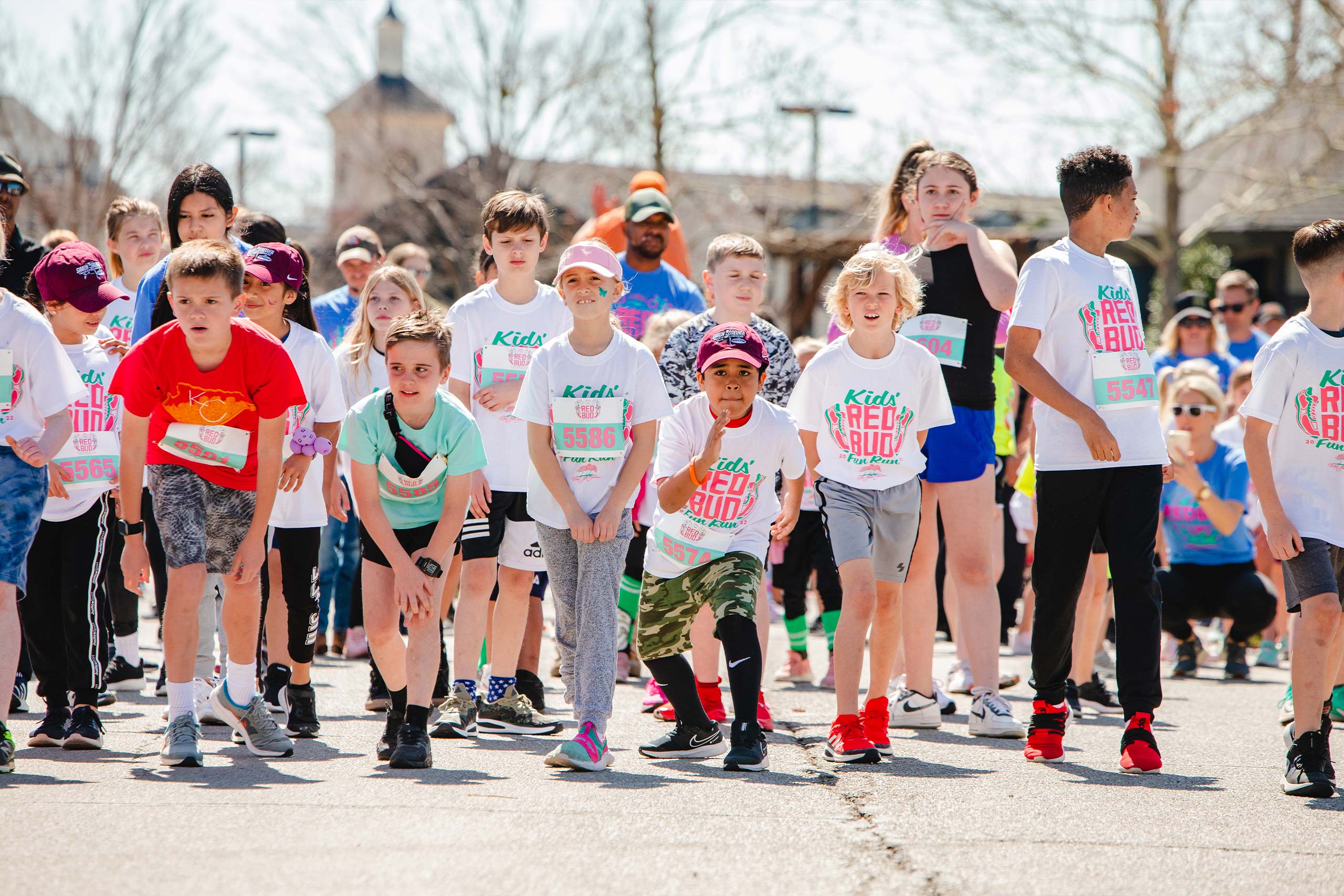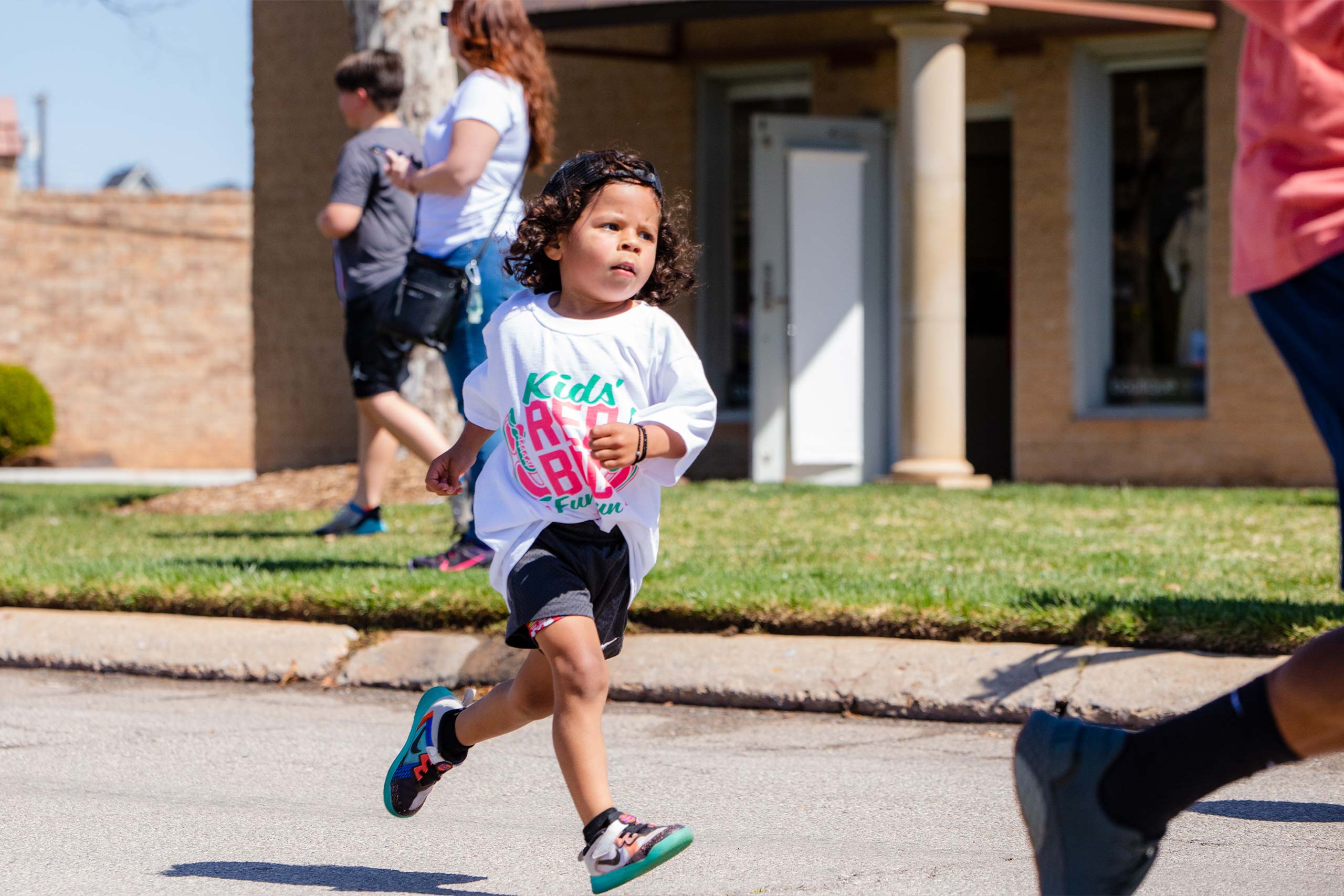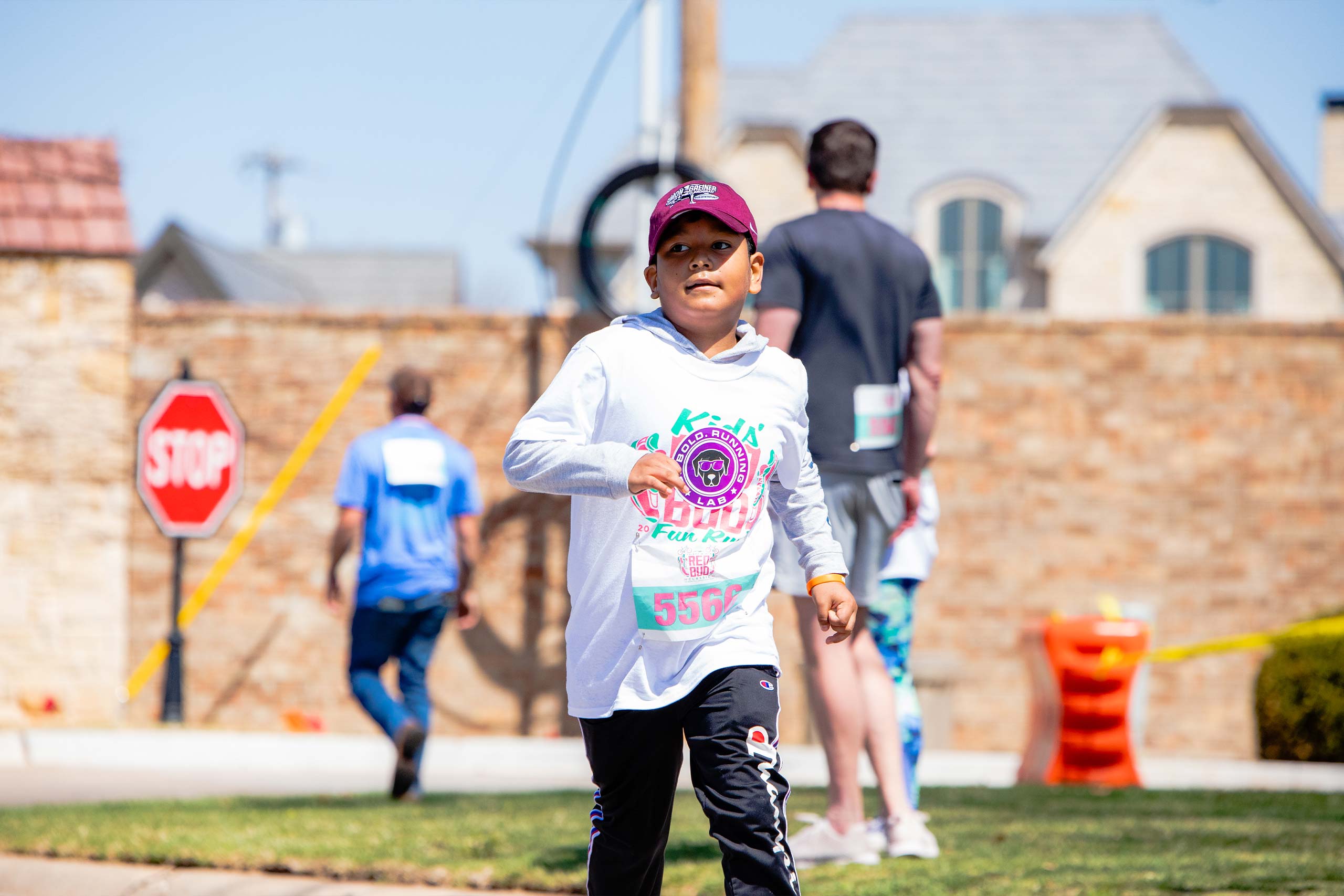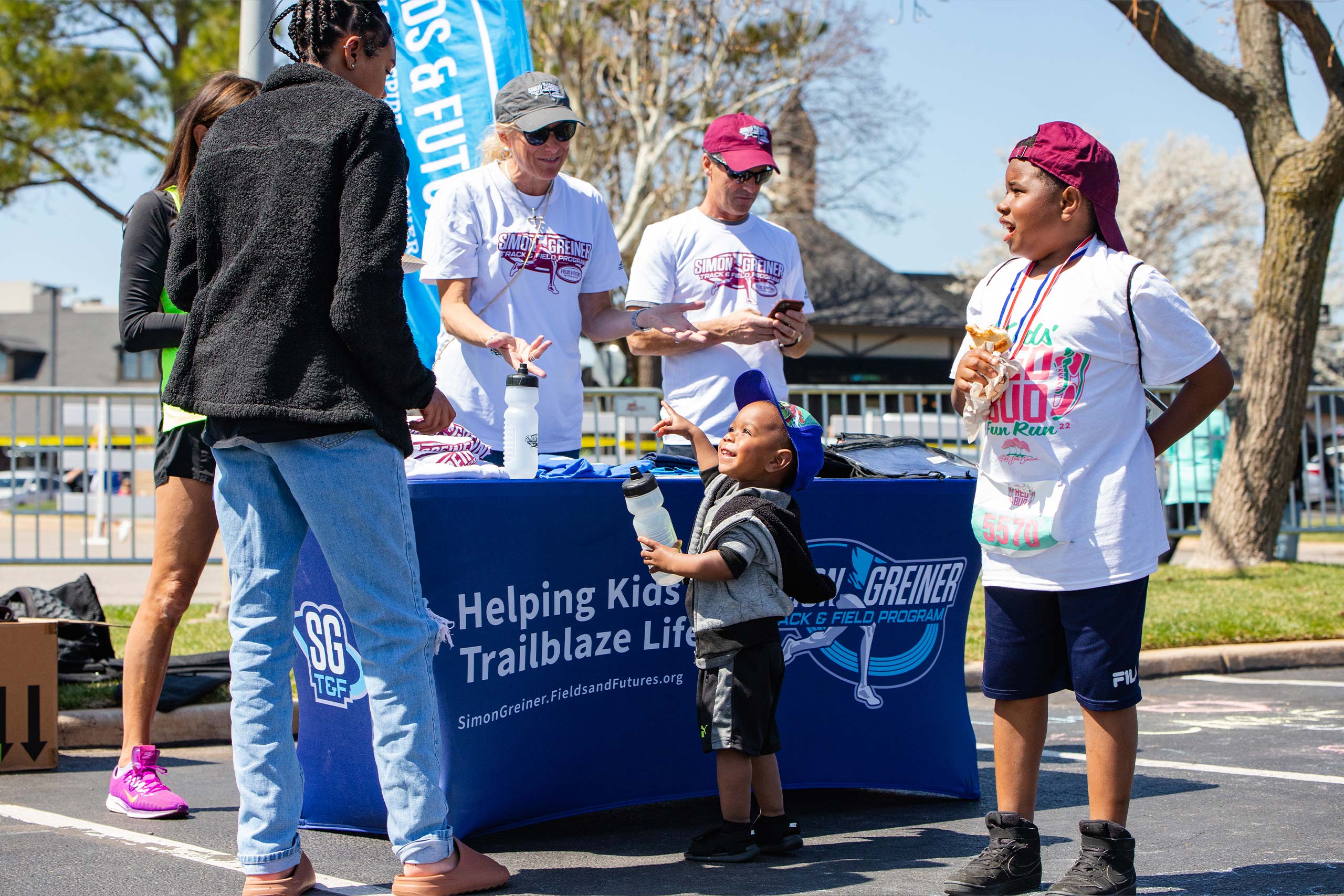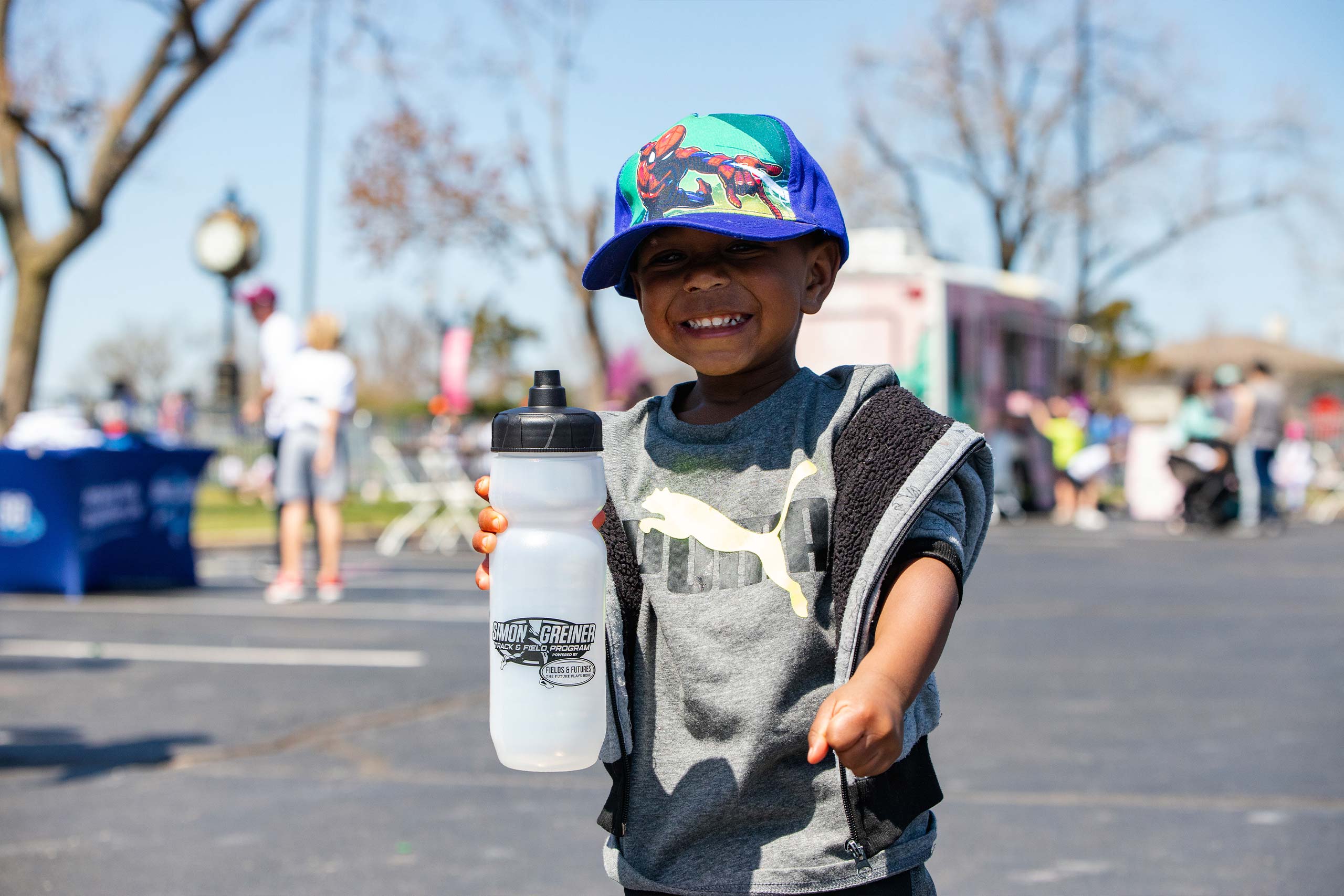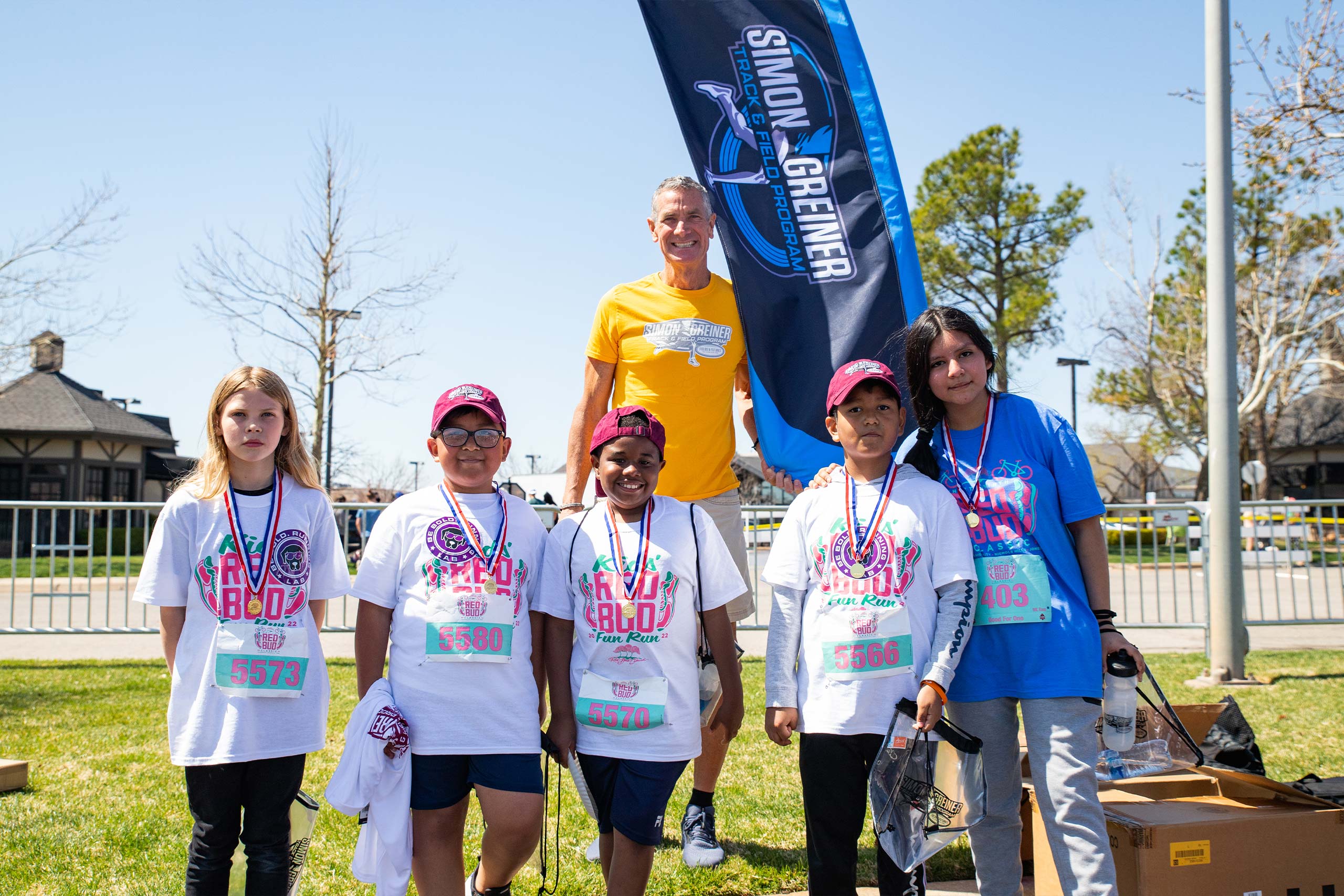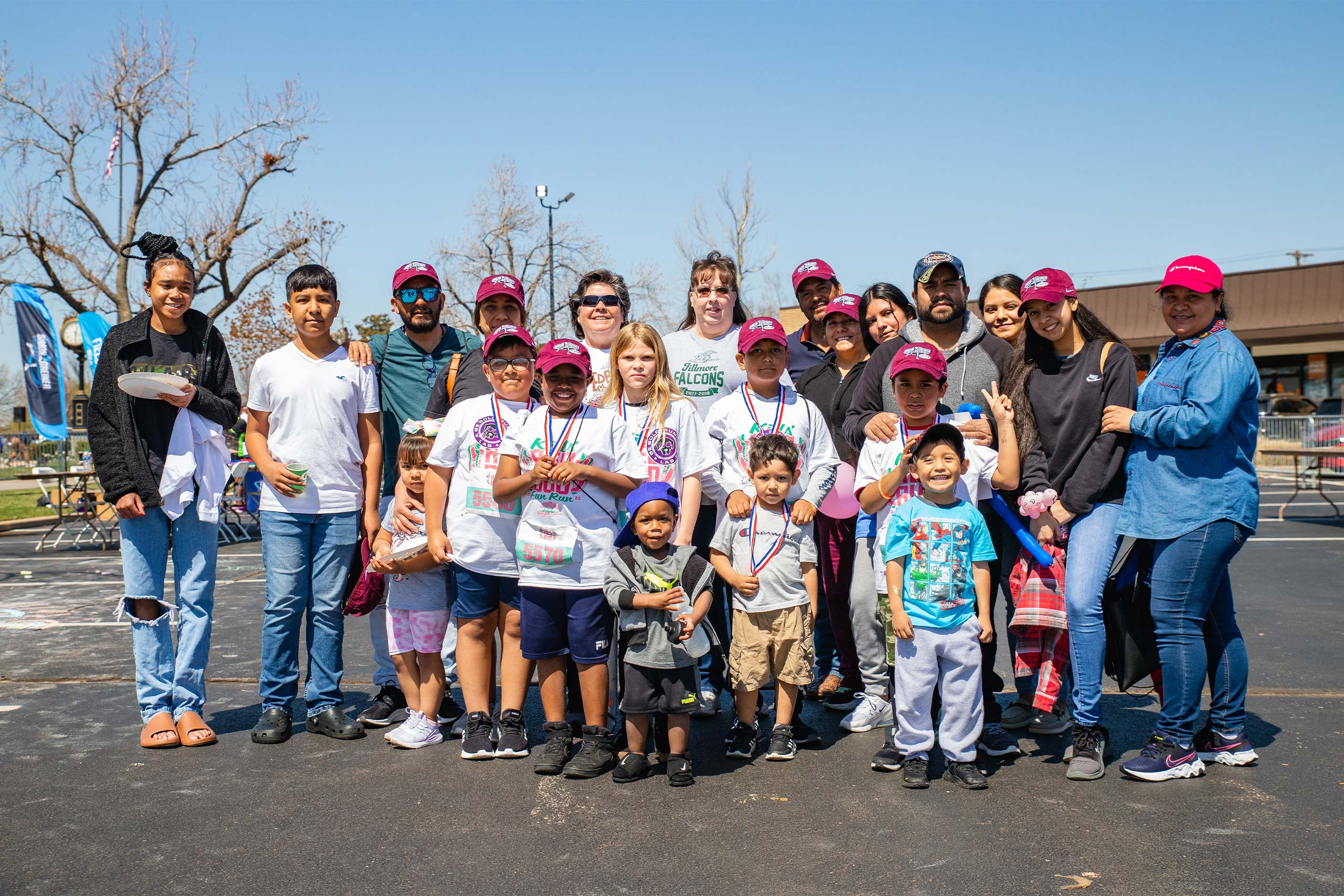 ACAC High School Track Meet – April 2
At the same time OKCPS elementary and middle schoolers were pounding the pavement during the Redbud 1-Mile Kids Fun Run on Saturday, OKCPS high schoolers were tearing up the track and field at the All-City Athletic Conference High School Championship Track Meet.
The Comets from Classen SAS High School at Northeast took home both ACAC High School Boys' and Girls' Team Championships. The John Marshall Bears boys and girls teams finished as runners-up.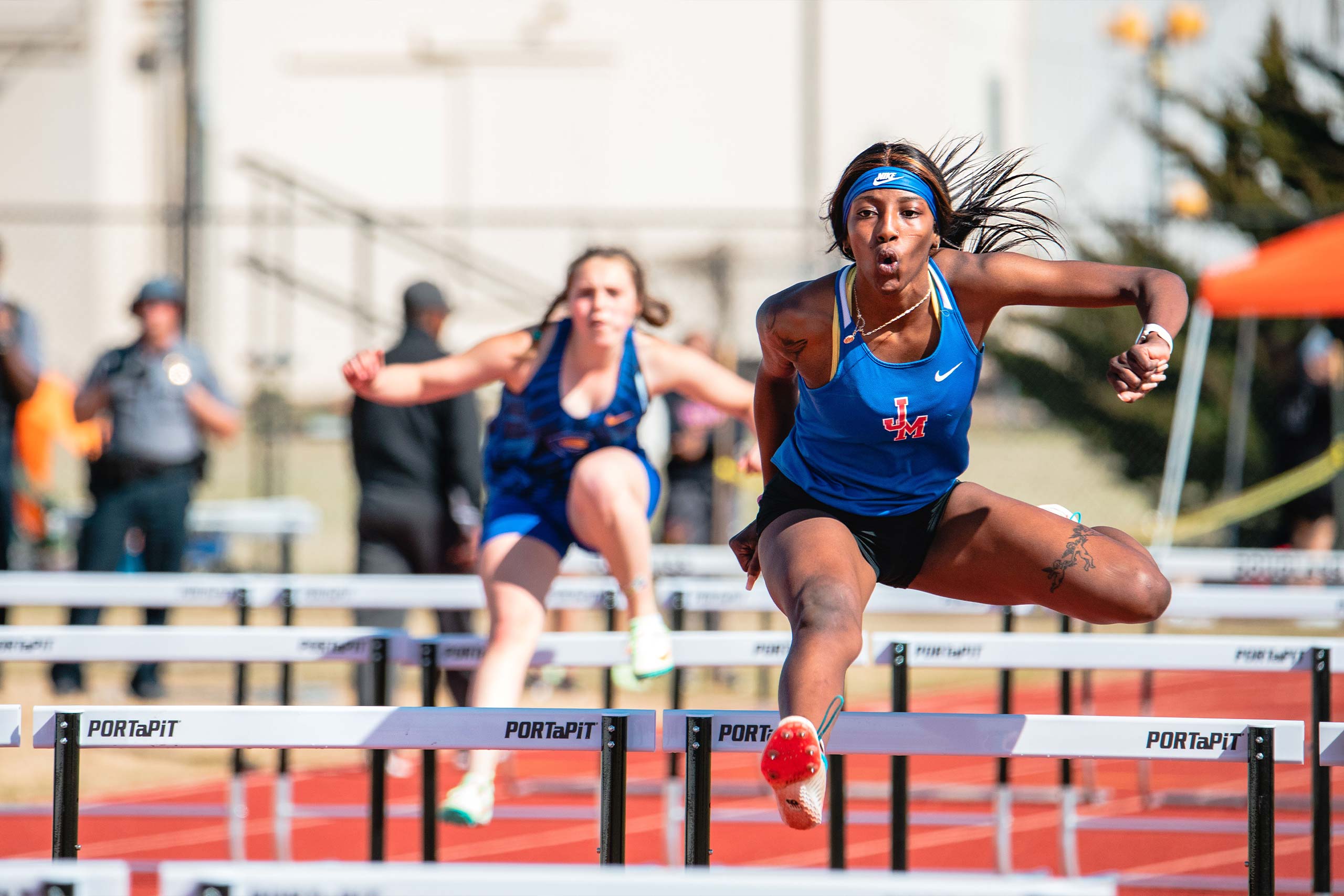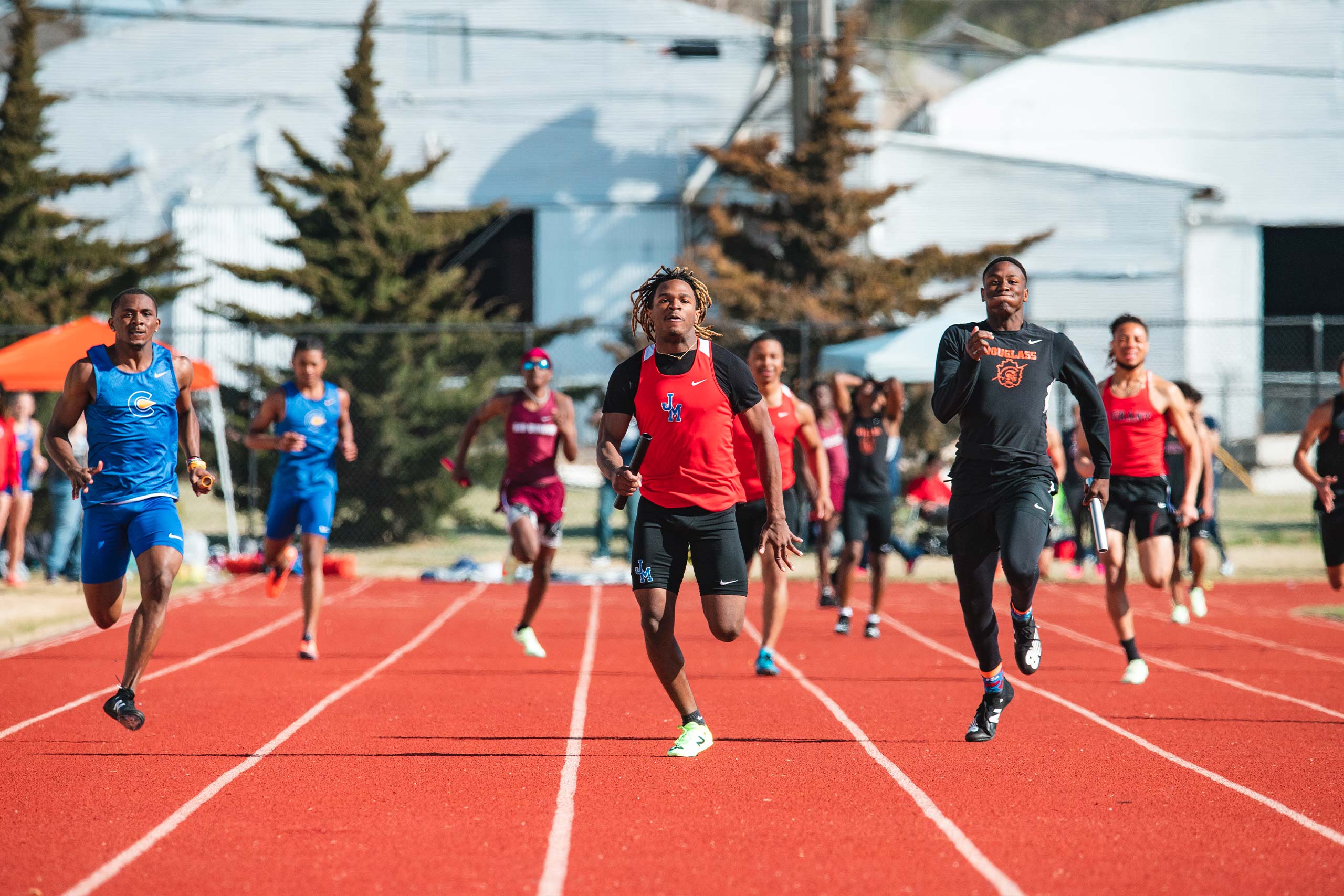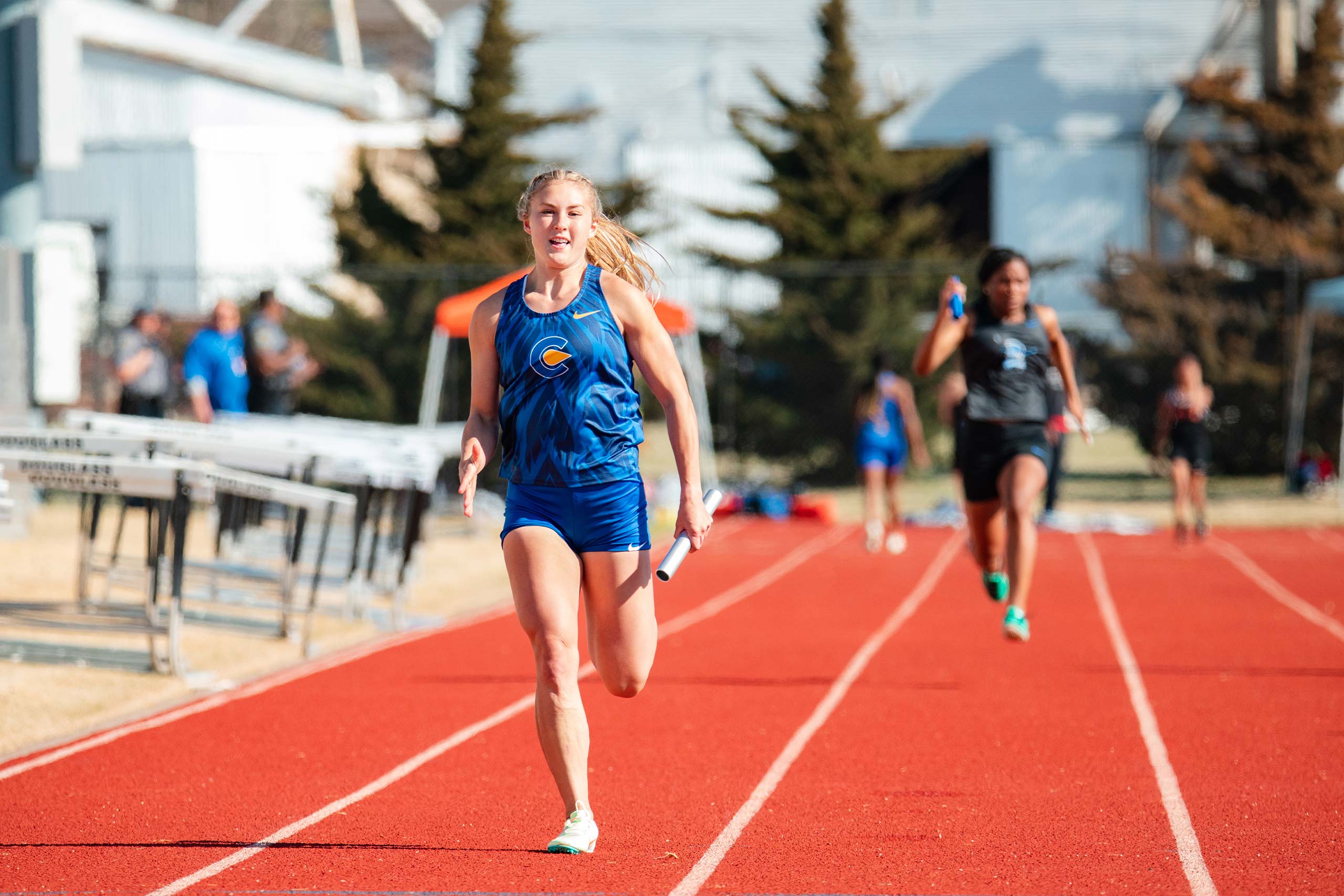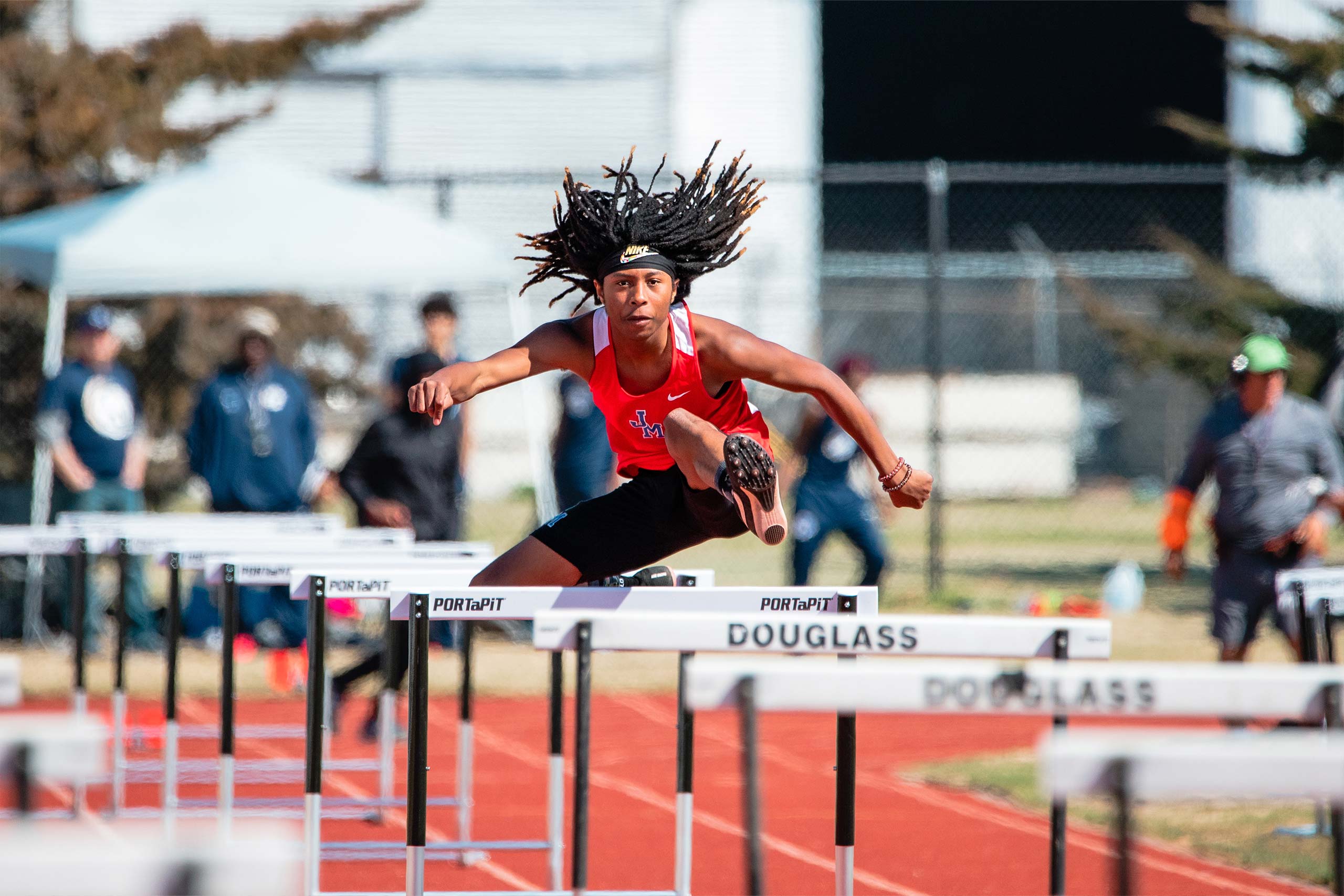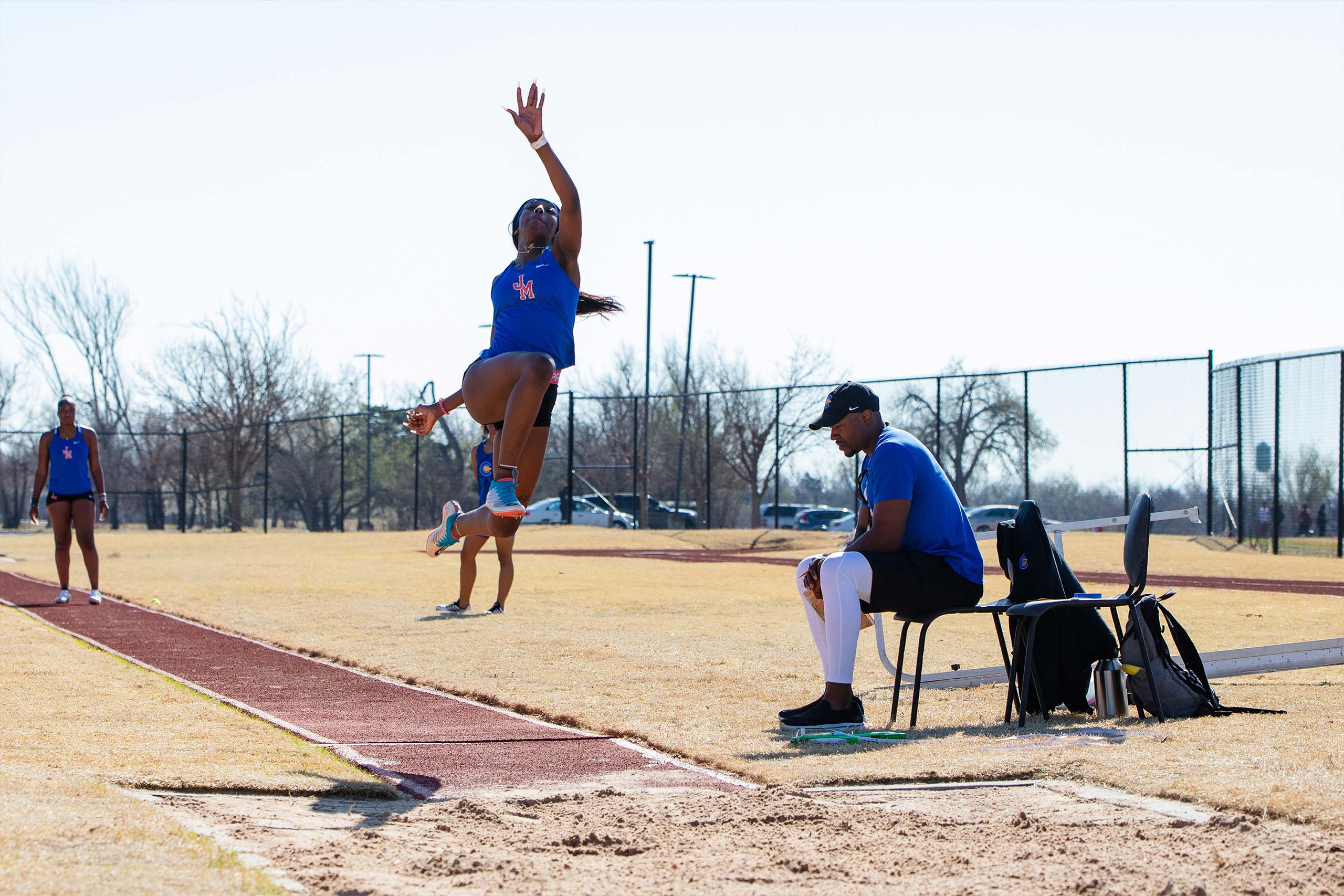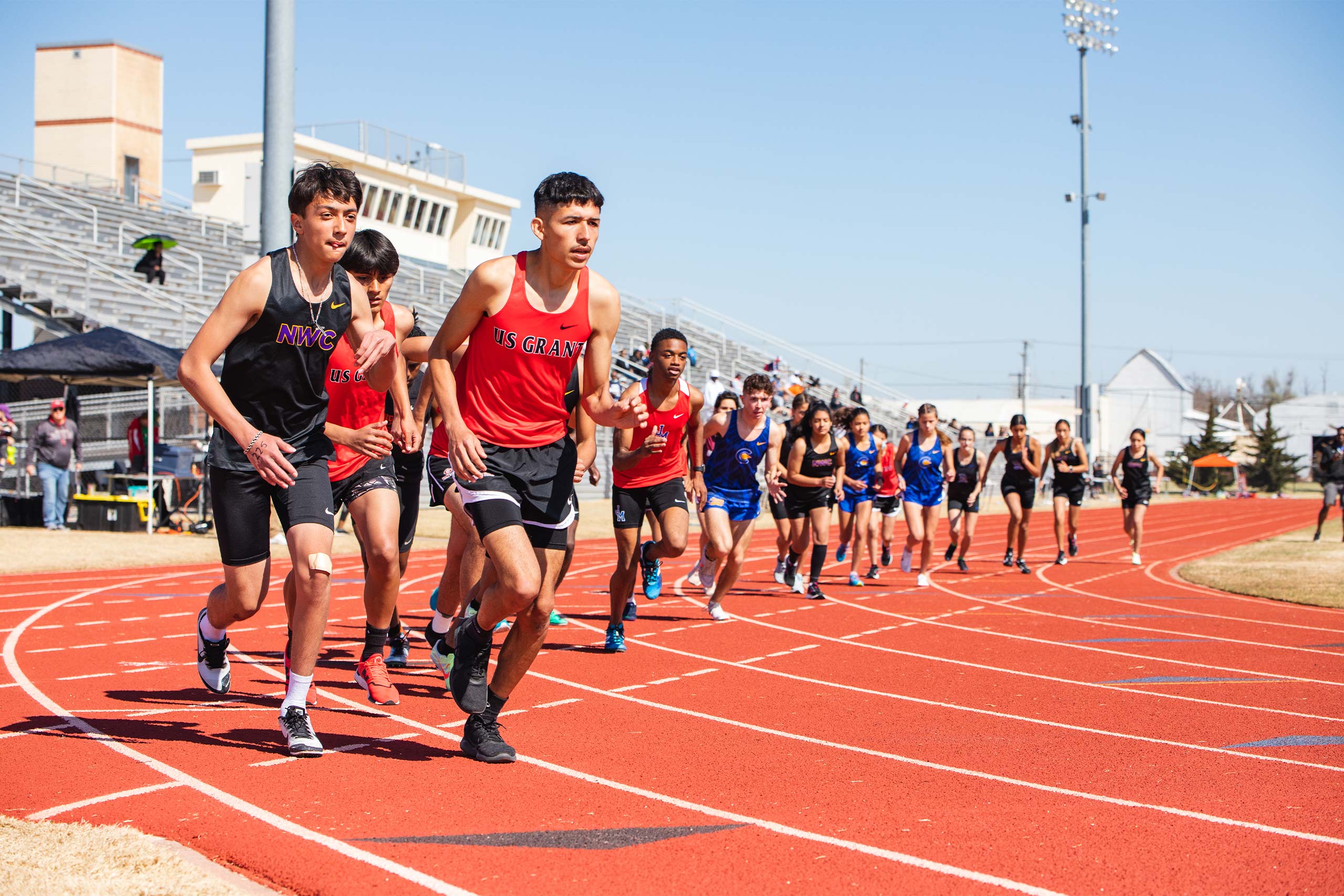 OKC Memorial Marathon – April 22-24
Known as the "Run to Remember," the Oklahoma City Memorial Marathon is held annually to commemorate the Oklahoma City bombing and raise funds for the Oklahoma City National Memorial & Museum.
The OKC Memorial Marathon began as a community event with 5,000 participants in 2001 and has grown into a "must-run" marathon with more than 25,000 participants from every state and several countries.
Events for the 22nd OKC Memorial Marathon were held from Friday, April 22 through Sunday, April 24, with full and half marathon events taking place Sunday.
ACAC Middle School Track Meet – April 23
The All-City Athletic Conference Middle School Championship Track Meet took place on Saturday, April 23 at Speegle Stadium. With participants representing 12 OKCPS middle schools, the future of track & field is brighter than ever for the All-City Athletic Conference.
Taft Middle School won the ACAC Middle School Boys' Team Championship and John Marshall Enterprise Middle School won the Girls' Team Championship. Finishing close behind as runners-up were the Classen SAS Middle School girls and Roosevelt Middle School boys.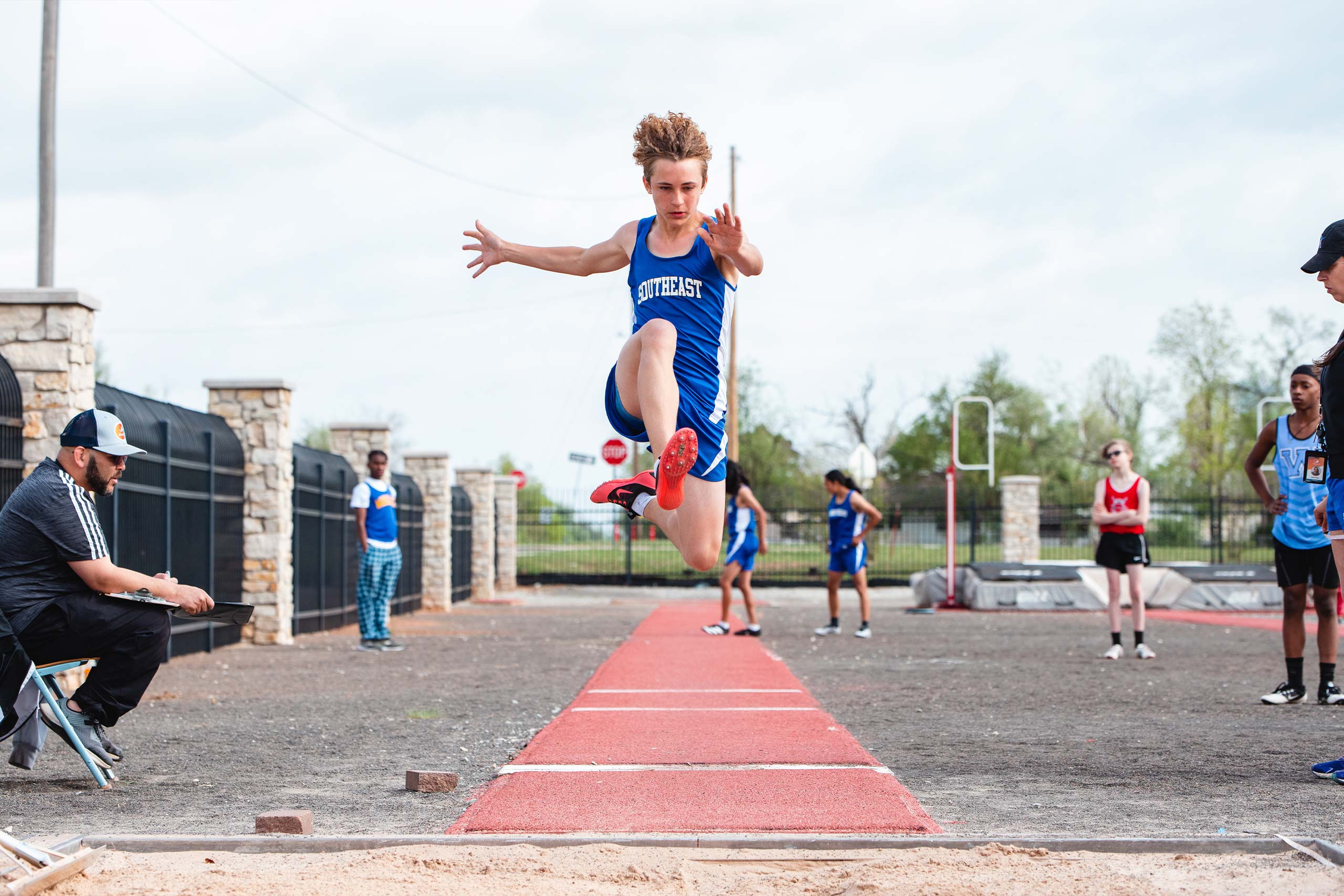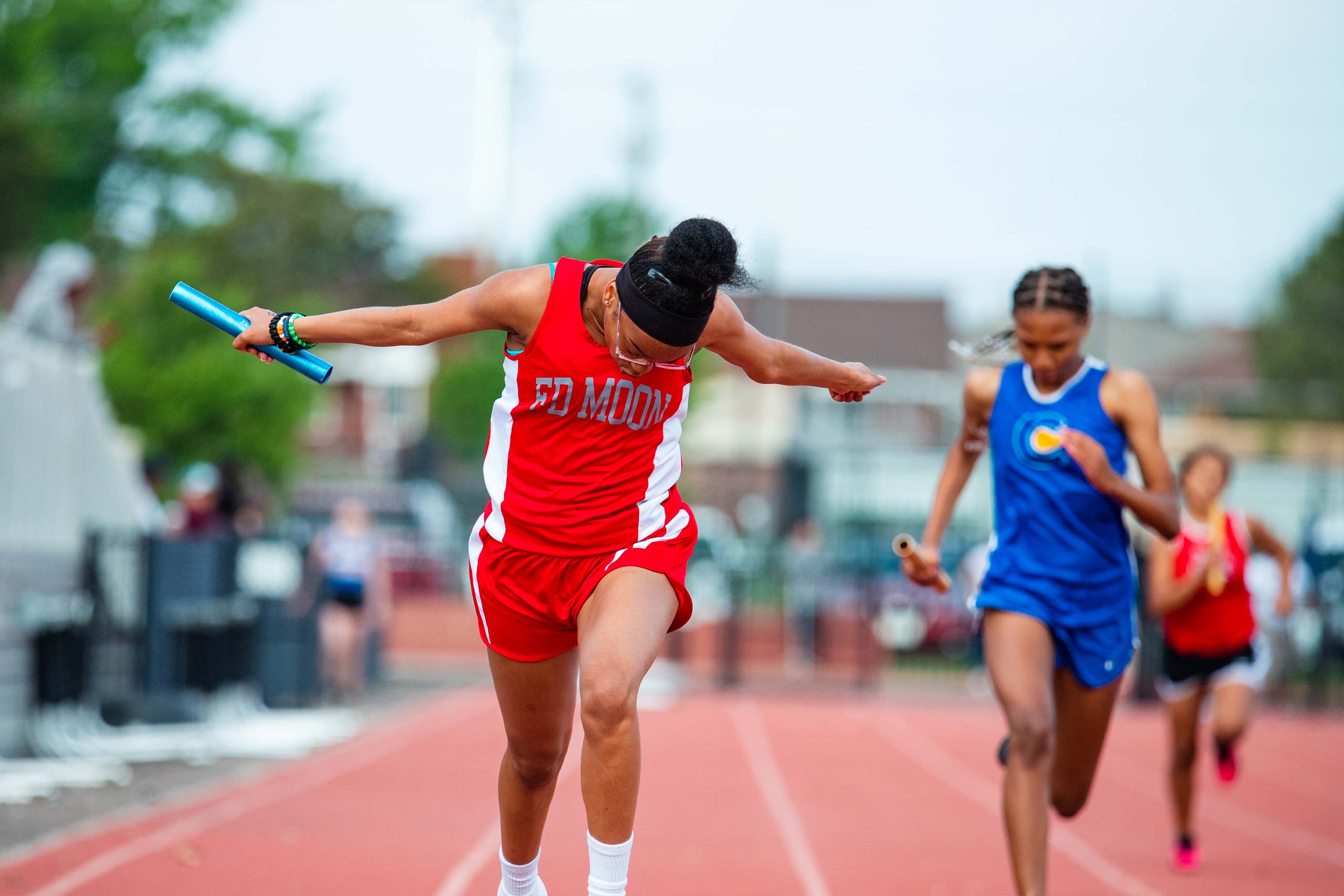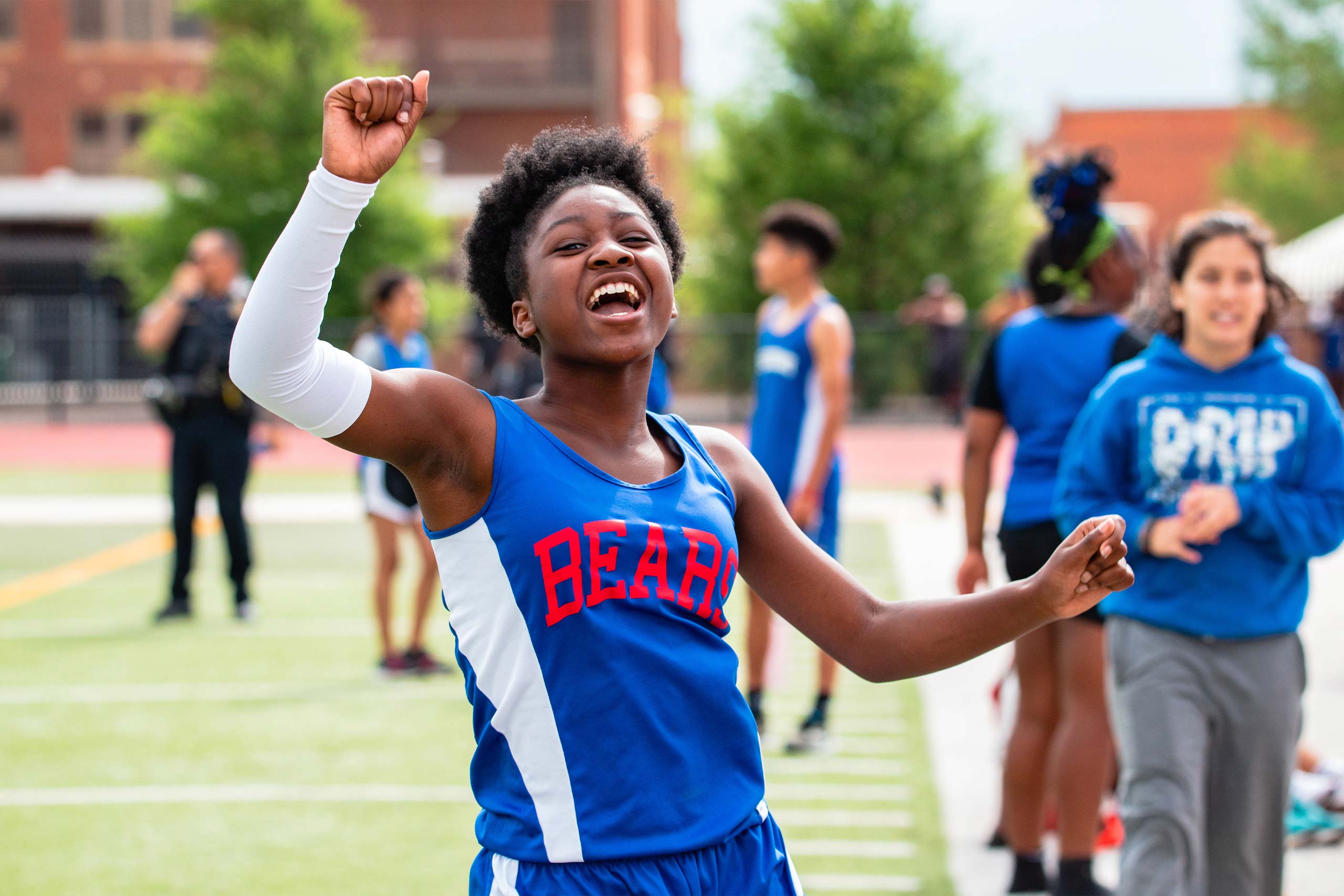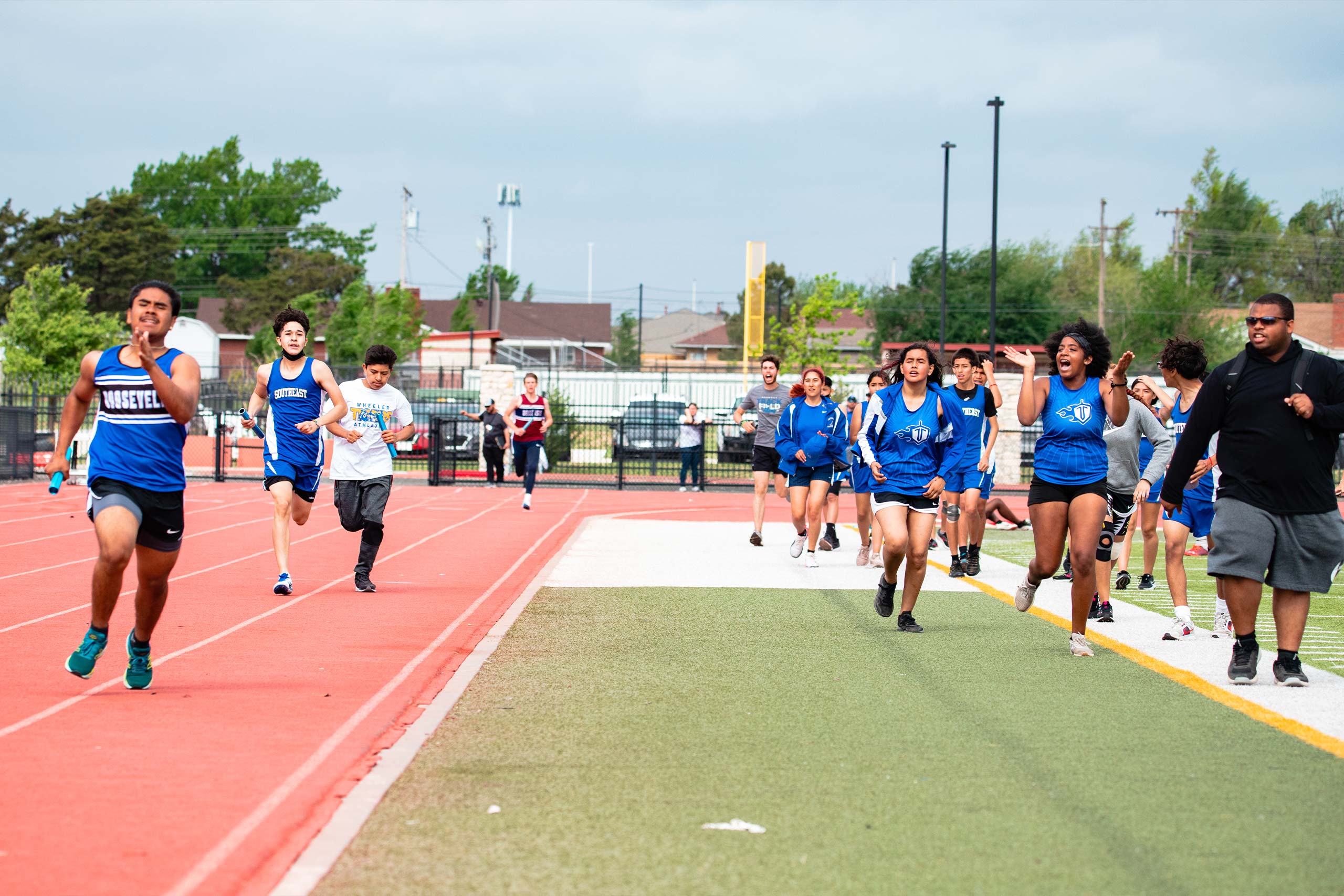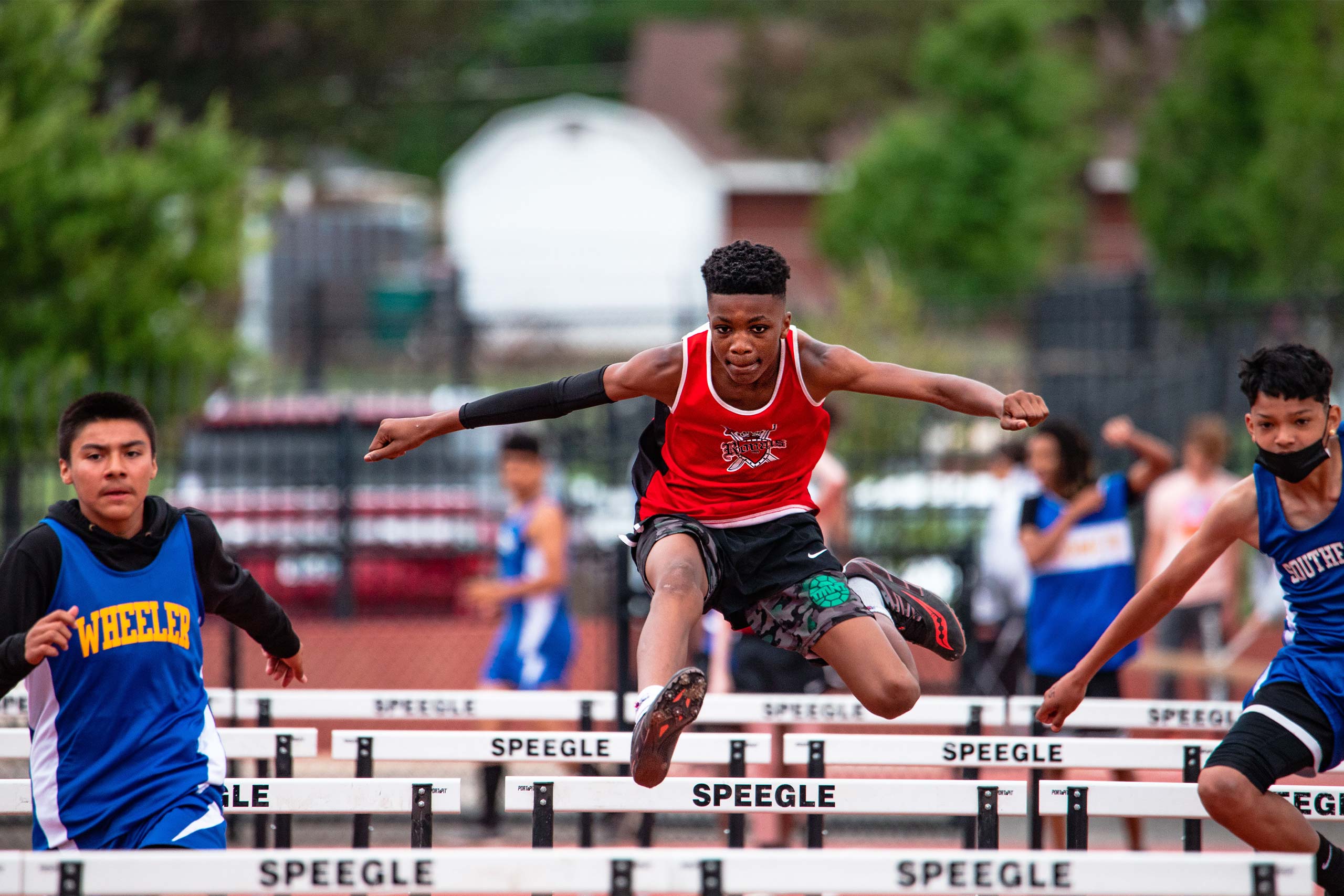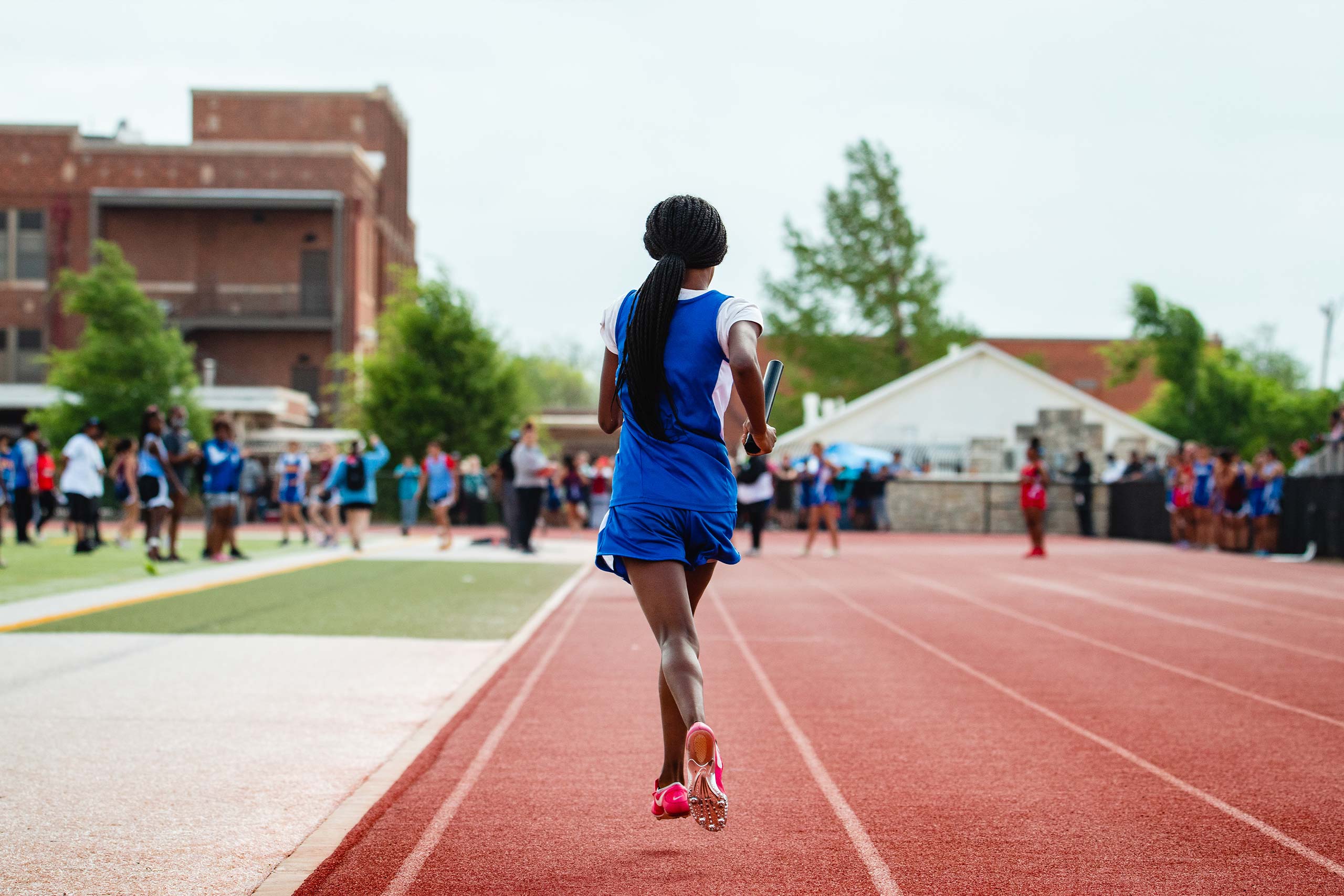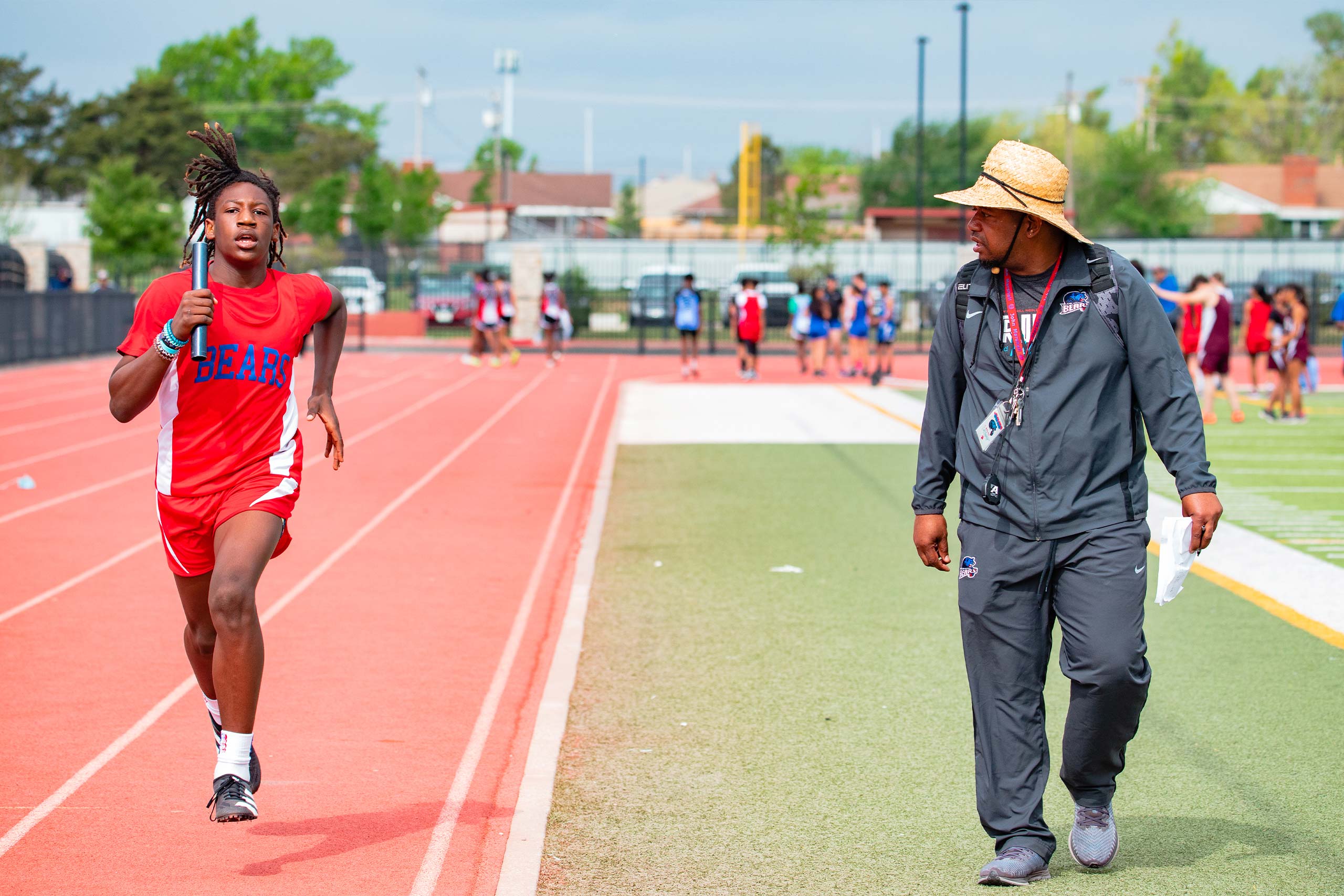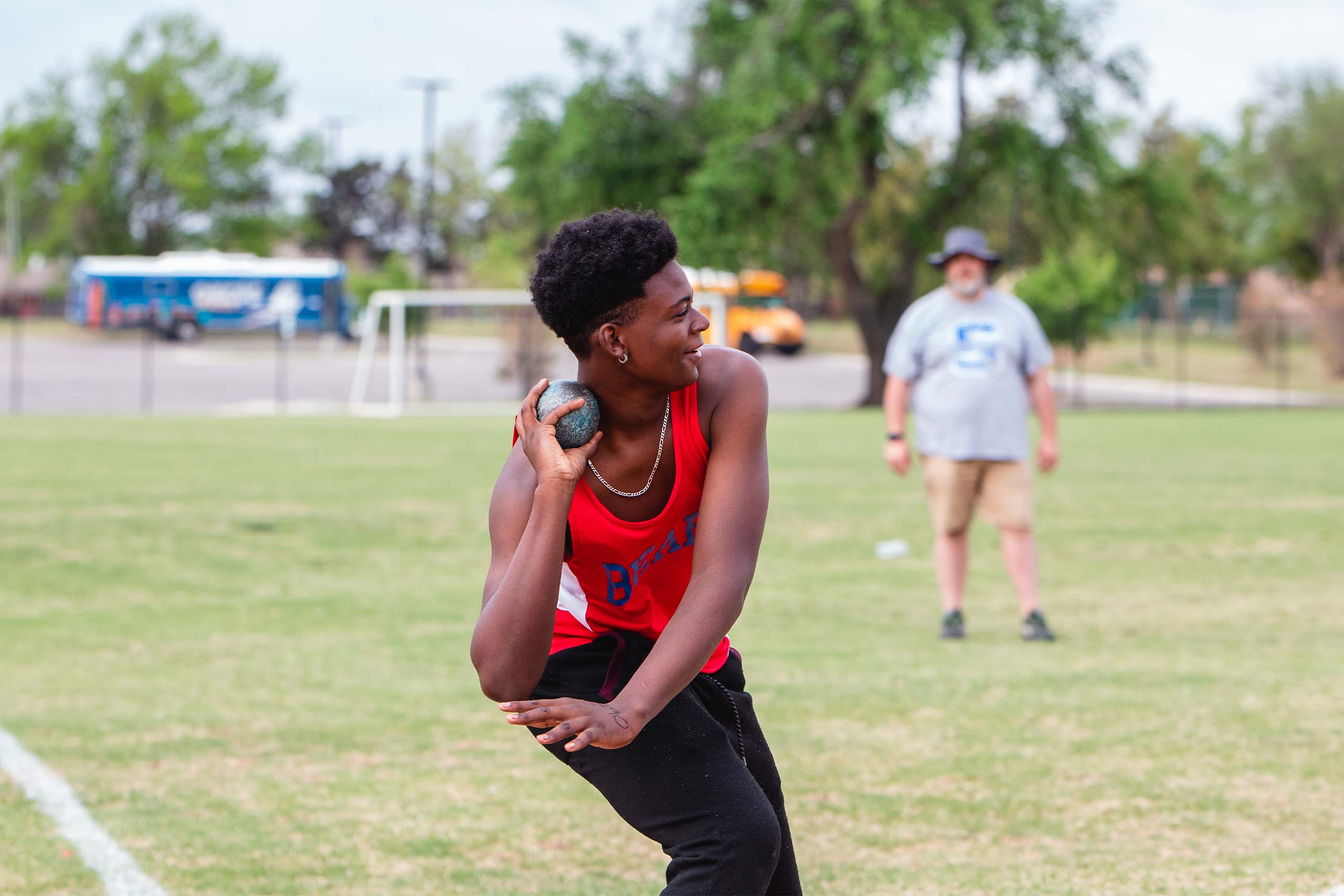 Boston Marathon – April 18
Situated between the Redbud/ACAC High School Championship and the OKC Memorial Marathon/ACAC Middle School Championship weekends, the 126th Bost Marathon was held on Monday, April 18, 2022.
Our very own David Crynes, SGP Director and Director of Athletic Partnerships & Student Success, represented us well by running and finishing the Boston Marathon with an official time of 4:29:18.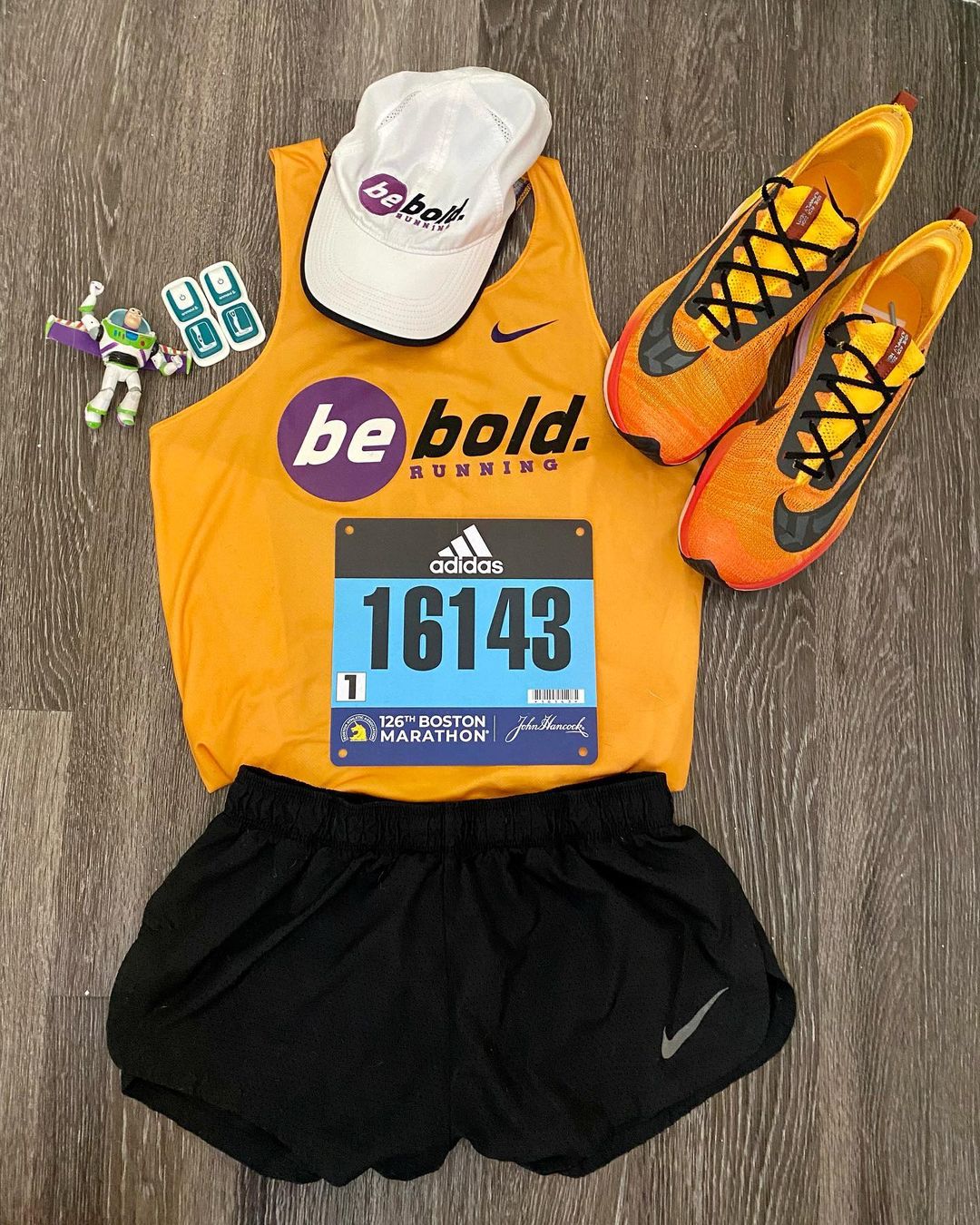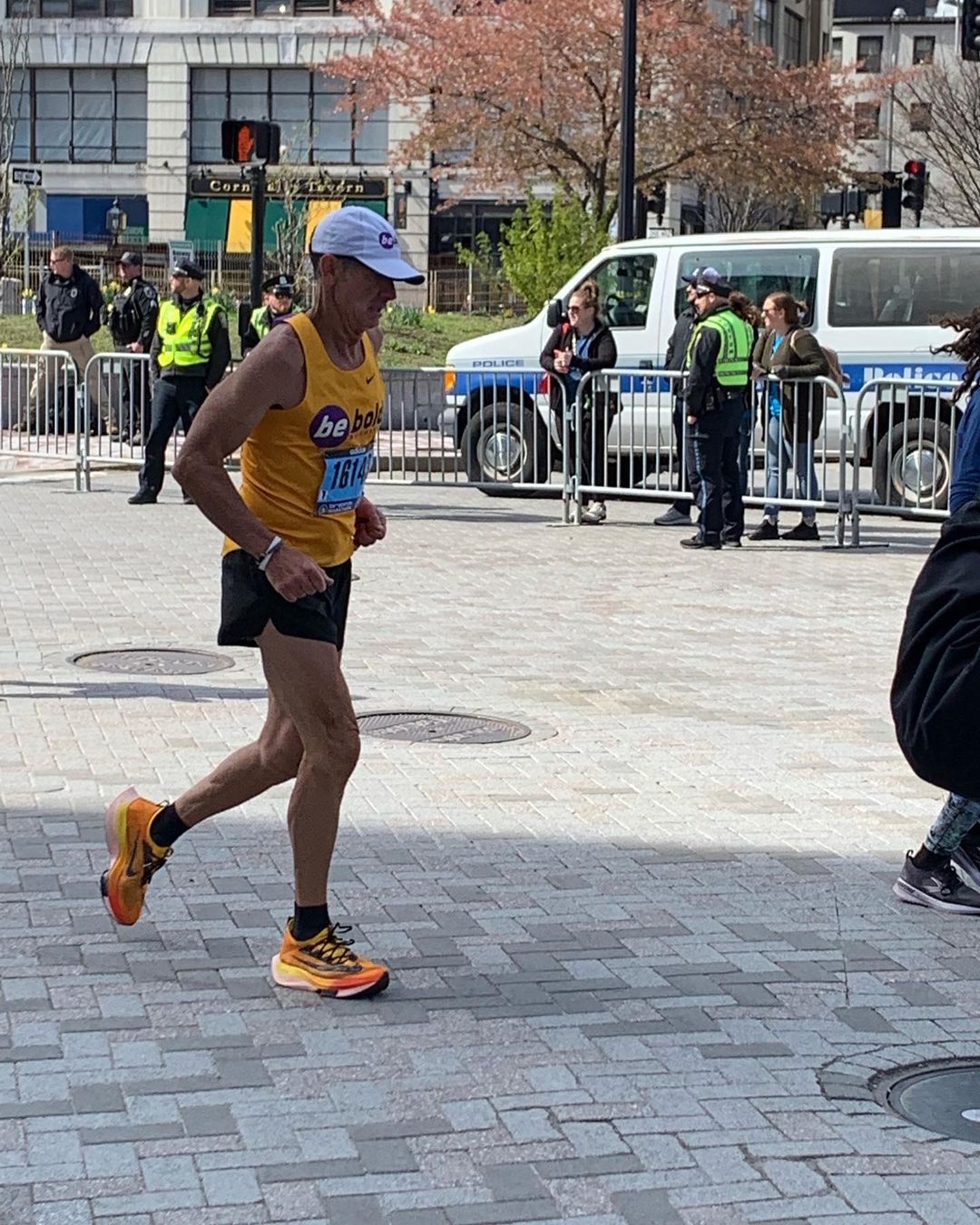 Crossing the Finish Line
From the All-City Athletic Conference High School Championship and Redbud Classic on one weekend to the ACAC Middle School Championship and OKC Memorial Marathon sharing another, we dare you to find a month that flew by faster.