In October 2020, we stood on the future site of Southern Oaks Park with several Oklahoma City community leaders to officially break ground on an exciting field construction project in collaboration with Oklahoma City Public Schools, Oklahoma City Parks and Recreation, and the Oklahoma City-County Health Department.
On Saturday, September 11, 2022—less than two years after breaking ground—we held a community field celebration and ribbon-cutting ceremony to celebrate the official opening of a new public softball field, football/soccer field, and outdoor stage at Southern Oaks Park.
Joining us for the community field celebration and ribbon-cutting ceremony were Southeast Middle School student-athletes, South OKC community members, OKC community leaders, and project partners. Festivities included food trucks, field activities, and live music and dance performances.
The community celebration was sponsored by Blue Cross Blue Shield of Oklahoma, Niagara Bottling, Echo, and OG+E.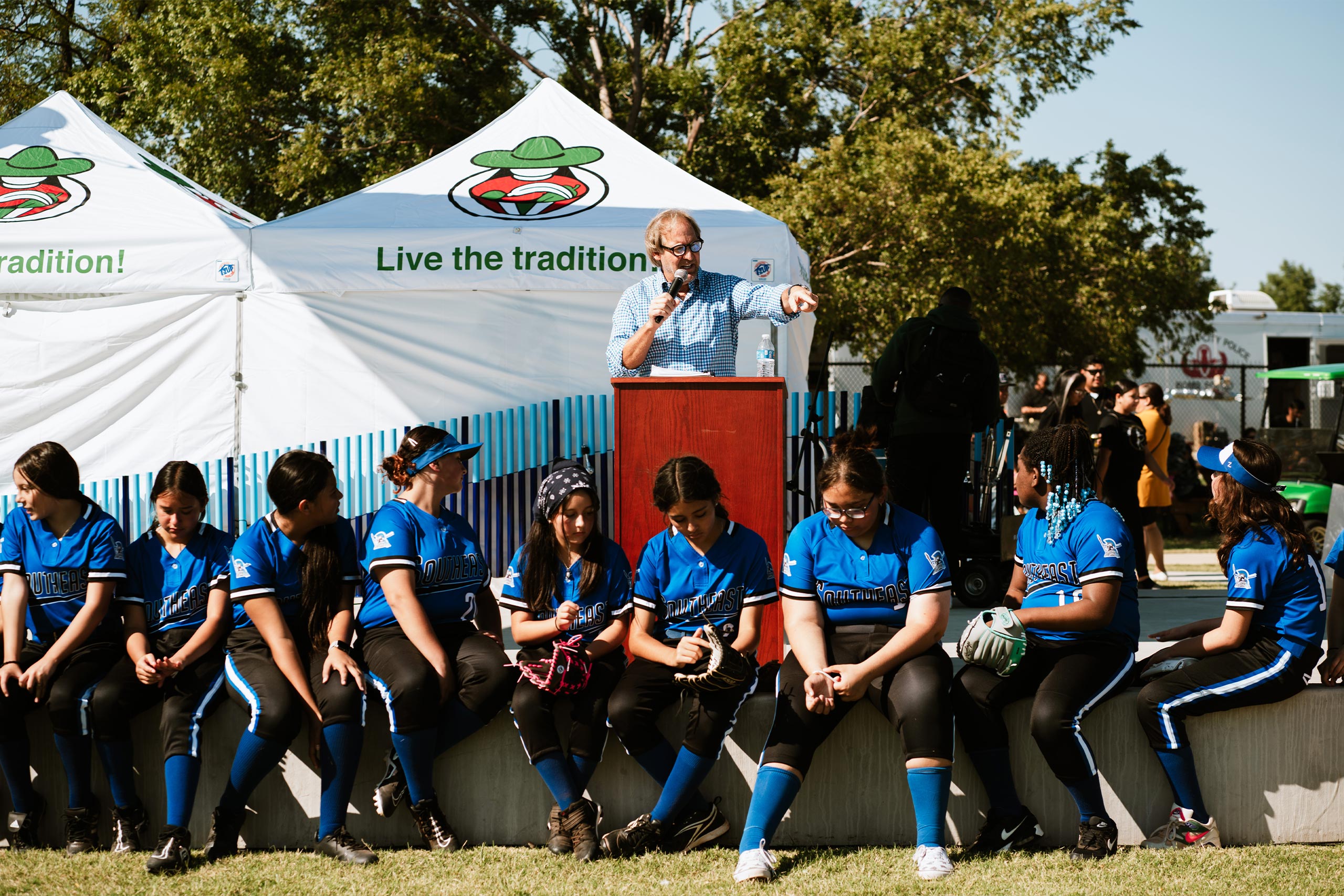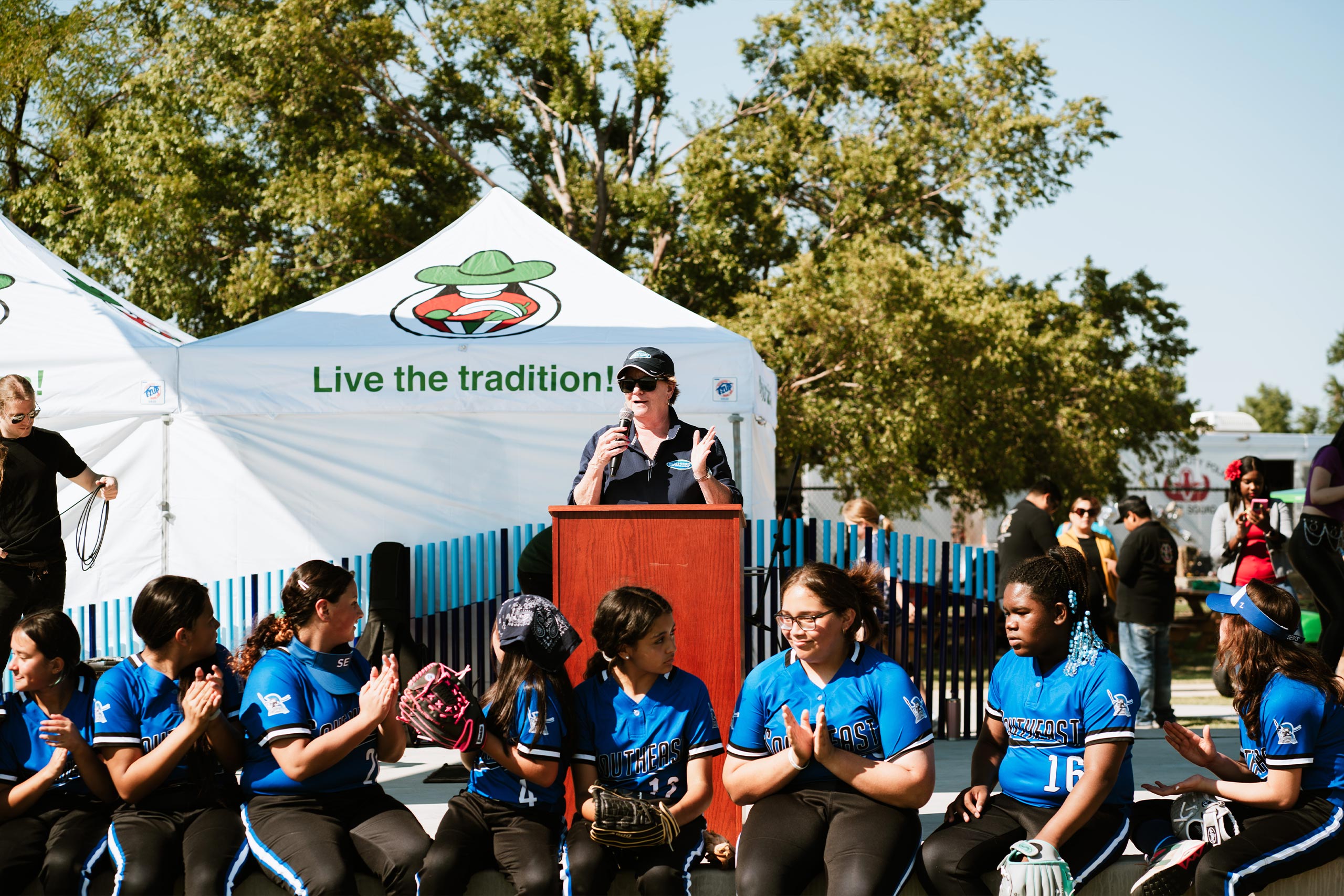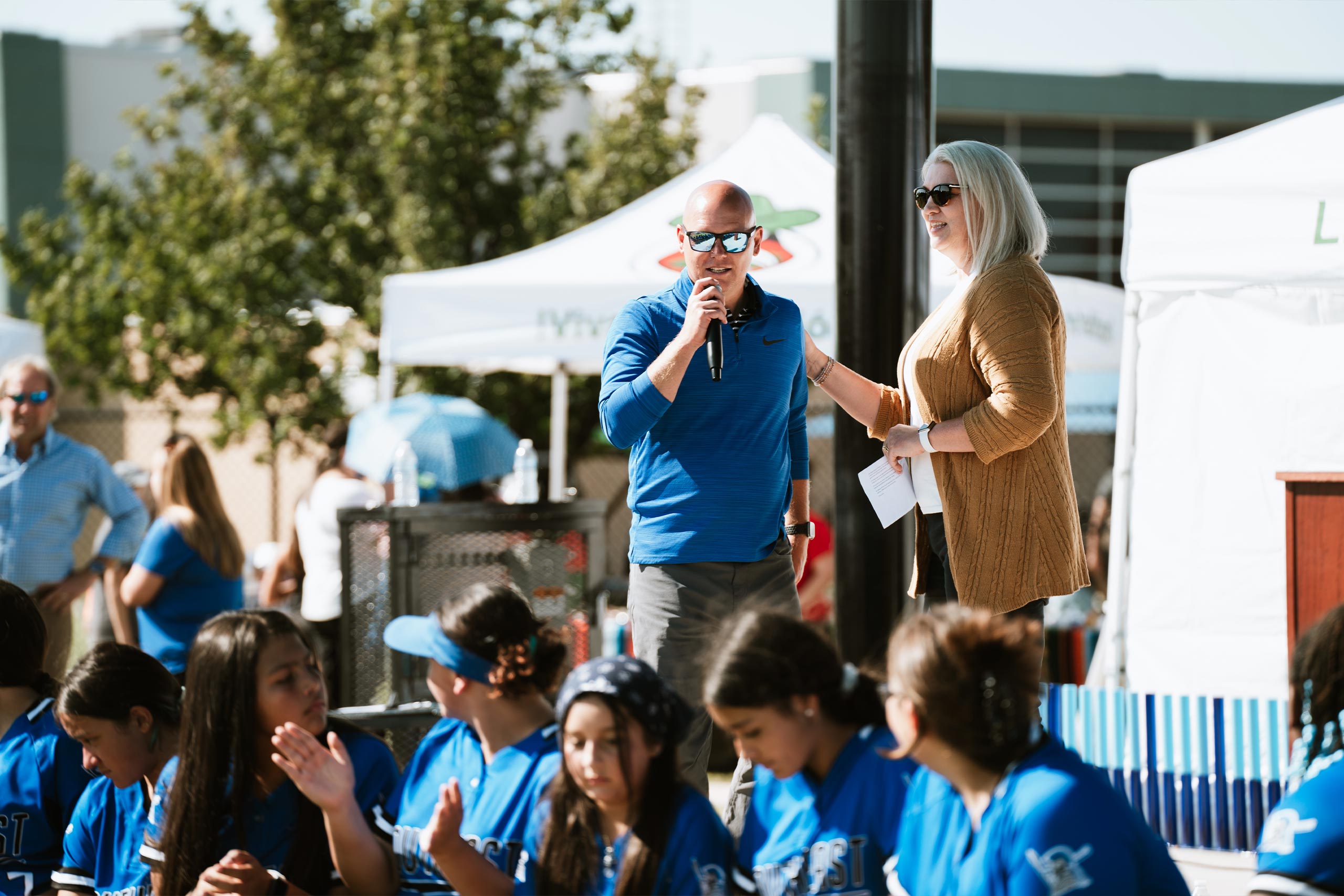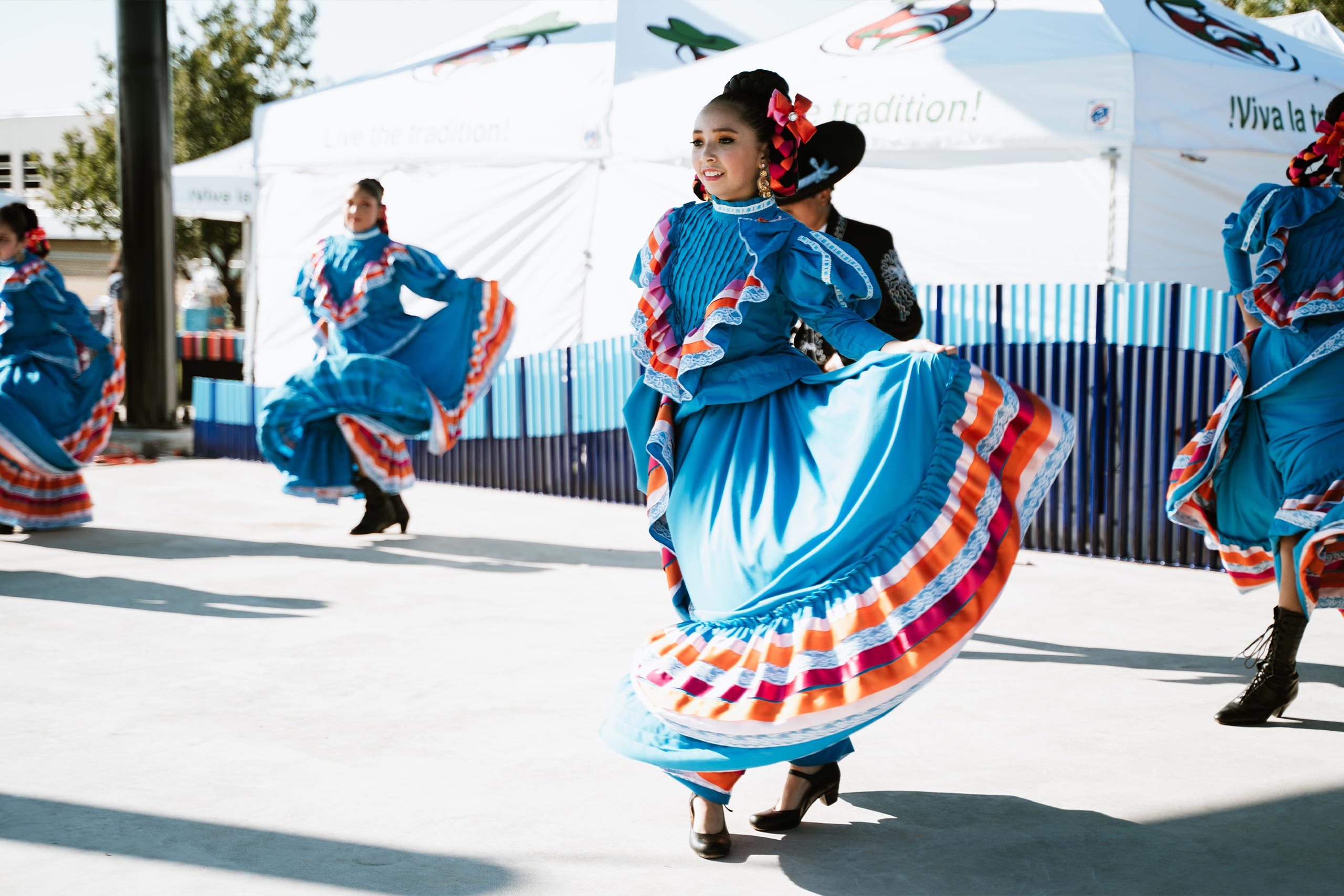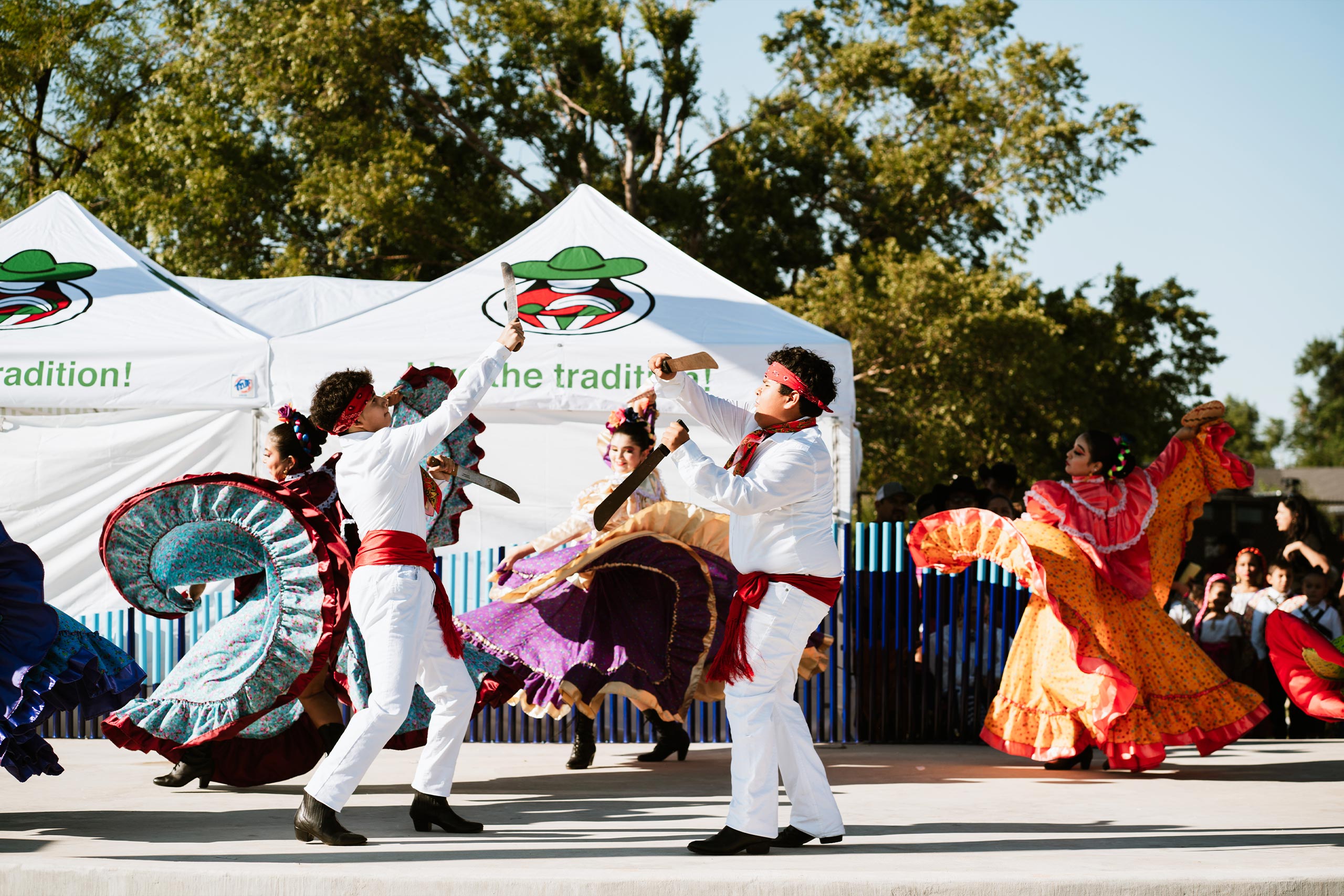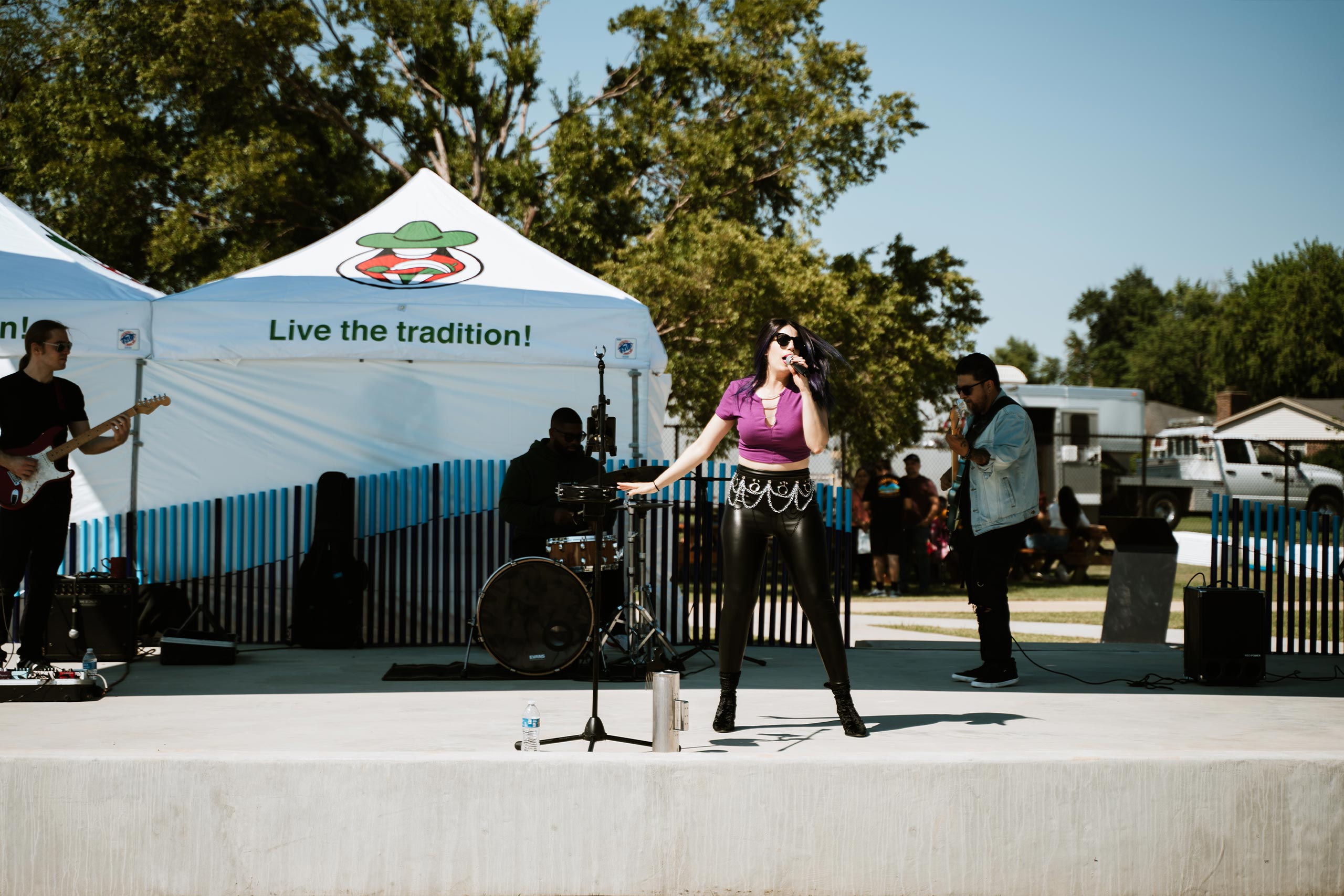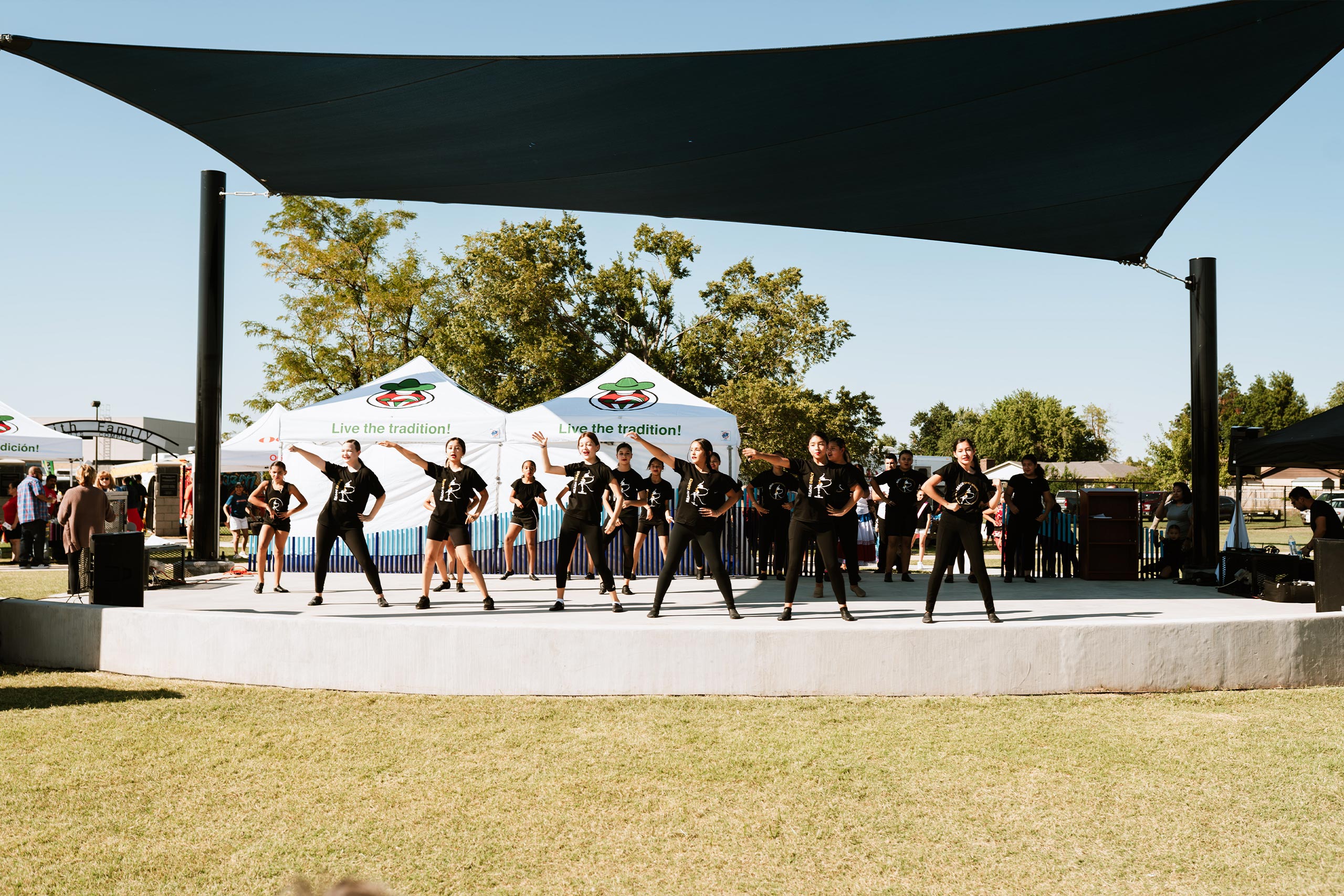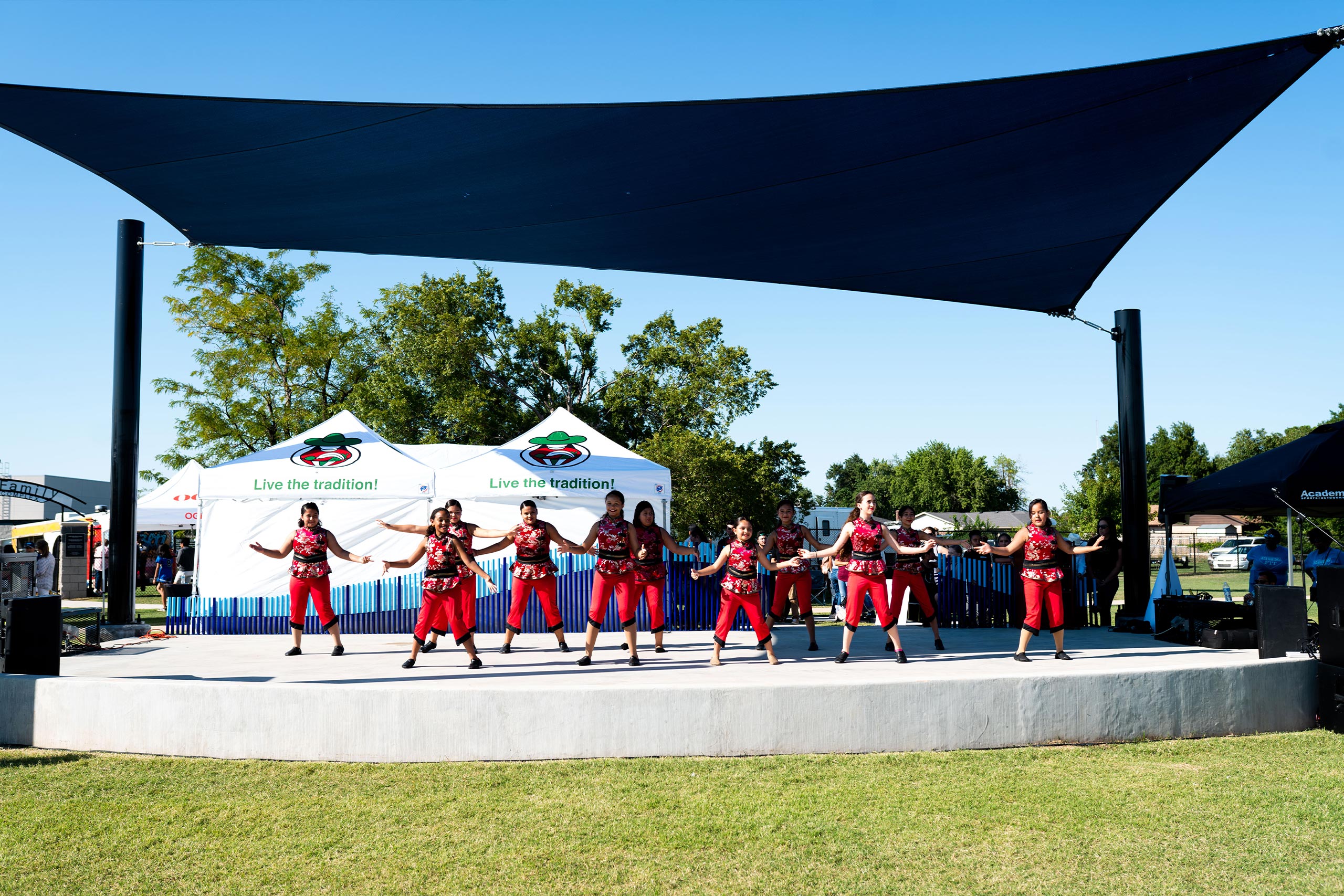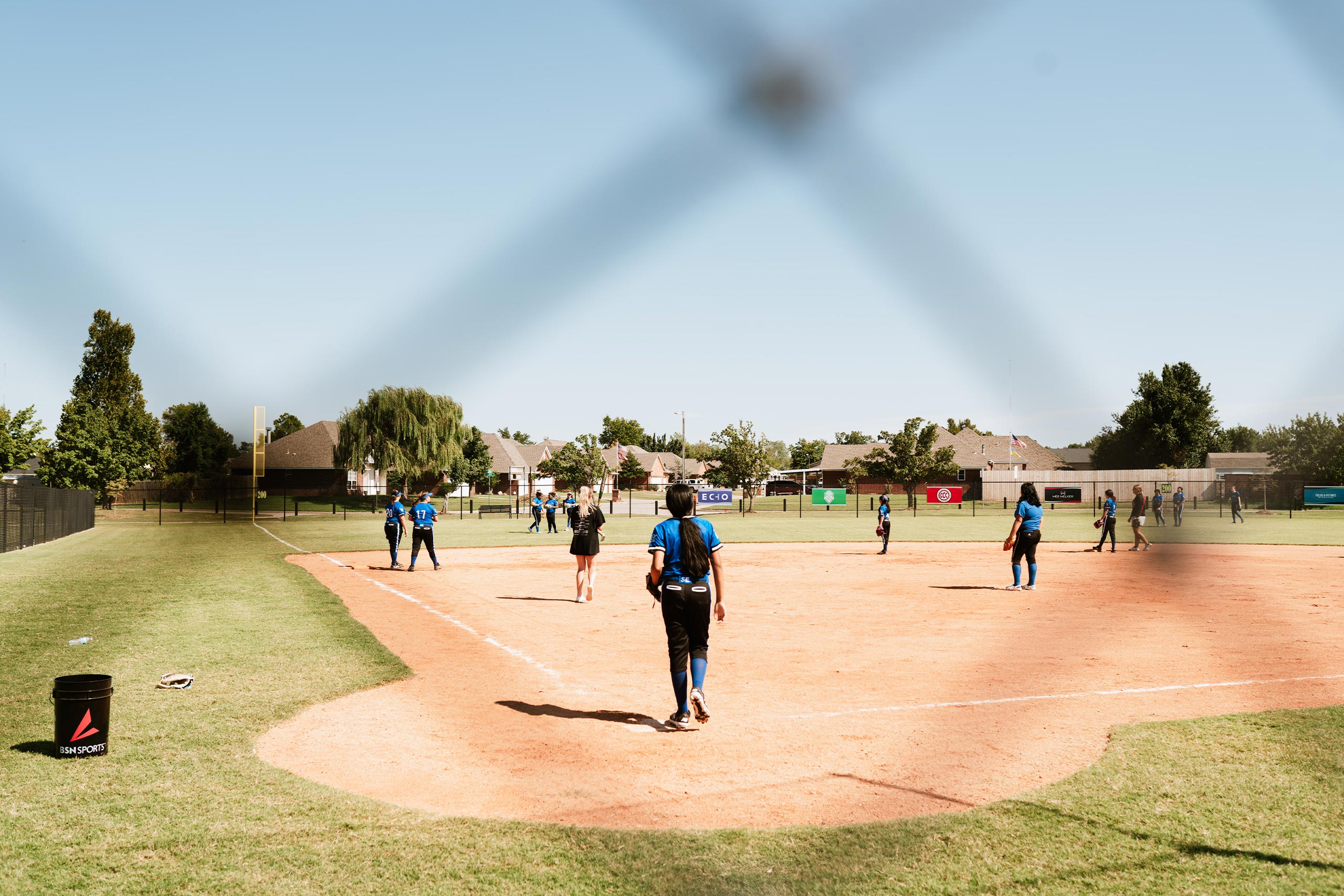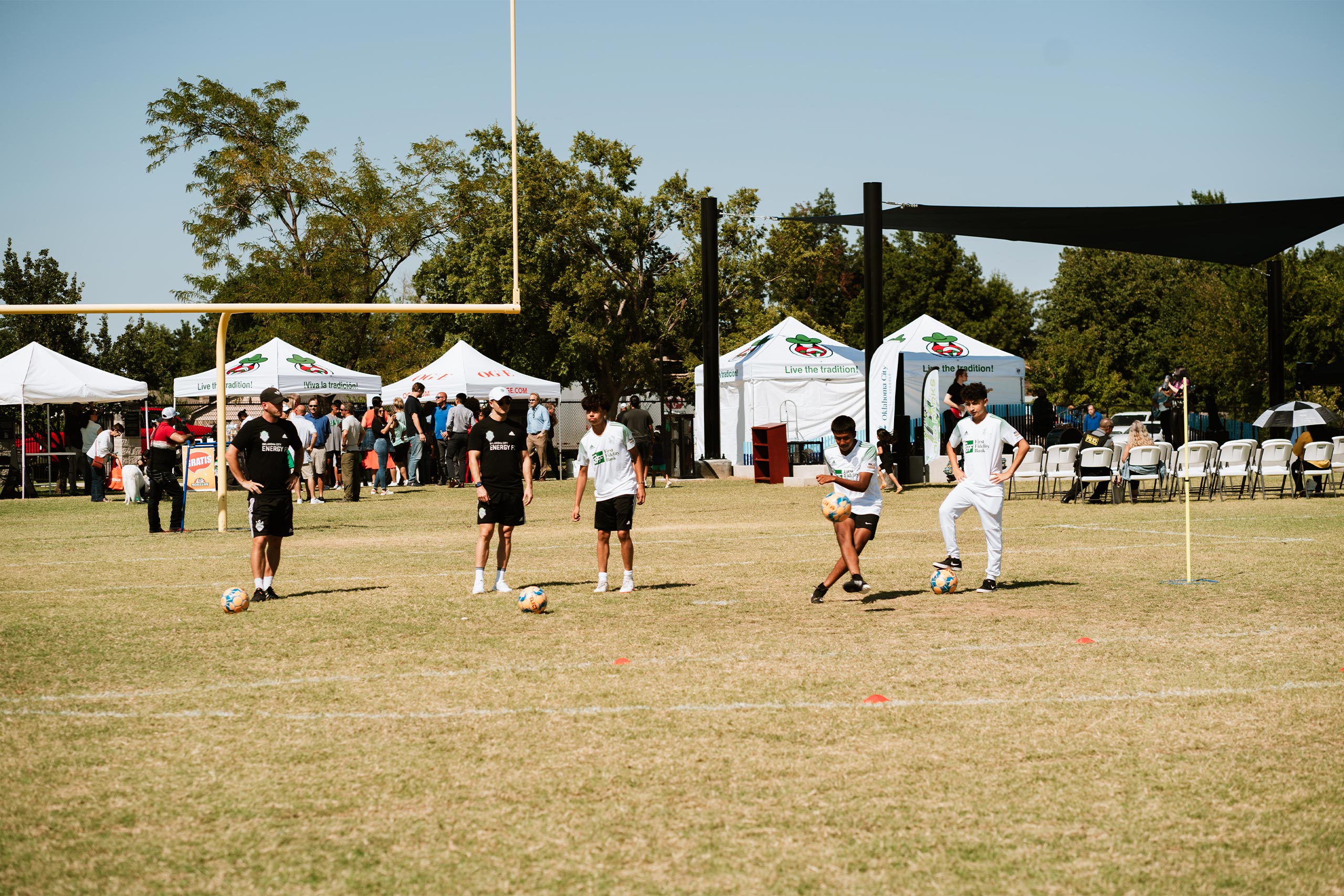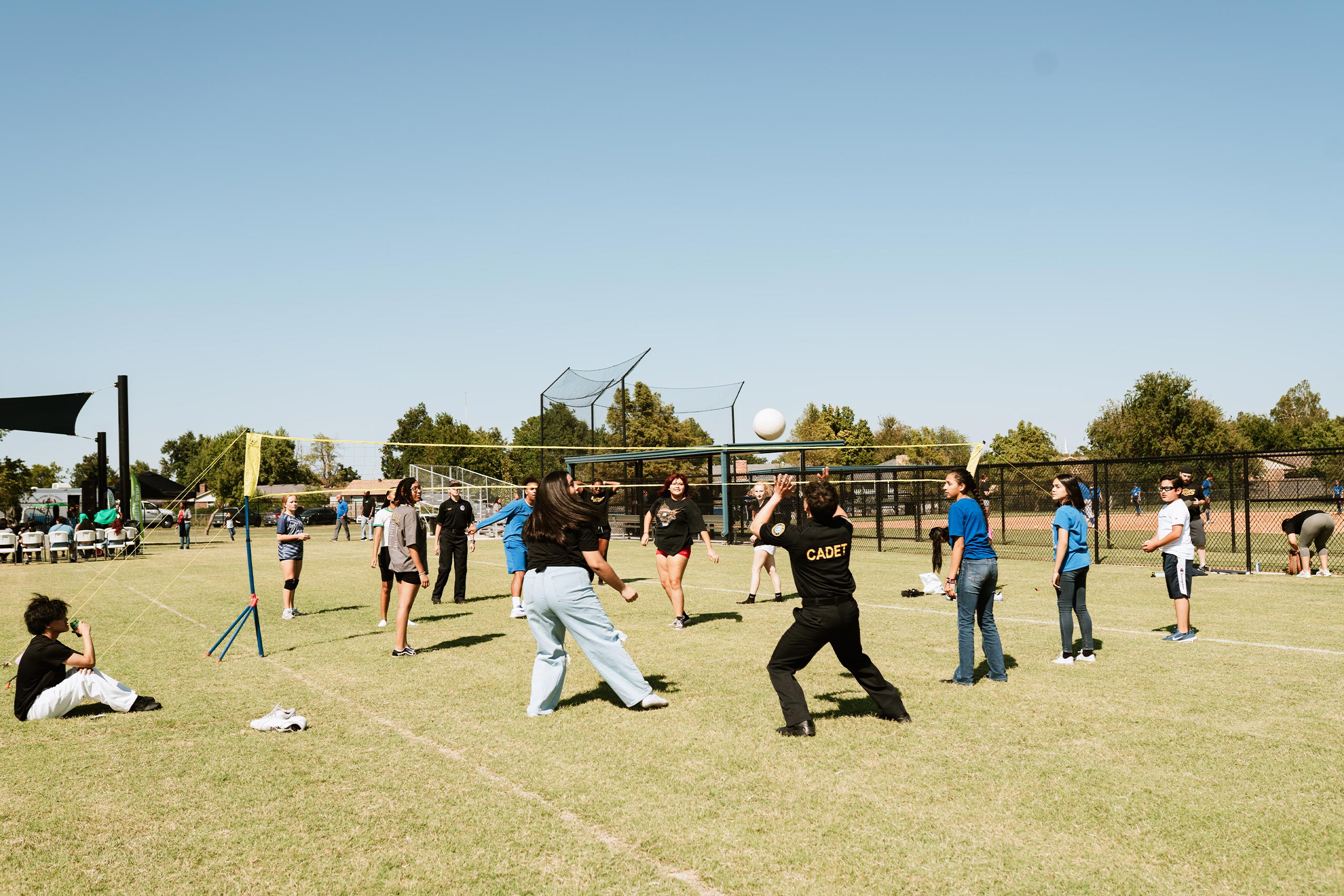 The athletic fields at Southern Oaks Park were built for public use and will be a shared resource for student-athletes at Southeast Middle School, which sits adjacent to Southern Oaks Park.
As part of the OKCPS Pathway to Greatness initiative, a new outdoor futsal court, basketball court, small practice field, and small practice field were built on the Southeast Middle School campus prior to the commencement of the Southern Oaks Park project.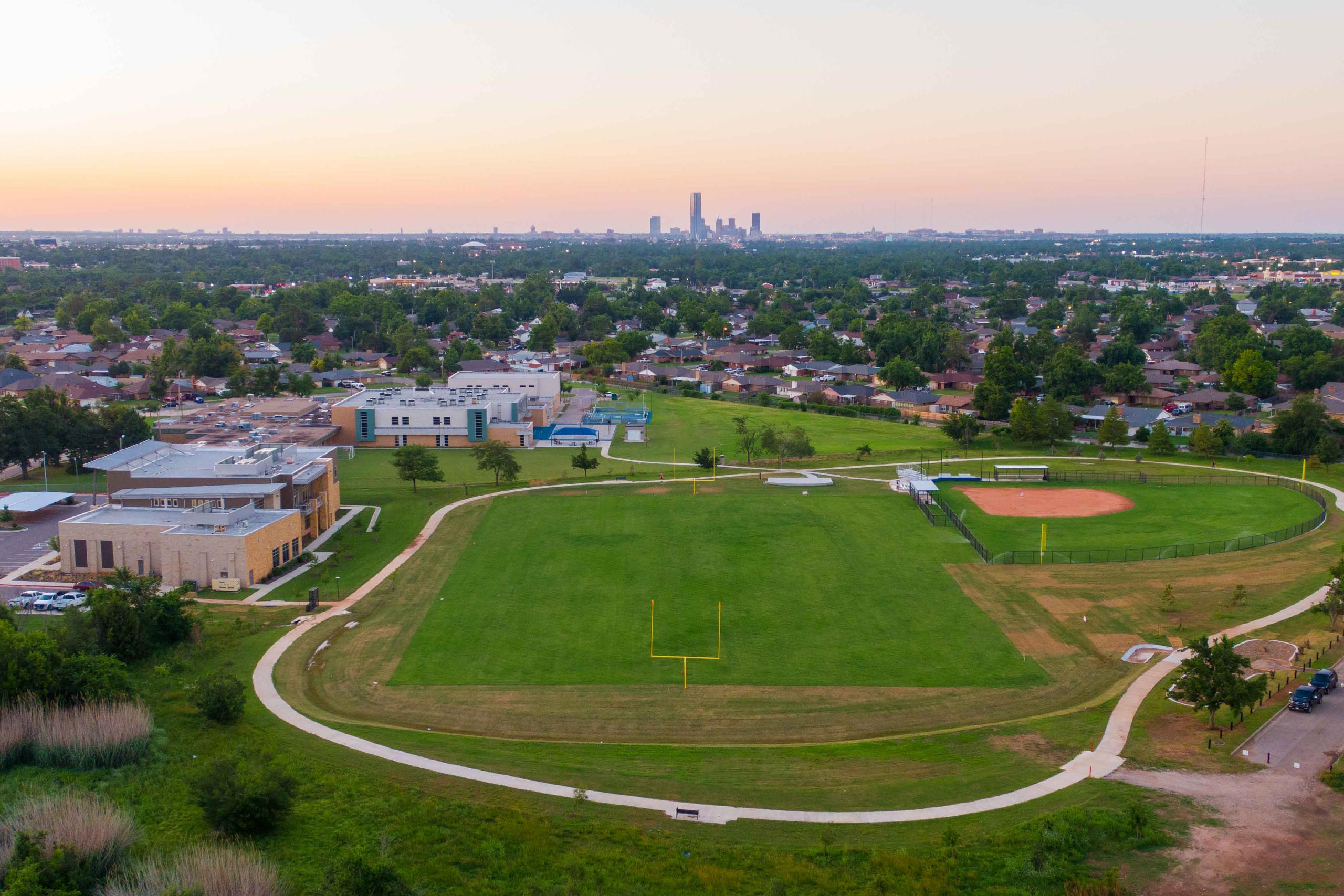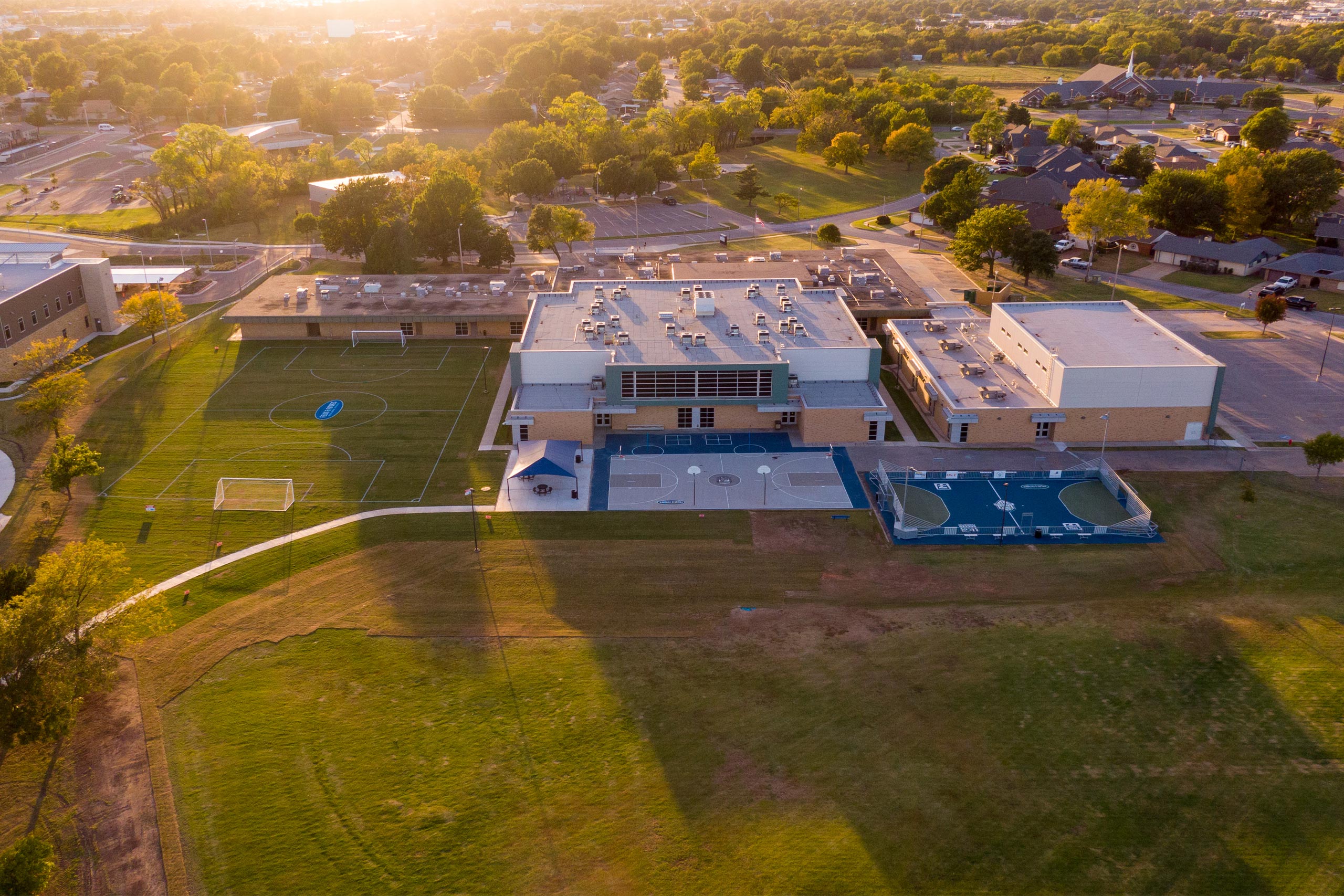 "Each new set of fields is a game-changer for our kids," said Oklahoma City Public Schools Superintendent Dr. Sean McDaniel. "Southern Oaks Park is a great new chapter in that evolving story."
Fields & Futures Co-Founder Tim McLaughlin added, "None of this would be possible without our committed donors and resource partners. We are blessed with an amazing circle of friends and supporters who share our passion to put more OKCPS students on teams and a proven path to graduation."